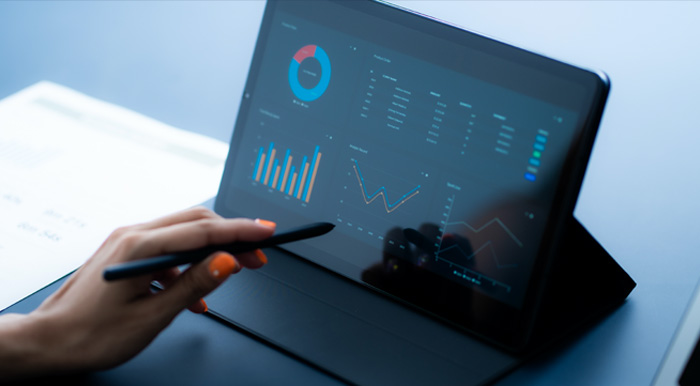 To say that computing has forever changed the way business gets done would be an understatement. Digital drives the modern business stack. Technology service companies deliver value to their customers by streamlining business processes, enabling growth through digital marketing, and maintaining a sterling reputation through strategic communication. Drake Star enables innovation in the digital services sector by helping our clients discover, partner with, and acquire the solutions they need to succeed. From strategic advisory to growth financing and M&A, our team's expertise provides remarkable results for our digital services clientele.
Managed IT
Information technology is at the heart of modern business, but not every company has the capacity to run their own IT systems. Managed service providers deliver guaranteed uptime and increased operational efficiency.
Digital Transformation
Digital technology is becoming part of nearly every business process, and to remain competitive companies need to keep up. Digital transformation service providers help ease the transition to digital and help companies unlock their innovative potential.
Agency & Marketing Services
When it comes to communicating with the world, businesses can benefit from working with creative professionals and industry experts. Agencies deliver effective, engaging content that converts audience into customers.
Business Process Outsourcing
To achieve maximum operational efficiency, it often makes sense to delegate certain business tasks to third-party specialists. From running payroll to data entry to customer support, business process outsourcing lets companies focus on what makes them unique.
Communications Services
From executing a public relations campaign to limiting downside risk in a crisis, communications service providers help their clients drive the industry conversation and protect their reputations.
Managed IT
Digital Transformation
Agency & Marketing Services
Business Process Outsourcing
Communications Services
Get In Touch
Please search by region and sector so we can point you to the right member of our team.