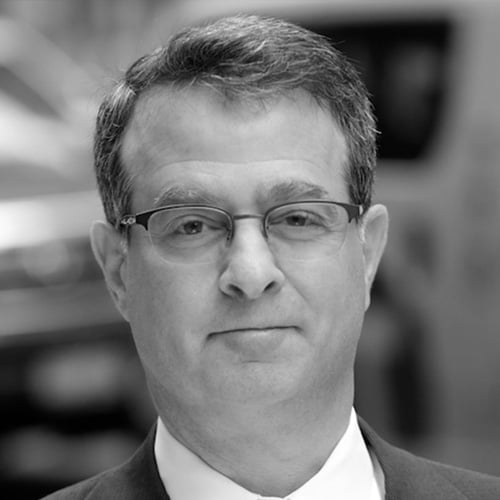 Jim Holzer
Managing Partner
Software/SaaS
Digital Services
"Focused on the success of management, entrepreneurs, and investors"
Jim Holzer has over twenty-five years of experience completing M&A and financing transactions for leading software and technology-enabled services companies. Since joining Drake Star in 2012, he has been active in advising clients on sell-side M&A and private placements involving strategic buyers and financial investors.
Prior to joining Drake Star, Jim held senior technology M&A roles at large full-service firms including CIBC World Markets and Prudential Securities (now part of Wells Fargo) as well as at middle-market investment banks including Houlihan Lokey, Brown Brothers, and Berkery Noyes.
Jim holds an MBA in Finance from New York University's Stern School of Business and a B.A. in Economics from Emory University.
Get In Touch
Please search by region and sector so we can point you to the right member of our team.