As a leading global tech-focused investment bank, we help our clients exceed expectations and scale through results-driven innovation. Whether you need expert advice or are looking to carve out a division, the Drake Star team is here to guide your company toward the next level of success.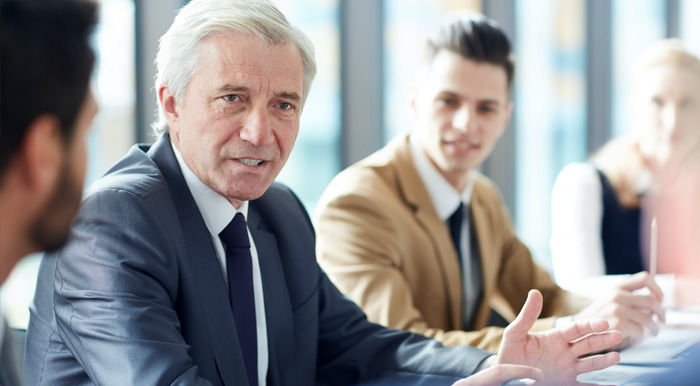 Strategic Advisory
Specializing in tech gives us a unique edge in our strategic advisory practice. Drake Star prides itself on the insights and opportunities we help our corporate clients identify and execute upon. Our collaborative, analytically driven approach is backed by deep expertise and a wide view of the market landscape. Since technology innovation is at the heart of business success today, our forward-looking approach can help your organization drive performance and value for your shareholders.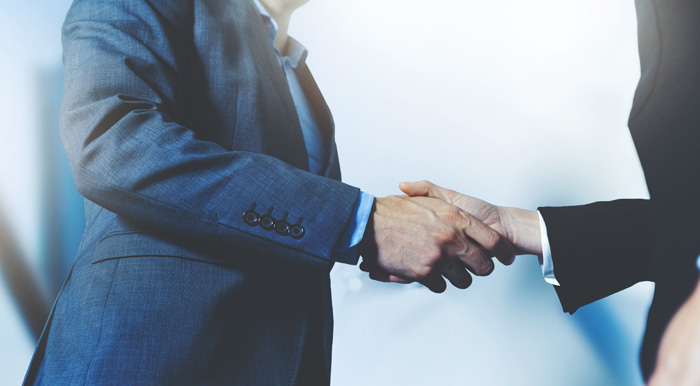 Buy-side M&A
Business innovation ultimately comes down to the question of "buy versus build." When it makes more sense to acquire the business, leadership, and technical expertise to accelerate the next phase of growth, Drake Star's M&A team brings its buy-side expertise to help corporate development and executive teams achieve their strategic objectives. We guide our clients through every step of the process, from identifying targets and soliciting interest, to facilitating the transaction on fair terms for the corporation and their acquirees.
Sell-side M&A
Drake Star's M&A advisory team works with corporate clients to unlock value from their business portfolios. We assist company leadership in understanding the value of their assets, identifying the buyers which make best strategic sense for the underlying business and drive forward momentum throughout the transaction process. Since over 70% of Drake Star's M&A transactions take place across international borders, we're here to uncover the best exit opportunities the world has to offer.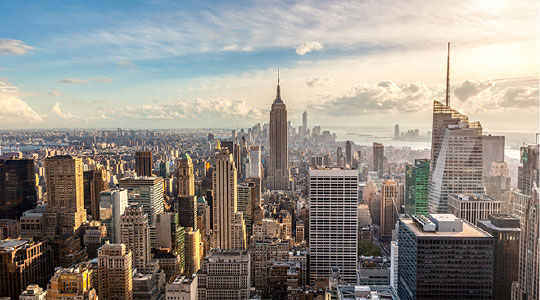 Carve-outs
Carve-outs can present a unique opportunity for corporates to achieve their strategic objectives. Whether it's identifying and absorbing a business or technology division from another corporation, or unlocking value for shareholders by preparing an internal business unit for an IPO as its own entity, Drake Star partners with your leadership to execute the process as smoothly as possible. Because every business is unique, we'll work with you to develop and execute a plan of action that's customized to achieve strategic and financial success.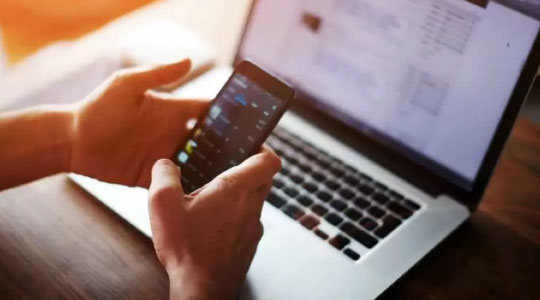 Joint Ventures
Joint ventures between two or more parties can be more complex than initially thought. Drake Star approaches joint venture formation from an entrepreneurial mindset, and we help our clients develop a financial and operating structure which thoroughly accounts for the defining characteristics of each party entering into the new business partnership.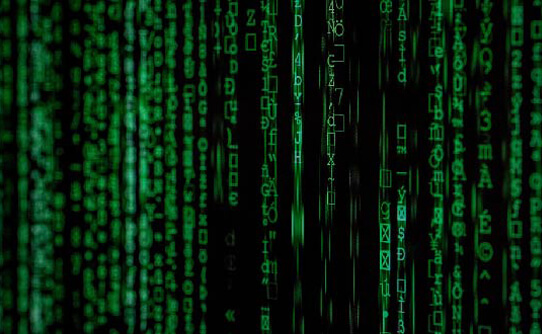 Corporate Venture Advisor
Drake Star helps corporate venture teams move at the pace of technological progress. The rate of change in business innovation is accelerating, and we help our clients keep up with emerging technology fields and the startup companies operating within them. Since many members of Drake Star's investment team have entrepreneurial experience, we bring empathy and expertise to the table. Drake Star collaborates with your corporate venture and strategic leadership to source, vet, and run diligence on deal flow that aligns with objectives and can yield outsized results for your corporate investment portfolio.
Get In Touch
Please search by region and sector so we can point you to the right member of our team.