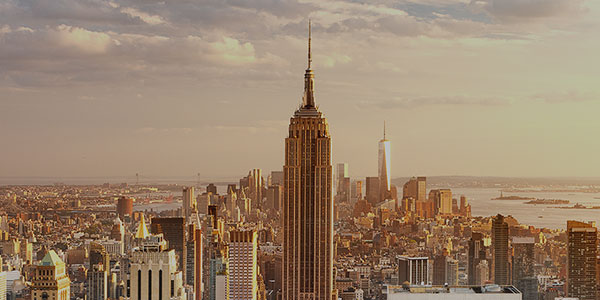 Financial technology (FinTech) will drive the economy of the future. From payments processing and wealth management to new ways of pricing and issuing insurance, software platforms have a growing role to play in business and our personal financial lives. Drake Star's deep expertise across many areas of FinTech means that we're not just investment bankers, we're partners who will guide your business or investment fund to successful outcomes in this exciting industry.
Payments
Payment processing runs the modern economy. From subscription billing platforms to point-of-sale integrations and card issuance, the global payments industry is set to grow as more transactions take place digitally.
WealthTech
From saving for retirement to building generational wealth, long-term investing is increasingly driven by artificial intelligence and APIs, democratizing access to expertise and asset management strategies once reserved for a select few.
InsureTech
For individuals and businesses alike, insurance protects against downside risk. Technology is making the insurance process more accessible, transparent, and precise, resulting in lower premiums and better risk management.
Open Banking / BaaS
Open banking platforms are enabling a new wave of innovation in personal and business financial services. Serving as the backbone of digitally-native banking experiences, open banking makes financial management as easy as calling an API.
Trading / Lending
From the explosion of retail investing and innovative lending products to the growing role of algorithms in institutional investment operations, trading and lending technology is one of the most dynamic fields in finance.
RegTech / LegalTech
Technology helps organizations meet and maintain compliance with regulations and enables lawyers to scale their practice across more clients.
Blockchain
Also called distributed ledger technology, blockchain promises to deliver a new level of transparency, traceability, and security across a wide range of industries.
Crypto
Cryptocurrencies and digital tokens enable a new era of decentralized finance, creating new types of financial transactions and ways to financially support digitally-native artists, creators, and decentralized organizations.
Payments
WealthTech
RegTech / LegalTech
Crypto
InsurTech
Open Banking / BaaS
Trading / Lending
Blockchain
Get In Touch
Please search by region and sector so we can point you to the right member of our team.