MADRID | December 11, 2020 – Bauer Media Group announced its entry into a sale and purchase agreement to acquire Acierto.com. The completion of the transaction is subject to customary closing conditions.
Acierto.com is the leading independent online insurance broker in Spain, and comprises Acierto Seguros Online S.L. and Asesor Consumer Services S.L..
Drake Star acted as the sole exclusive financial adviser to the shareholders of Acierto.com on this transaction.
Drake Star Partners' team: Christophe Morvan, Martin Stjernfelt
Inquiries:
For further inquiries, please contact:
About Drake Star Partners
Drake Star Partners is a global investment banking firm serving the technology, media, and communications sectors (TMC) with offices in New York, London, Paris, Munich, San Francisco, Los Angeles, Berlin, Geneva, Singapore*, and Dubai*. The firm focuses on M&A and corporate finance for its clients worldwide. Drake Star Partners completed over 400 transactions since 2004, 70% of which are cross-border.
Drake Star Partners is the marketing name for the global investment bank Drake Star Partners Limited and its subsidiaries and affiliates. In the USA, all securities are transacted through Drake Star Securities LLC. In the USA, Drake Star Securities LLC is regulated by FINRA and is a member of SIPC. Drake Star UK Limited (FRN 942020) is an appointed representative of Kession Capital Ltd (FRN582160) which is authorized and regulated by the Financial Conduct Authority. © 2016 Drake Star Partners Limited.
Inquiries
For further inquiries, please contact: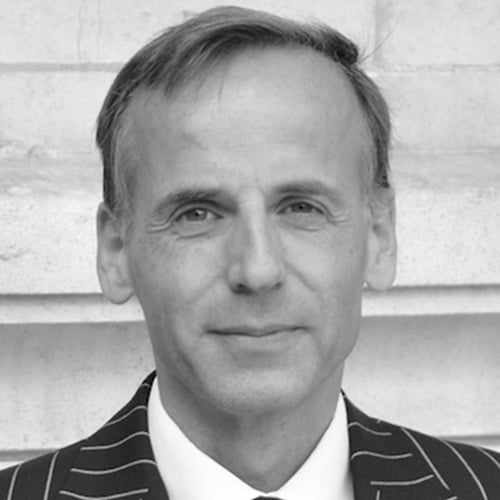 Full
Biography
Christophe Morvan
Managing Partner
FinTech
Software/SaaS
Digital Services
Paris