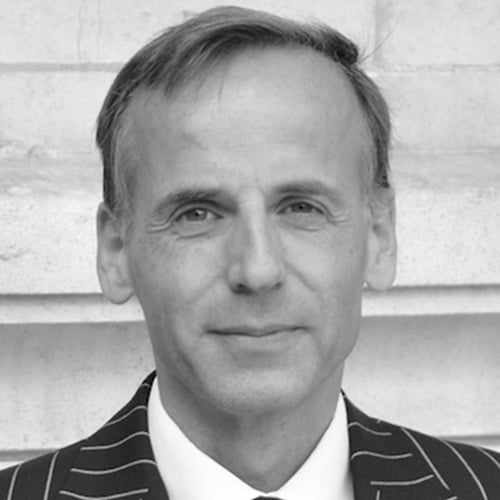 Christophe Morvan
Managing Partner
FinTech
Software/SaaS
Digital Services
"Getting deals done by tailored advice, unwavering dedication and trust to clients"
Christophe Morvan has over 25 years of experience in investment banking both on domestic and cross-border M&A and has led deals in more than 20 different countries throughout his career. He focuses on the Telecommunications, IT services, and Software verticals, with a specific track record on carve-out transactions. Christophe's experience encompasses all types of operations, from M&A sell and buy-side, private and ECM fundraising, debt structuring, to strategic advisory and fairness valuation.
Prior to joining Drake Star in 2011, Christophe set up the Investment Banking business of Hinduja Bank – focusing on the Middle East and India. He was previously a partner of the European investment bank Altium in France and Spain. He held the responsibility at GE Capital for M&A and integration in Paris and London, at Booz Allen & Hamilton as a strategy consultant in the UK, and at CACIB as a corporate banker in the USA, Venezuela, and France. Christophe is also a proud founding board member of the French Foundation for Research on Epilepsy (FFRE).
Mr. Morvan is a Wharton MBA Graduate from the University of Pennsylvania, USA (WG94) and holds a master's degree from HEC in France (1988). Christophe has acted on various boards along with his career and he is a certified six sigma Master Black Belt.
Get In Touch
Please search by region and sector so we can point you to the right member of our team.