FIME is a world leader in certification consultancy and testing for secure electronic transactions. The company was acquired from telecommunications group Orange by independent investment firm Chequers Capital. LD&A Jupiter has acted as an exclusive financial advisor to Orange.
FIME's expertise is geared towards ensuring the conformity of industrial standards for fixed and mobile equipment and their applications on a global scale. FIME is home to a global network of accredited laboratories offering unparalleled know-how in advanced technologies such as Host Card Emulation (HCE) and payments from the cloud. It employs 500 people across seven locations (Canada, France, USA, India, South Korea, Taiwan, and Japan).
Originally acquired by the Orange Group in 2007, FIME has undergone continued rapid growth. LD&A Jupiter advised Orange in the sale of FIME to Chequers Capital, an investment firm with extensive experience in company development, both organic and through acquisitions.
FIME's sale to Chequers Capital signals future growth and expansion opportunities, particularly as it seeks to enhance its global footprint through new laboratory locations. It will also allow FIME to further its R&D efforts in secure transactions in the Internet of Things (IoT) space and in Machine-to-Machine (M2M) communications, for instance.
Christophe Morvan, Partner at LD&A Jupiter, commented: "FIME is a French jewel in the universe of certifications. This deal shows our know-how in the technology sector, as well as our expertise in the drive of clipping operations for large industrial groups."
About LD&A Jupiter
LD&A Jupiter is a top-tier international corporate finance firm which focuses exclusively on transactions within the digital sectors (internet, software, telecommunications, and technology). With offices in London, Munich, Paris, Berlin, Amsterdam, Tokyo plus New York, and Los Angeles via LD&A Redwood, LD&A Jupiter has a presence in the most important financial and digital technology hubs. LD&A Jupiter has completed over 200 transactions of which 70% have been cross border, including cross-continental to America and Asia.
Inquiries
For further inquiries, please contact: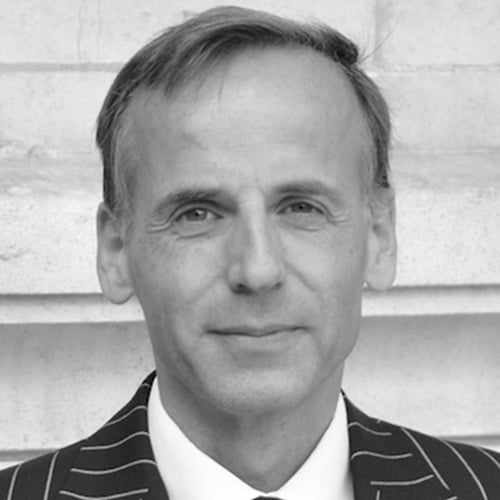 Full
Biography
Christophe Morvan
Managing Partner
FinTech
Software/SaaS
Digital Services
Paris