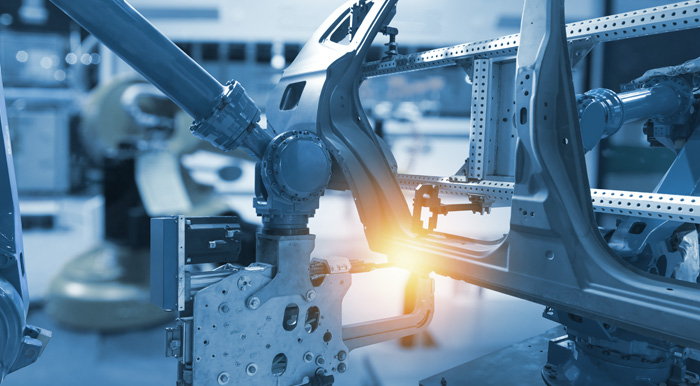 Transportation and logistics technology are increasingly driven by machine learning, robotics, and other forms of automation. On the sustainability side, a new generation of growth-stage companies are rising to the challenge of ensuring a cleaner, greener, sustainable future. From agricultural technology (AgTech) to powering the energy transition, Drake Star's extensive experience and rich network of some of the highest performing ex-CEOs and board members in the world delivers successful M&A and investment outcomes for clients in a wide range of industries.
Mobility
In the business of moving people and goods from one place to another, safety and reliability are key. From freight shipping to new forms of personal transport, mobility moves business forward.
Advanced Transportation
Autonomous vehicles, AI-powered traffic management, and alternatives to traditional cars and trucks aim to deliver safer and more sustainable transportation solutions for businesses and individuals around the world.
Renewable Energy
Two centuries of industrial progress have been powered by fossil fuels like oil and coal. The economy of the future is going to be powered by renewable sources, ranging from traditional wind and solar to harnessing geothermal energy and tidal forces.
Smart Grid
An increasingly interconnected world demands more electricity with a smaller environmental impact. Smart grid systems dynamically balance supply and demand, delivering reliable electricity service to businesses and individuals.
AgTech
AgTech is changing the way food is grown. Technologies ranging from machine learning to drones deliver higher crop yields and more predictability to farmers around the world.
Energy Transition
In the face of environmental realities, it's clear that the future of energy needs a much smaller carbon footprint. Companies in the energy transition sector deliver new sources of electricity to power a bright, sustainable future.
Logistics Tech
Technology is driving innovation in logistics, delivering real-time visibility and efficiency up and down the supply chain.
CleanTech
Life is predicated on an environment that supports it. As attention turns to reducing environmental impact and moving forward in a more sustainable way, innovation in clean technology is paving a path toward a more resilient future.
Energy Transition
Infrastructure technology
Logistics Tech
Mobility
Advanced Transportation
Renewable Energy
Smart Grid
AgTech
Clean Tech
Get In Touch
Please search by region and sector so we can point you to the right member of our team.