NEW YORK | LOS ANGELES | GENEVA | February 14th, 2013 – Redwood Capital Group ("Redwood"), an investment banking firm headquartered in New York, NY, announces the successful sale of Titan Foods, Inc. ("Titan" or "the Company") to Transpacific Foods, Inc. ("Transpacific"), a leading supplier of tropical fruits in the United States and owned by Great Giant Pineapple Co. ("GGP"), a multi-billion dollar Indonesian global supplier of premium pineapples and fruits.
Founded in 1981, Titan Foods, Inc. is a private snack food manufacturer located in Southern California. The Company's products include a variety of dried and fresh fruits, nuts, and confectionary goods. The acquisition of Titan immediately brings Transpacific access to highly demanded fruit products at lower costs and from a larger Asian region than any other supplier, meaning supply chain diversification, weather-condition diversification, and a lower unit price. Through long-term relationships with partners and leading wholesalers and club stores, Titan also brings to Transpacific a robust business, diversification of product lines, and access to strategic production and distribution channels.
Mr. Matthew Johnson, a Redwood Capital Managing Partner from the Los Angeles office said, "Together, Titan and Transpacific will leverage each other's strong assets, expertise and technology and integrate these advantages into each respective business. This transaction showcases Redwood Capital's ability to assist cross-border companies in bridging cultural and financial differences for its clients and maximizing desired results. We continue to extend our cross-border expertise into a variety of new markets and industries."
Redwood served as exclusive financial advisor to Titan in connection with the acquisition by Transpacific, a subsidiary of GGP. Terms of the transaction were not disclosed.
About Titan Foods
Founded in 1981, Titan Foods, Inc. offers a variety of dried and fresh fruit products ranging from dried mangos, strawberries, orange, papaya, tomatoes and pineapple. In addition, Titan offers fresh Shingo Pears, and a variety of chocolate, cookies, and other confectionary items.
About Transpacific Foods
Established in 1991, Transpacific Foods, Inc. is a nationwide distributor of high quality canned pineapple, pineapple juice concentrate, clarified and deionized pineapple concentrates. Transpacific Foods began as the US marketing arm for GGP, and has since become a preferred supplier for pineapples throughout the United States, Canada and Mexico. Transpacific has ten major and satellite warehouses located strategically in Mainland USA.
For more information, please visit http://www.transpacificfoods.com/.
About Great Giant Pineapple
GGP was established in 1979 in Lampung, South Sumatra. Since then, GGP has evolved to be the world's largest fully integrated pineapple plantation and processing facility. It is now the third largest producer of canned pineapple products and pineapple juice concentrate in the world. The plantation currently consists of 33,000 hectares of land with production capacity of 500,000 tons of Cayenne pineapples annually. The company's processing facilities are ISO 9002 certified with an annual capacity of 8 million standard cases. The company's primary products are canned pineapples, pineapple juice concentrate and canned tropical fruit salad. All of GGP's products are exported to over 30 countries in Asia Pacific, North America, South America, Middle East and Europe.
For more information, please visit http://www.greatgiantpineapple.com/.
About Drake Star Partners
Drake Star Partners is a global investment banking firm serving the technology, media and communications sectors (TMC) with offices in New York, London, Paris, Munich, San Francisco, Los Angeles, Berlin, Geneva, Singapore* and Dubai*. The firm focuses on M&A and corporate finance for its clients worldwide. Drake Star Partners completed over 400 transactions since 2004, 70% of which are cross-border.
Drake Star Partners is the marketing name for the global investment bank Drake Star Partners Limited and its subsidiaries and affiliates. In the USA, all securities are transacted through Drake Star Securities LLC. In the USA, Drake Star Securities LLC is regulated by FINRA and is a member of SIPC. Drake Star UK Limited (FRN 942020) is an appointed representative of Kession Capital Ltd (FRN582160) which is authorised and regulated by the Financial Conduct Authority. © 2016 Drake Star Partners Limited.
Inquiries
For further inquiries, please contact: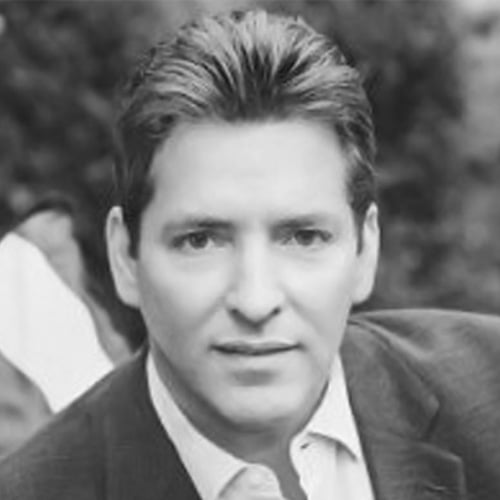 Matthew Johnson
Member of the Board of Directors
Los Angeles