PARIS | February 20, 2018 –
Zenpark, the number one operator of connected, shared car parks in Europe and the leader in pooled parking for smart cities in France, has announced it raised capital exceeding ten million euros. The capital injection marks the advent of two new investors, EDF Group and RATP Group, alongside historic investors Demeter, Maif Avenir, Nestadio Capital, and A-venture, to bolster its capital. Drake Star Partners has acted as exclusive financial advisor to Zenpark in this transaction.
With one in four drivers looking for a place to park in Europe's leading cities, drivers face a severe reduction in the number of parking spaces available to individual motorists. This urban mobility policy is, however, the only valid one over the long term to reduce the negative externalities of driving and to make city life easier for all.
This is why Zenpark has set itself the objective of devising and operating the largest network of shared, service-based car parks in Europe in order to offer drivers and city authorities an immediate, effective, and long-lasting solution meeting the challenges of urban parking.
"In 2012 our vision of future parking was defined as shared and connected. As a pioneer in this field, our vision has now come true with 10% growth every month. In 2015 we had already foreseen the wisdom of extending our activity to the emerging sector of smart parking, one that was shared, connected, and service-based and which, four years later, is now in hyper-growth mode throughout Europe. We have been convinced since 2018 that smart parking is going to catalyze electric mobility and become a natural part of the urban mobility chain. EDF Group and RATP Group fully share this vision of the smart city and we are delighted that they are joining our adventure to participate directly in making it real", stated William Rosenfeld, chairman, chief executive, and co-founder of Zenpark.
"Zenpark is disrupting the urban parking industry and is establishing itself as the smart city's pivotal parking solution. With this fundraising, the company is now fully scalable, ready to consolidate its leading position in connected shared parking, and has the means to accelerate growth in smart parking", commented Lawrence Giesen, Partner at Drake Star Partners.
Drake Star Partners team: Lawrence Giesen, Pascal Berto.
About Zenpark
Launched in 2013 after two years of R&D by William Rosenfeld, Fabrice Marguerie and Frédéric Sebban, Zenpark is the leading operator of shared, connected car parks in Europe and the leader in smart parking for smart cities. Zenpark is available via a mobile application and uses patented technology to turn cities' undergrounds into shared, connected, service-based car parks. Zenpark offers all motorists the possibility of parking their vehicle practically, economically and responsibly in over a thousand private, shared car parks (in hotels, housing estates, office buildings and co-ownership facilities, etc.) in France and Europe…) for a few hours, days or even by the month. With nearly 350 smart city projects, Zenpark offers an immediate, effective and sustainable solution to tomorrow's urban parking challenges.
For more information, please visit www.zenpark.com
Inquiries
For further inquiries, please contact:
Lawrence Giesen
Partner, Drake Star Partners
Lawrence.Giesen@drakestar.com , +33170087612
About Drake Star Partners
Drake Star Partners is a global investment banking firm serving the technology, media and communications sectors (TMC) with offices in New York, London, Paris, Munich, San Francisco, Los Angeles, Berlin, Geneva, Singapore* and Dubai*. The firm focuses on M&A and corporate finance for its clients worldwide. Drake Star Partners completed over 400 transactions since 2004, 70% of which are cross-border.
Drake Star Partners is the marketing name for the global investment bank Drake Star Partners Limited and its subsidiaries and affiliates. In the USA, all securities are transacted through Drake Star Securities LLC. In the USA, Drake Star Securities LLC is regulated by FINRA and is a member of SIPC. Drake Star UK Limited (FRN 942020) is an appointed representative of Kession Capital Ltd (FRN582160) which is authorised and regulated by the Financial Conduct Authority. © 2016 Drake Star Partners Limited.
Inquiries
For further inquiries, please contact: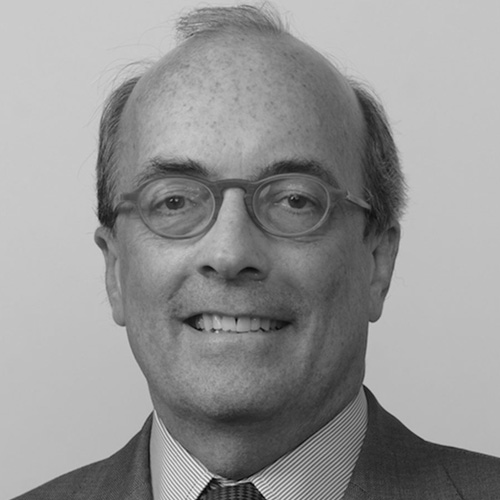 Full
Biography
Lawrence Giesen
Partner
Consumer & Retail Tech
Digital Media
Paris