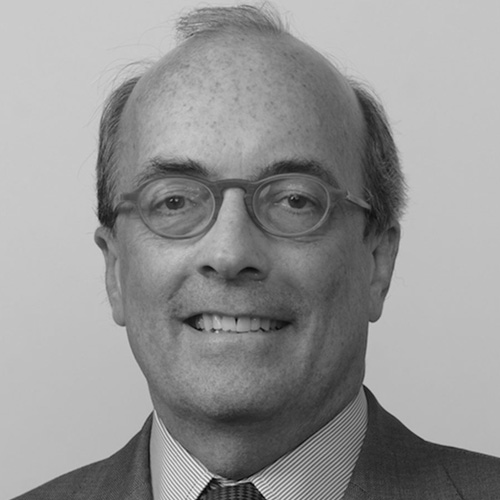 Lawrence Giesen
Partner
Consumer & Retail Tech
Digital Media
"My focus is to help my clients grow and make money."
Lawrence Giesen has over 25 years of experience in investment banking in Europe and the United States, primarily focusing on the Technology, Media, and Communications (TMC) sectors. He currently focuses on Digital Health, Travel Tech, Digital Media, Retail Tech, and E-Commerce, some of his most notable transactions include the sale of Medicine Direct to Teladoc and the sale of Ceetiz to Miki Travel. His experience includes helping his French clients navigate the sale to, or investment from, a US-based buyer.
Prior to joining Drake Star in 2016, Lawrence's investment banking carrier started with Kidder Peabody in New York, followed by stints at BNP Paribas in Paris where he built up and led their European TMC practice. He then moved to London in 2000 to join Lehman Brothers' TMC team and subsequently joined Bank of America's TMC group in 2006. Since moving back to Paris in 2010, he has been with the corporate finance group of Degroof Petercam focusing on the French Tech sector.
Lawrence is a graduate of Georgetown University and a dual French-American national.
Get In Touch
Please search by region and sector so we can point you to the right member of our team.