PARIS, September 10, 2021 – Ceetiz, the French market leader in the Tours & Activities industry with c. 10,000 activities across 300 destinations, announces its acquisition by Miki Travel (Japanese Group HIS subsidiary), a global travel products provider including transfer services, accommodation options and exciting excursions worldwide through 27 offices and over 173 countries. By combining the breadth of travel products of Miki Travel and its strong and established position in Asian countries with the technology know how of a European player, the company is poised to capitalize on both Miki and Ceetiz's knowledge in order to provide a complete service offering to European and Asian customers. Drake Star Partners acted as the exclusive financial advisor to Ceetiz and its shareholders on this transaction.
"Thanks to Miki Travel and HIS support, CEETIZ will have direct access to Asian customer base and Asian activity providers. The aim is to accelerate the international print of CEETIZ and become a large global player, including Asian area. The head office will remain in Paris (France)" stated Eric Blanc, CEO, and founder of CEETIZ
"The partnership with Ceetiz will allow us to speed up the digitization of our activities and also increase our development by providing a global service to our customers" added Tetsunori Dambara, CEO at Miki Travel.
"It was a pleasure and a challenge accompanying Ceetiz managers and shareholders in this meaningful transaction with a global Japanese player" declared Lawrence Giesen, Partner at Drake Star Partners.
Drake Star Partners team: Lawrence Giesen
About Ceetiz
Founded in 2011 by Eric Blanc, CEO, and Damien Bellon, Managing Director, Ceetiz is a market leader in the Tours & Activities industry with c. 10,000 activities with some exclusive partnerships with World top activities in 300 destinations worldwide. Through its proprietary technology platform, Ceetiz supplies BtoB and BtoBtoC activity ticketing services to a European blue-chip client portfolio and also developed a strong brand awareness serving more than 1.5 million international travelers since inception. From the acquisition date by Miki Group, Mr. Tetsunori Dambara will be named the new CEO of CEETIZ
For more information, please visit www.ceetiz.com
About Miki Travel
With 27 offices globally, Miki Travel, subsidiary of HIS (Japanese listed company) is a world-renowned and leading wholesale travel provider. Thanks to a wide range of travel product, Miki Travel serves a vast number of individual tours, leisure group series and ad hoc group tours while covering a variety of ground travel products and services including hotels, restaurants, coaches, and sightseeing products. Besides, the company also set up distribution channels to its BtoB clients through a dedicated API.
For more information, please visit www.miki.co.uk
Inquiries
For further inquiries, please contact:
Lawrence Giesen
Partner | Drake Star Partners
Lawrence.giesen@drakestar.com, +33170087612
About Drake Star Partners
Drake Star Partners is a global investment banking firm serving the technology, media, and communications sectors (TMC) with offices in New York, London, Paris, Munich, San Francisco, Los Angeles, Berlin, Geneva, Singapore*, and Dubai*. The firm focuses on M&A and corporate finance for its clients worldwide. Drake Star Partners completed over 400 transactions since 2004, 70% of which are cross-border.
Drake Star Partners is the marketing name for the global investment bank Drake Star Partners Limited and its subsidiaries and affiliates. In the USA, all securities are transacted through Drake Star Securities LLC. In the USA, Drake Star Securities LLC is regulated by FINRA and is a member of SIPC. Drake Star UK Limited (FRN 942020) is an appointed representative of Kession Capital Ltd (FRN582160) which is authorized and regulated by the Financial Conduct Authority. © 2016 Drake Star Partners Limited.
Inquiries
For further inquiries, please contact: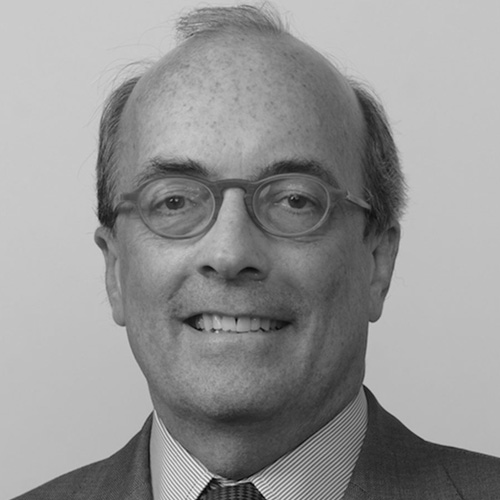 Full
Biography
Lawrence Giesen
Partner
Consumer & Retail Tech
Digital Media
Paris