GHENT, January 24th, 2023 – UVI, a leading software creator and content producer focused on the music and audio market, announces its acquisition by Image-Line, a software company best known for its digital audio workstation program FL Studio. Drake Star acted as the exclusive financial advisor to UVI and its shareholders on this transaction.
Founded in 1986 and based in France, UVI is a leading sound editing software provider that has accumulated +30 years of experience in the music industry. The company provides a wide array of professional studio quality sound libraries and virtual instruments comprising thousands of presets and hundreds of thousands of samples. Additionally, the company offers best-in-class audio effects, virtual musical instruments software and iOS apps to foster a high-degree of sound customization.
Founded in 1994, Image-Line is a Belgian software company best known for its leading digital audio workstation FL Studio and related audio plugins such as Sytrus, GrossBeat and Harmor. Growing a highly passionate community over the last 25 years, the Image-Line team has created one of the industry's leading music production tools, used around the globe by millions of enthusiastic hobbyists and chart-topping producers alike. The company is backed by Waterland Private Equity.
The new structure will benefit from high potential for growth synergies, a community of millions of active users, and a unique competitive position that would result in a complementary offering.
Jean-Bernard Celier, CEO of UVI comments: "I am delighted that UVI is joining the Image-Line organisation. They have understood the development and transformation of UVI. We share the same values and have a similar corporate culture. I am confident that Image-Line will provide UVI with the expertise and resources necessary for our future growth. We would like to thank Drake Star for their support and expertise throughout the process."
Constantin Koehncke, CEO at Image Line said: "We are very pleased to welcome UVI, a company we have been following for a long time and whose products are cherished by music producers for their high quality and authenticity. We are excited to bring their instruments, effects and sound products to an even wider audience to further deliver on our mission to help music producers make and share their best music."
Lawrence Giesen, Partner at Drake Star added: "It was a great pleasure accompanying UVI teams led by Jean-Bernard Celier and Alain Etchart. UVI products are praised by major players in the sector and some of the most influential names in the music industry. The company has strong momentum, and the new entity will create an industry leader."
Drake Star team: Lawrence Giesen, Pascal Berto, Antoine Pigneux
About UVI
UVI develops software, virtual instruments, effects and sounds for all sound and music professionals. The company draws on cutting-edge research in synthesis and digital signal processors to design unique and expressive tools. Their mission is to help their customers achieve the best sound quality through reliable and innovative solutions. Their work has been featured in many hit songs, film scores, video games, and even live performances around the world.
www.uvi.net
About Image-Line
Developer of music software and related audio plugins based in Gent, Belgium. The company's music production tool offers everything artists need in one package to compose, arrange, record, edit, mix and master professional quality music.
About Waterland
Waterland is an independent private equity firm founded in 1999 with an international focus with local teams in 10 countries and supported by prime institutional investors from around the world.
For further inquiries, please contact:
Lawrence Giesen
Partner, Drake Star
lawrence.giesen@drakestar.com, +33 607 85 3554
About Drake Star
Drake Star is an award-winning global tech investment bank that has completed over 400 transactions since 2003. Drake Star team of over 100 senior professionals across offices in New York, London, Paris, Munich, San Francisco, Los Angeles, Berlin, and Dubai* focuses on mergers & acquisitions and corporate finance services worldwide in Consumer & Retail Technology, Digital Media, FinTech, Mobility & Sustainability, Software/SaaS, Digital Services, and Industrial Tech sectors.
Drake Star Partners is the marketing name for the global investment bank Drake Star Partners Limited and its subsidiaries and affiliates. In the USA, all securities are transacted through Drake Star Securities LLC. In the USA, Drake Star Securities LLC is regulated by FINRA and is a member of SIPC. Drake Star UK Limited (FRN 942020) is an appointed representative of Kession Capital Ltd (FRN582160) which is authorized and regulated by the Financial Conduct Authority. © 2023 Drake Star Partners Limited.
For more information, visit www.drakestar.com.
*Partner Office
Inquiries
For further inquiries, please contact: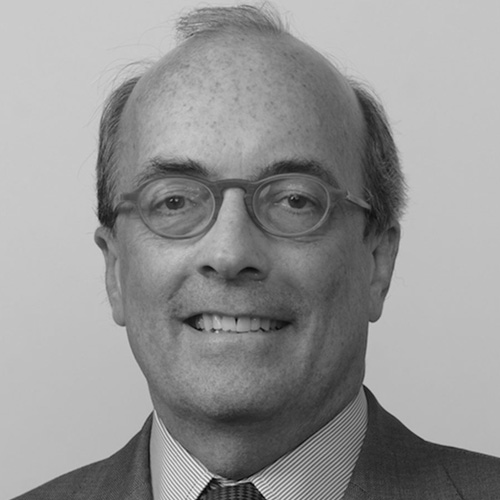 Full
Biography
Lawrence Giesen
Partner
Consumer & Retail Tech
Digital Media
Paris