PARIS | October 5th, 2022 – Cognodata, a Spanish company specialized in SaaS solutions across Artificial Intelligence (AI) applications, machine learning (ML), and data science projects for more than 20 years, announces the acquisition of a part of its equity by Audensiel, a fast-growing French digital transformation company.
Drake Star acted as the exclusive financial advisor to Cognodata on this transaction.
Cognodata Key Highlights
Headquartered in Madrid, Spain with global presence across Europe and Latin America

Founded in 2001

200+ employees with deep expertise in data science and machine learning

Open and adaptative technology platforms with proprietary algorithms specialized in the areas of marketing automation and payments monitoring

Machine Learning engine allowing swift AI applications in a variety of industries ranging from healthcare and finance to industry 4.0.

Significant retention rate and high revenue visibility with 70% of revenue from recurring clients

Expert in Data and Artificial Intelligence for the banking/finance, payments, insurance, healthcare, retail and travel & media sectors

"Artificial Intelligence Factory" with 200 Artificial Intelligence projects carried-out and 1,500 predictive models developed
Capitalizing on its best-in-class machine learning skills and consulting expertise, Cognodata has developed a significant know-how in the implementation of business-oriented AI platforms for specific verticals. The highly skilled team of data experts' consultants can to process and analyze extensive data sets of clients to deliver business-driven directly-applicable solutions.
This transaction will help Cognodata accelerate the deployment of its advanced analytics AI-platforms across Europe and Latin America, leveraging on the highly complementary customers' portfolio and expertise.
This is the first large cross-border acquisition for Audensiel, which is pursuing a build-up strategy to add new services and technological features to its core historical offers and is looking to integrate and deploy Cognodata's innovative solutions offerings into its ecosystem. Cognodata's acquisition is in line with Audensiel vision to build a group able to deliver to its customers an extensive range of services and expertise worldwide to drive their business strategy.
"By joining our expertise and our forces with Audensiel, we are looking to boost our client acquisition strategy. We are ready to roll-out both our existing and new platforms for the entire group and to a broader range of customers around the world and in new verticals. Audensiel will be a great partner to build relationships with new customers" comments Raul Garcia, CEO and Co-Founder of Cognodata. "A very sincere thank you to the whole Drake Star team that was able to manage a highly professional and coordinated process".
Fernando Corbacho, Senior Partner and Co-Founder of Cognodata, adds: "I'm thrilled to bring our data expertise and machine learning tools to Audensiel, a group known for its double mastery of business expertise and digital technologies. Our clients will benefit from a comprehensive and valuable business offering. We would like to thank especially Christophe Morvan and the Drake Star team on their exceptional and continuous support on this transaction. Drake Star's network, in-depth strategic insight, deep market knowledge and strong execution skills were instrumental to structure our long-term vision and to secure this outstanding result for Cognodata's stakeholders".
Christophe Morvan, Managing Partner at Drake Star, says: "We are glad to have assisted Cognodata and its management during this transaction. In a very competitive and intensive process, we were able to find a high-profile partner able to value the unique expertise of our client while bringing substantial synergies. It has been a real pleasure working closely with the Cognodata team to deliver this successful outcome. This operation adds to Drake Star's track record in the digital services vertical while reinforcing our credentials with companies having AI at the core of their product offering".
Drake Star Team: Christophe Morvan, Martin Stjernfelt, Bruno Bettan
Inquiries
For further inquiries, please contact:
Christophe Morvan
Managing Partner | Drake Star
christophe.morvan@drakestar.com | +33 6 87 99 05 37
About Cognodata
Cognodata is a leading company in artificial intelligence applied to customer management meeting the needs of world-class customers. Specialized in advanced analytics, marketing automation, artificial intelligence and data, Cognodata has developed the ability to process and analyze large datasets across over 1500 AI models that drive solutions for specific commercial applications.
For more information, visit www.cognodata.com.
About Audensiel
Digital transformation company, business consulting and technology consulting with 1400 employees and 16 locations, Audensiel supports its clients in all business sectors in France and internationally in the following areas: Digital, Consulting, IoT, Data/IA, Cybersecurity and Cloud/DevOps. With a culture rooted in innovation and an agile organization, Audensiel is distinguished by a differentiating positioning, at the crossroads of technological and digital consulting. Audensiel is supported in its development by the CAPZA investment fund. To continue this development and accelerate it internationally, Audensiel is in exclusive negotiations to bring SAGARD to its capital. Audensiel has a purpose : "Facilitating access to digital uses and professions in order to contribute to a fairer and more inclusive society".
For more information, visit www.audensiel.com.

About Drake Star

Drake Star is an award-winning global tech investment bank that has completed over 400 transactions since 2003. Drake Star team of over 100 senior professionals across offices in New York, London, Paris, Munich, San Francisco, Los Angeles, Berlin, Geneva, Dubai*, and Singapore* focuses on mergers & acquisitions and corporate finance services worldwide in Consumer & Retail Technology, Digital Media, FinTech, Mobility & Sustainability, Software/SaaS, Digital Services, and Industrial Tech sectors.

Drake Star Partners is the marketing name for the global investment bank Drake Star Partners Limited and its subsidiaries and affiliates. In the USA, all securities are transacted through Drake Star Securities LLC. In the USA, Drake Star Securities LLC is regulated by FINRA and is a member of SIPC. Drake Star UK Limited (FRN 942020) is an appointed representative of Kession Capital Ltd (FRN582160) which is authorized and regulated by the Financial Conduct Authority. © 2022 Drake Star Partners Limited.

For more information, visit www.drakestar.com.

*Partner Offices
Inquiries
For further inquiries, please contact: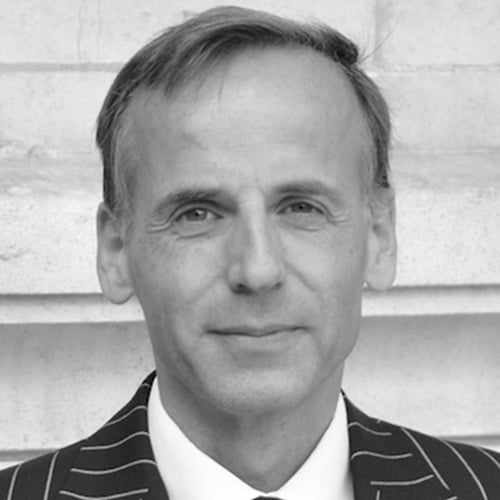 Full
Biography
Christophe Morvan
Managing Partner
FinTech
Software/SaaS
Digital Services
Paris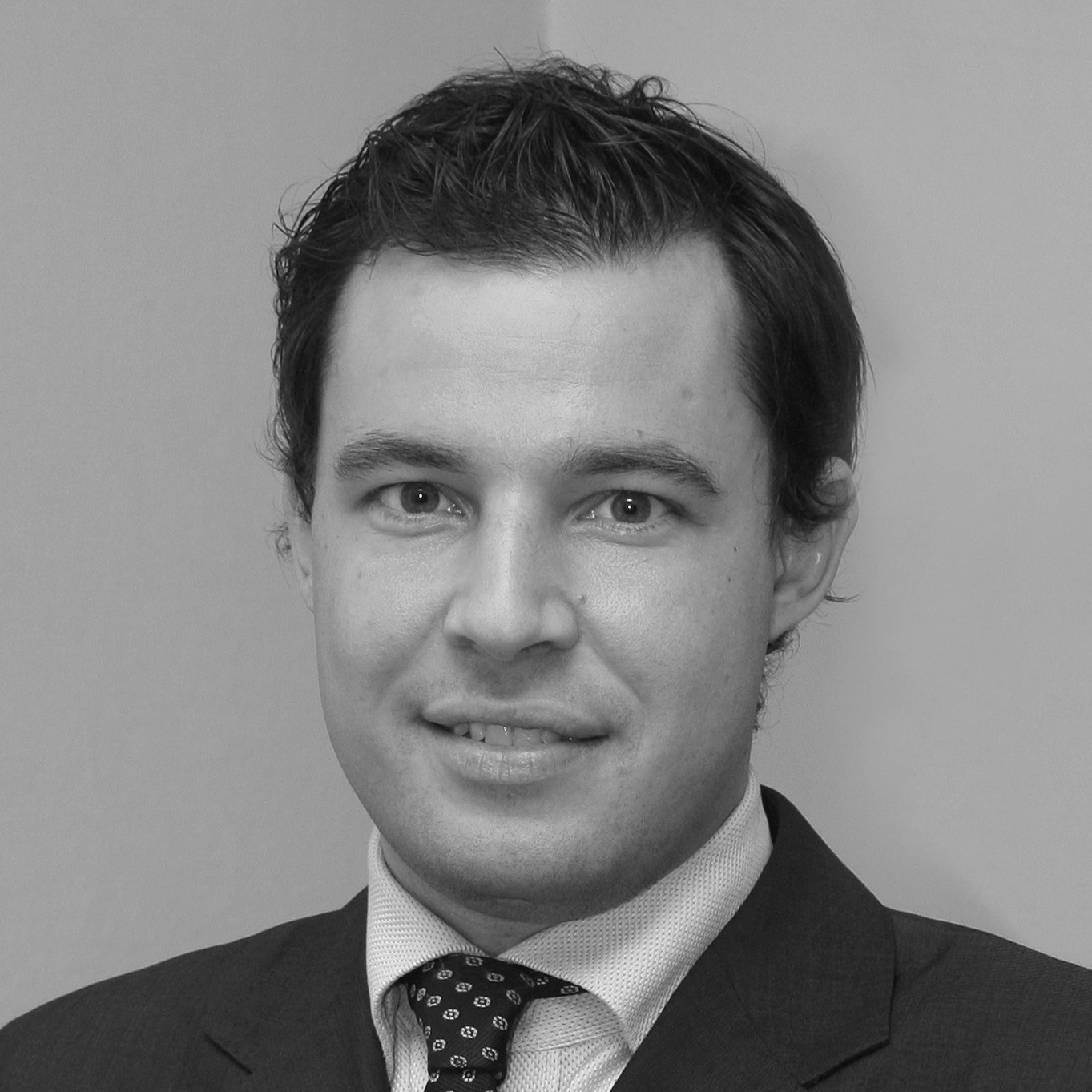 Martin Stjernfelt
Country Advisor
Spain