Finance and Accounting Software
Runbook is a Europe-based provider of financial close and automation solutions with a market leading position in the SAP sector. Its clients include reputable multinationals like, amongst many others, P&G, Siemens, Cargill, Merck, Novartis, Philip Morris and Heineken.
BlackLine is a US-based leading provider of financial controls and automation solutions, delivering Continuous Accounting. On the 1st of September 2016, it announced that it completed the acquisition of Runbook. LD&A Jupiter has acted as the exclusive financial advisor to Runbook on its sale to BlackLine.
Runbook co-founders Herman Heller and Rob Leesberg will continue to apply their extensive experience and expertise as part of the BlackLine management team. "We are excited to join forces with an important market leader in the financial and accounting automation space. Throughout the years, we have had nothing but the greatest respect for BlackLine as a highly innovative organization and leader in this growing market," said Heller, Runbook's CEO. "By uniting our SAP expertise with BlackLine's cloud knowledge, we believe we are a much stronger company going forward."
Dennis Blom, Managing Partner of Silicon Polder Fund, commented: "The shareholders of Runbook are very satisfied with this transaction. As the representative of the shareholders of Runbook, I have had a very pleasant experience with the advisory services of LD&A Jupiter throughout the M&A process. Without the professional and pragmatic approach of LD&A Jupiter, this result would not have been achieved. For this, we thank the full deal team of LD&A Jupiter."
Julian Ostertag, Managing Partner at LD&A Jupiter Munich, commented: "The company attracted interest from several international parties, and BlackLine proved to be the perfect fit. This transaction further reinforces our track record as dealmakers in the software industry. The deal was jointly executed by our teams in Amsterdam, Munich and New York, and shows how our international reach leads to great results for our clients."
Frank Verbeek, Managing Partner at LD&A Jupiter Amsterdam, commented: "We are delighted to have advised Runbook's excellent Management Team and their shareholders. Runbook has done an outstanding job to build the company to where it is today. We are proud to have worked for such a remarkable company, and we are confident they will be able to accelerate even faster together with BlackLine."
LD&A Jupiter's deal team: Julian Ostertag, Frank Verbeek and Sherief Rahim
About Runbook
Runbook provides specialized financial solutions to businesses that use SAP as their ERP platform. Runbook give executives the ability to monitor finances, and companies both the tools and the knowledge they need to automate redundant activities in their finance cycles and move those processes to shared service centers.
For more information, please visit www.runbook.com
About BlackLine
BlackLine is a provider of cloud-based solutions for Finance & Accounting (F&A) that centralize and streamline financial close operations and other key F&A processes for midsize and large organizations.
For more information, please visit www.blackline.com
About Drake Star Partners
Drake Star Partners is a global investment banking firm serving the technology, media and communications sectors (TMC) with offices in New York, London, Paris, Munich, San Francisco, Los Angeles, Berlin, Geneva, Singapore* and Dubai*. The firm focuses on M&A and corporate finance for its clients worldwide. Drake Star Partners completed over 400 transactions since 2004, 70% of which are cross-border.
Drake Star Partners is the marketing name for the global investment bank Drake Star Partners Limited and its subsidiaries and affiliates. In the USA, all securities are transacted through Drake Star Securities LLC. In the USA, Drake Star Securities LLC is regulated by FINRA and is a member of SIPC. Drake Star UK Limited (FRN 942020) is an appointed representative of Kession Capital Ltd (FRN582160) which is authorised and regulated by the Financial Conduct Authority. © 2016 Drake Star Partners Limited.
Inquiries
For further inquiries, please contact: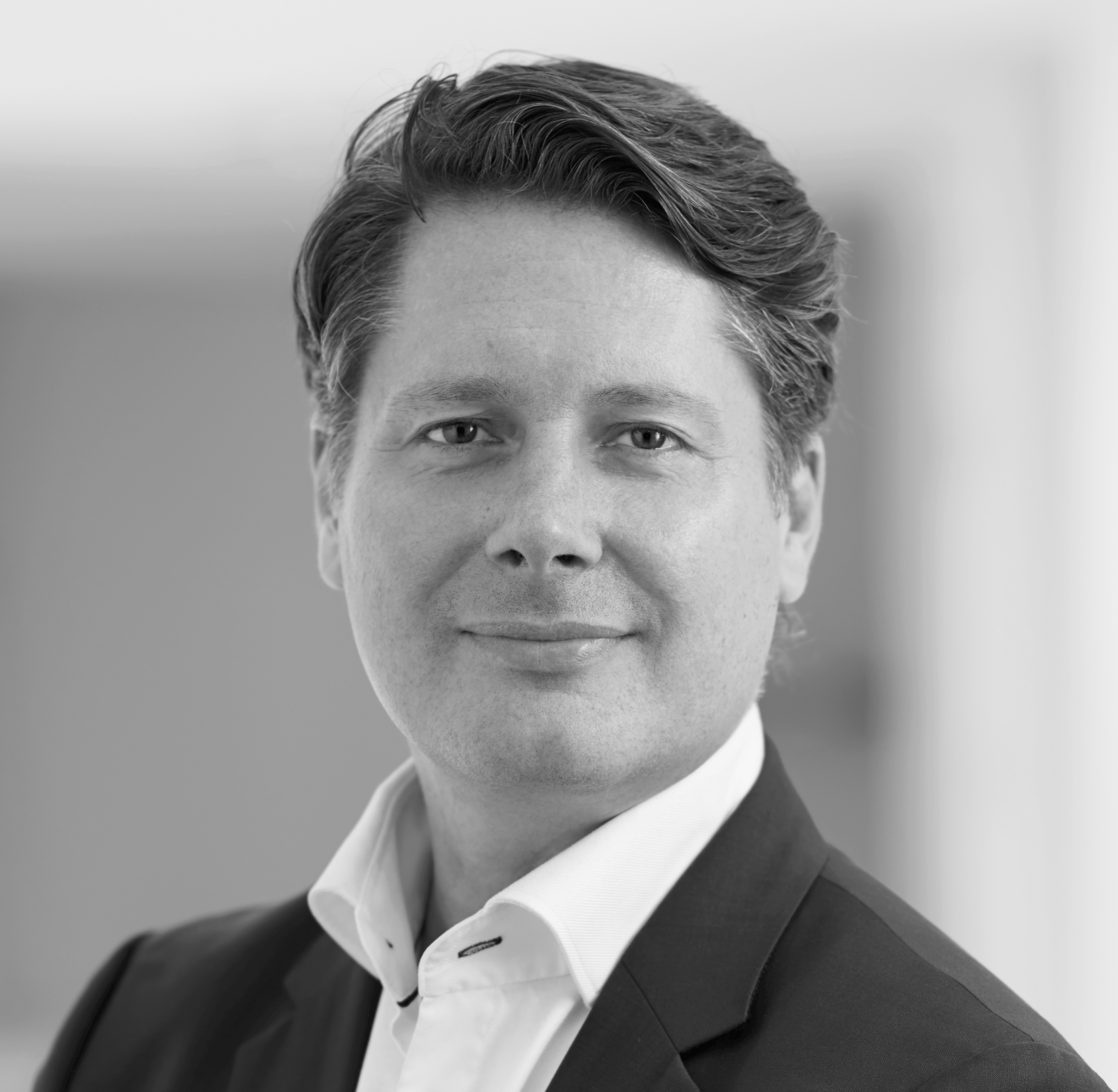 Full
Biography
Julian Ostertag
Managing Partner, Member of the Executive Committee
Munich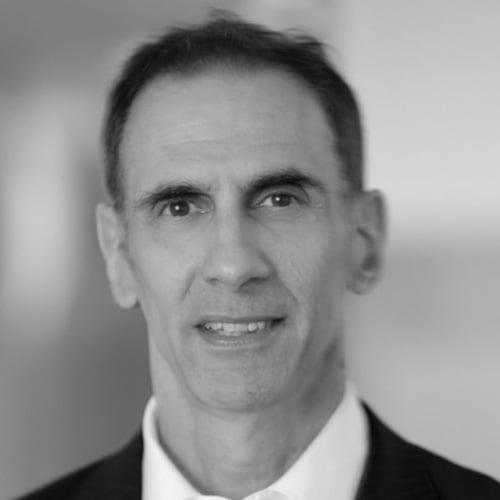 Full
Biography
James Turino
Managing Partner, Member of the Executive Committee
Software/SaaS
Digital Services
Industrial Tech
New York