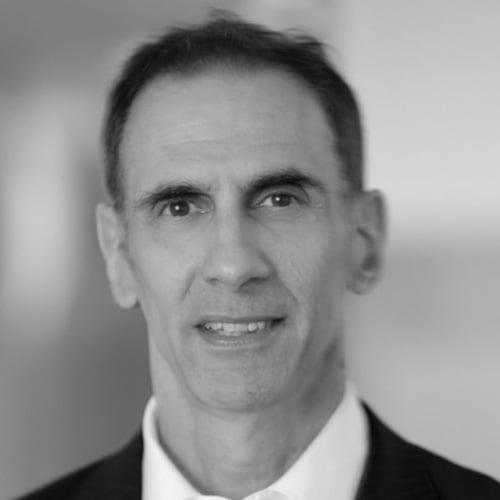 James Turino
Managing Partner, Member of the Executive Committee
Software/SaaS
Digital Services
Industrial Tech
"Seasoned investment banker advising software and communications companies in successful M&A and corporate finance transactions"
Based in New York, James Turino is a Managing Partner and Co-Founder of Drake Star, as well as a member of the firm's Executive Committee. An award-winning investment banker with more than 25 years of experience, James has advised numerous companies in the enterprise software, communications technology, communications services, and Internet-of-Things sectors in successful domestic and cross-border M&A and corporate finance transactions. In addition to his advisory roles, James' experience extends to principal private equity and mezzanine investments as well as capital markets transactions. He is also a frequent contributor to panel discussions at industry events and to research on relevant sector-focused websites.
Prior to co-founding Drake Star, James served as Director of the Technology Investment Banking team in New York for SG Cowen, where he managed public and private equity offerings, principal investments, and mergers and acquisitions for emerging growth software companies. He was previously Director of the Media and Telecommunications Group for Prudential Securities in New York, and Vice President, Corporate Finance for ING Barings, where he started the Telecommunications Group. He holds an MBA from Columbia Business School and a Bachelor of Arts from Columbia College.
James is affiliated with the Leopold Schepp Foundation, where he serves as Trustee, Chairman of the Finance Committee, and member of the Executive Committee. Founded in 1925, the Foundation provides need-based grants to full-time undergraduate and graduate students.
Get In Touch
Please search by region and sector so we can point you to the right member of our team.