NEW YORK | ONTARIO | January 7, 2020 – Dialogic Group Inc., a communications technology leader in media processing software, announced that that it has been acquired by Enghouse Systems Limited from Novacap. The acquisition strengths the position of Enghouse in the enterprise video and unified communications market segment by adding rich multi-media processing applications and capabilities. Drake Star Partners acted as the exclusive financial advisor to Dialogic.
Dialogic is an industry leader in media processing software, with a highly scalable solution that supports real-time video conferencing and collaboration applications across all devices. Dialogic's infrastructure products offer a best-in-class Session Border Controller and several software-based network solutions to communication service providers. This combination enables the transformation from legacy TDM (time division multiplexing) to next-generation network platforms.
James Turino, Managing Partner of Drake Star Partners, said "Under Novacap ownership, Dialogic reinforced its position as a leading supplier of real time cloud communications software for service provider and enterprise markets. As such, Dialogic represents an excellent strategic fit across the Enghouse enterprise video, unified communications and Networks businesses. It was a pleasure to work with the Dialogic and Novacap teams on this transaction."
Drake Star Partners Team: Gregory Bedrosian, James Turino, Alex Bader
Enquiries:
For further enquiries, please contact James Turino, Managing Partner:
James.Turino@drakestar.com; +1 212 508 7108
About Dialogic
Dialogic is a leading cloud-optimized solutions provider for real-time communications media, applications, and infrastructure to service providers, enterprises, and developers around the globe. Based in Parsippany, NJ with offices worldwide, Dialogic works with 48 of the world's top 50 mobile operators, and nearly 1,000 application developers build and deploy on agile networks. Learn more about how Dialogic is enabling agility via Twitter @Dialogic, or by visiting www.dialogic.com and the Dialogic Blog for the latest industry news, trends and advice. Dialogic and BorderNet are either registered trademarks or trademarks of Dialogic Corporation or a subsidiary thereof ("Dialogic"). Other trademarks mentioned and/or marked herein belong to their respective owners.
About Enghouse Systems Limited
Enghouse Systems Limited is a leading global provider of enterprise software solutions serving a variety of vertical markets. Its strategy is to build a more diverse enterprise software company through strategic acquisitions and managed growth within its business sectors: Contact Center, Networks (OSS/BSS) and Transportation/Public Safety. Enghouse shares are listed on the Toronto Stock Exchange (TSX:ENGH). Further information about Enghouse is available at www.enghouse.com.
About Drake Star Partners
Drake Star Partners is a global investment banking firm serving the technology, media and communications sectors (TMC) with offices in New York, London, Paris, Munich, San Francisco, Los Angeles, Berlin, Geneva, Singapore* and Dubai*. The firm focuses on M&A and corporate finance for its clients worldwide. Drake Star Partners completed over 400 transactions since 2004, 70% of which are cross-border.
Drake Star Partners is the marketing name for the global investment bank Drake Star Partners Limited and its subsidiaries and affiliates. In the USA, all securities are transacted through Drake Star Securities LLC. In the USA, Drake Star Securities LLC is regulated by FINRA and is a member of SIPC. Drake Star UK Limited (FRN 942020) is an appointed representative of Kession Capital Ltd (FRN582160) which is authorised and regulated by the Financial Conduct Authority. © 2016 Drake Star Partners Limited.
Inquiries
For further inquiries, please contact: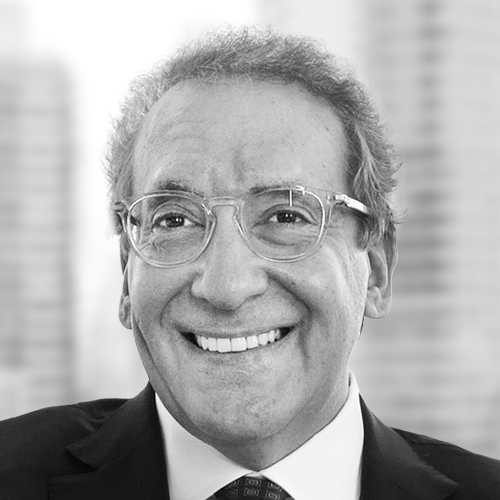 Full
Biography
Gregory Bedrosian
Managing Partner & CEO, Member of the Executive Committee
Consumer & Retail Tech
Digital Media
Digital Services
New York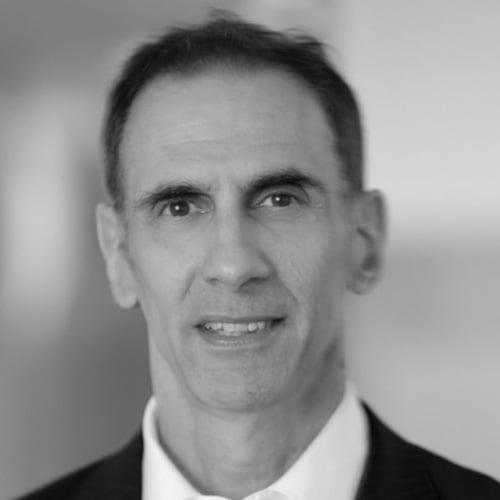 Full
Biography
James Turino
Managing Partner, Member of the Executive Committee
Software/SaaS
Digital Services
Industrial Tech
New York