New York | London | June 10, 2021 – Xyvid, Inc., one of the fastest growing providers of tech-enabled web broadcasting solutions to Fortune 2000 clients, today announced that it has been acquired by Japanese company V-cube, Inc. (TSE:3681), a leading provider of cloud-based web conferencing technology and remote work solutions.
Drake Star Partners acted as the exclusive financial advisor to Xyvid on the transaction.
Xyvid will expand V-cube's Event DX business into North America and other geographies around the globe, as well as add new features and capabilities to the Event DX platform. The transaction will create the industry's leading platform for large scale, studio-quality web broadcasts and continuing education for virtual and hybrid events of up to 100,000 attendees or more. The transaction will also expand the addressable market for XyvidPro, Xyvid's leading enterprise software product, outside the US. As a wholly-owned subsidiary of V-cube, Inc., Xyvid will continue to operate at its headquarters in Langhorne, PA and will continue to be led by President David Kovalcik and the senior Xyvid management team.
"We are very excited to welcome Xyvid to the V-cube family", said Naoaki Mashita, V-cube President, CEO and Founder. "Xyvid is very similar to our Event DX business, and highly aligned strategically in combining SaaS software and services to create outstanding virtual and hybrid events for large enterprise clients. In addition, Xyvid's SaaS software product, XyvidPro, has been designed to achieve high-level engagement and as a result it has a strong competitive advantage compared to pure SaaS-based offerings. With the Xyvid acquisition, V-cube is confident it will be able to further accelerate the strong growth of the current Event DX business."
David Kovalcik, Founder and President of Xyvid, added, "We are very fortunate to have found in V-cube a partner for future growth whose view of the market opportunity closely aligns with our own vision. On behalf of the entire Xyvid team, we are very proud to be part of V-cube and look forward to becoming part of the V-cube success story."
Dave Kovalcik added, "Drake Star is a great organization, they led me through the process with professionalism and creativity. V-cube was the perfect partner and Drake Star helped make that union a reality."
Gaby Silvestris, Partner at Drake Star Partners, said "It's been a real pleasure working with David and his management team. They have built a phenomenal business and with V-Cube's complementary market offering, the combined team will be able to accelerate their next phase of growth. We are excited about their future and we wish them the very best of luck."
Drake Star Partners Team: Gaby Silvestris, James Turino, Dan Whitaker
Inquiries:
For further inquiries, please contact:
About V-cube
V-cube, Inc. develops and provides visual communication services to enterprise customers. The company offers a cloud-based Web conferencing service, as well as specialized services for seminars, training, and information sessions, online sales, learning management and teleconferencing services. It also provides Telecube, a soundproof smartphone box that can be installed anywhere and there are tables and chairs, and a PC inside that can be used for web conferencing. In addition, V-cube provides technology for live video distribution in iOS/Android applications, an online event platform and a web conferencing service to share video and audio in real-time. V-cube, Inc. was founded in 1998 and is headquartered in Tokyo, Japan.
For more information, please visit https://www.vcube.com/
About Xyvid
Xyvid, Inc. is a leading, high growth provider of web broadcasting tech-enabled services and software to Fortune 2000 clients, including corporate webcasts, live event streaming, hybrid events and webcast training and education solutions. The company's unique combination of software and services enables clients to create and produce studio-quality presentations and other corporate events targeted to large audiences such as town hall meetings, customer and partner forums, product demos, earnings calls, trade events, industry conferences and educational programs. Its proprietary engagement technology combines sophisticated content, high levels of audience interactivity and advanced analytics software enabling clients to optimize audience engagement and measure success across a wide range of corporate events.
For more information, please visit https://xyvid.com/
About Drake Star Partners
Drake Star Partners is a global investment banking firm serving the technology, media and communications sectors (TMC) with offices in New York, London, Paris, Munich, San Francisco, Los Angeles, Berlin, Geneva, Singapore* and Dubai*. The firm focuses on M&A and corporate finance for its clients worldwide. Drake Star Partners completed over 400 transactions since 2004, 70% of which are cross-border.
Drake Star Partners is the marketing name for the global investment bank Drake Star Partners Limited and its subsidiaries and affiliates. In the USA, all securities are transacted through Drake Star Securities LLC. In the USA, Drake Star Securities LLC is regulated by FINRA and is a member of SIPC. Drake Star UK Limited (FRN 942020) is an appointed representative of Kession Capital Ltd (FRN582160) which is authorised and regulated by the Financial Conduct Authority. © 2016 Drake Star Partners Limited.
Inquiries
For further inquiries, please contact: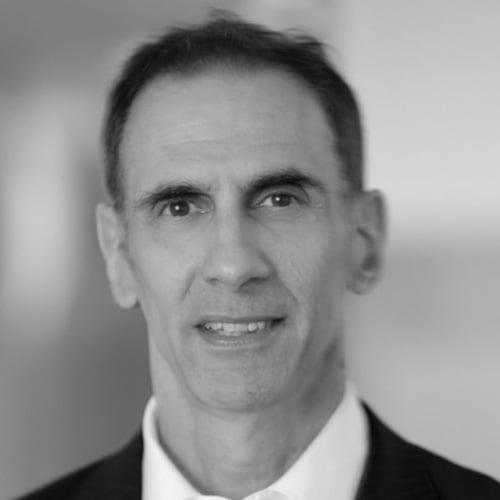 Full
Biography
James Turino
Managing Partner, Member of the Executive Committee
Software/SaaS
Digital Services
Industrial Tech
New York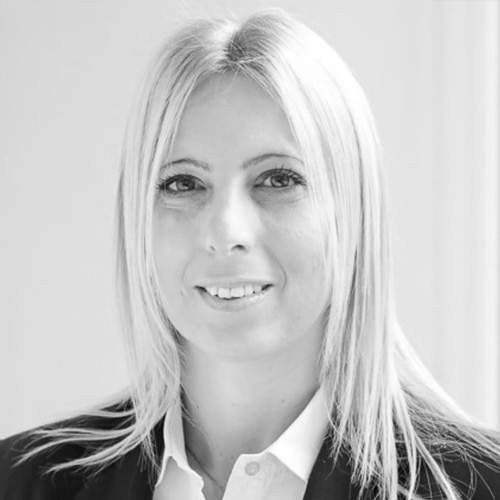 Full
Biography
Gaby Silvestris
Partner
Software/SaaS
Digital Services
London