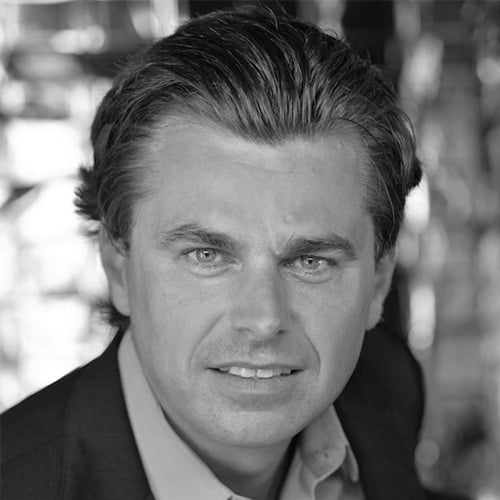 Michael Metzger is an award-winning media and tech investment banker with over 25 years of experience advising on M&A and financing transactions as well as serving Internet and tech companies in operating and corporate development roles.
Some of Michael's most notable transactions include the sale of Echtra Games to Zynga, Spiketrap to Reddit, Firefly Studios to Devolver Digital, FreshPlanet / SongPop to Vivendi / Gameloft, Slightly Mad Studios to Codemasters, nWay to Animoca, Wildworks to Nazara, Lightstream to The Vitec Group, EyeEm to NewValue, Avira to Investcorp, Slacker Radio to LiveXLive, SRS Labs to Xperi, Creators Media to Webedia, JumpStart Games to NetDragon, OUYA to Razer, WGT Media to TopGolf, Schematic Labs to Napster, Hearst Corporation's UGO to IGN, mergers including Aeria Games with Gamepot / SONY and financing for Cinder by Animoca and Acorns by Paypal / Rakuten.
Michael holds five patents in the field of communications and serves as the Chair and Board Director of the German American Business Association in Southern California (GABA).
Before joining Drake Star in 2018, Michael was a senior investment banker at Houlihan Lokey's TMT group, a Principal at merchant bank MESA Global, and a Co-Founder and Principal of Internet and digital media-focused investment bank Covert & Co. Previously, he held senior management and engineering positions at AT&T, IBM, and Mindspeed. He received an MBA from the Anderson School of Management at the University of California (UCLA), Los Angeles and an MSEE from the University of Ulm, Germany.
Get In Touch
Please search by region and sector so we can point you to the right member of our team.