LOS ANGELES | September 1st, 2022 – Reddit has acquired audience contextualization SaaS company Spiketrap. Drake Star acted as the exclusive financial advisor to Spiketrap and its shareholders.
Spiketrap has a proven track record for empowering brands and platforms to better understand and engage audiences through AI-powered contextual analysis and tools.
"Our goal has always been to contextualize language at scale and in real-time to help creators, brands, and platforms genuinely understand and meaningfully engage their audiences," said Kieran Fitzpatrick, CEO and Co-founder of Spiketrap. "We're looking forward to scaling these efforts even further as part of Reddit." Kieran added, "Drake Star was a fantastic M&A advisor to Spiketrap and was instrumental in achieving this outstanding result. We are very pleased with the outcome and excited about joining Reddit."
Michael Metzger, Partner at Drake Star, commented: "It was a privilege working with the Spiketrap team and facilitating an amazing outcome. The acquisition will help bring Reddit's audience contextualization and monetization capabilities to the next level".
Drake Star Team: Michael Metzger, Mohit Pareek
Inquiries:
For further inquiries, please contact
Michael Metzger
Partner | Drake Star Partners
michael.metzger@drakestar.com; +1 310 696 4011
About Drake Star
Drake Star is an award-winning global tech investment bank that has completed over 400 transactions since 2013. Drake Star team of over 100 senior professionals across offices in New York, London, Paris, Munich, San Francisco, Los Angeles, Berlin, Geneva, Dubai*, and Singapore* focuses on mergers & acquisitions and corporate finance services worldwide in Consumer & Retail Technology, Digital Media, FinTech, Mobility & Sustainability, Software/SaaS, Digital Services, and Industrial Tech sectors.
Drake Star is the marketing name for the global investment bank Drake Star Partners Limited and its subsidiaries and affiliates. In the USA, all securities are transacted through Drake Star Securities LLC. In the USA, Drake Star Securities LLC is regulated by FINRA and is a member of SIPC. Drake Star UK Limited (FRN 942020) is an appointed representative of Kession Capital Ltd (FRN582160), which is authorized and regulated by the Financial Conduct Authority. © 2022 Drake Star Partners Limited.
For more information, visit www.drakestar.com.
*Partner offices
Read more here:
Reddit acquires contextualization company Spiketrap to boost its ads business
Inquiries
For further inquiries, please contact: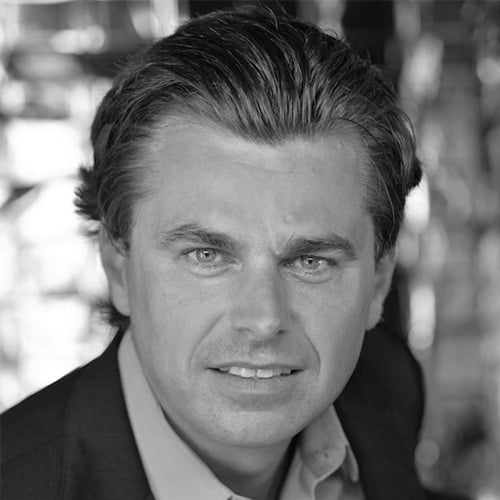 Full
Biography