B2B Wealth Management Software
AACHEN | May 21, 2019 – aixigo AG, provider of wealth and portfolio management software solutions, has announced a raise in capital by fronttrail Equity Partners. aixigo is the only WealthTech solution in the market that is capable of processing millions of portfolios at an exceptional speed, making the asset and wealth management available for the retail banking market. Drake Star Partners acted as exclusive financial advisor to aixigo on this transaction.
The company provides the highest performance and lowest latency technology for financial advisory and service, digital wealth management and portfolio management, providing complex functionalities for mass operations for a variety of customers and extremely low single-request latency in compliance with regulations.
aixigo raised a double-digit amount of investment to strengthen its market position, increase marketing activities globally and extend its state-of-the-art software platform. Erich Borsch, co-founder and member of the management board, stated: "Drake Star Partners has a highly unique international reach across the FinTech industry worldwide. The team was able to help us with their deep understanding of the market and close connections with key international investors to drive a competitive process and help us on our way to achieve important strategic milestones".
Zurich-based fronttrail Equity Partners provides growth equity for FinTech, B2B software and SaaS companies in Europe. Founder and Managing Director Urs Ehrismann commented: "aixigo's next-generation WealthTech platform is well on trend and the financial services industry increasingly recognizes the competitive advantages aixigo can unlock for wealth and asset managers. These factors and a very positive market outlook have made investing in aixigo very opportune."
"We've enjoyed working closely with aixigo on this important international transaction," said Julian Ostertag, Managing Partner of Drake Star Partners. "The growth equity investment by fronttrail in aixigo represents a significant milestone for the company and marks Drake Star Partners' third WealthTech transaction."
Drake Star Partners' team: Julian Ostertag, Mareen Isabel Meiswinkel
About aixigo
aixigo offers digital wealth management software for institutional clients in the financial industry. The company provides complex functionalities for mass operations and extremely low single-request latency. aixigo's high performance engine enables financial institutions to efficiently evaluate millions of portfolios at an exceptional speed and is therefore the fastest software on the market, globally. Based on this performance, financial institutions are able to offer a highly automated solution for the affluent market.
For more information, please visit www.aixigo.de
About fronttrail Equity Partners
fronttrail is a growth equity firm focused on investments in mature European software technology companies in FinTech, B2B/enterprise software and SaaS. We typically invest €5-20m in expansion stage series A/B primary and/or secondary direct situations. Investors behind fronttrail are institutionals, family offices and HNWIs. We partner with extraordinary founders, entrepreneurs, management teams and owners to rapidly transform their businesses into sustainable leaders and winners in their field. fronttrail is based in Wollerau, Switzerland with an affiliate in Luxembourg.
For more information, please visit www.fronttrail.com
For further inquiries, please contact:
Julian Ostertag
Managing Partner | Drake Star Partners
julian.ostertag@drakestar.com, +49 89 14 9026 525
About Drake Star Partners
Drake Star Partners is a global investment banking firm serving the technology, media and communications sectors (TMC) with offices in New York, London, Paris, Munich, San Francisco, Los Angeles, Berlin, Geneva, Singapore* and Dubai*. The firm focuses on M&A and corporate finance for its clients worldwide. Drake Star Partners completed over 400 transactions since 2004, 70% of which are cross-border.
Drake Star Partners is the marketing name for the global investment bank Drake Star Partners Limited and its subsidiaries and affiliates. In the USA, all securities are transacted through Drake Star Securities LLC. In the USA, Drake Star Securities LLC is regulated by FINRA and is a member of SIPC. Drake Star UK Limited (FRN 942020) is an appointed representative of Kession Capital Ltd (FRN582160) which is authorised and regulated by the Financial Conduct Authority. © 2016 Drake Star Partners Limited.
*Partner Offices
Inquiries
For further inquiries, please contact: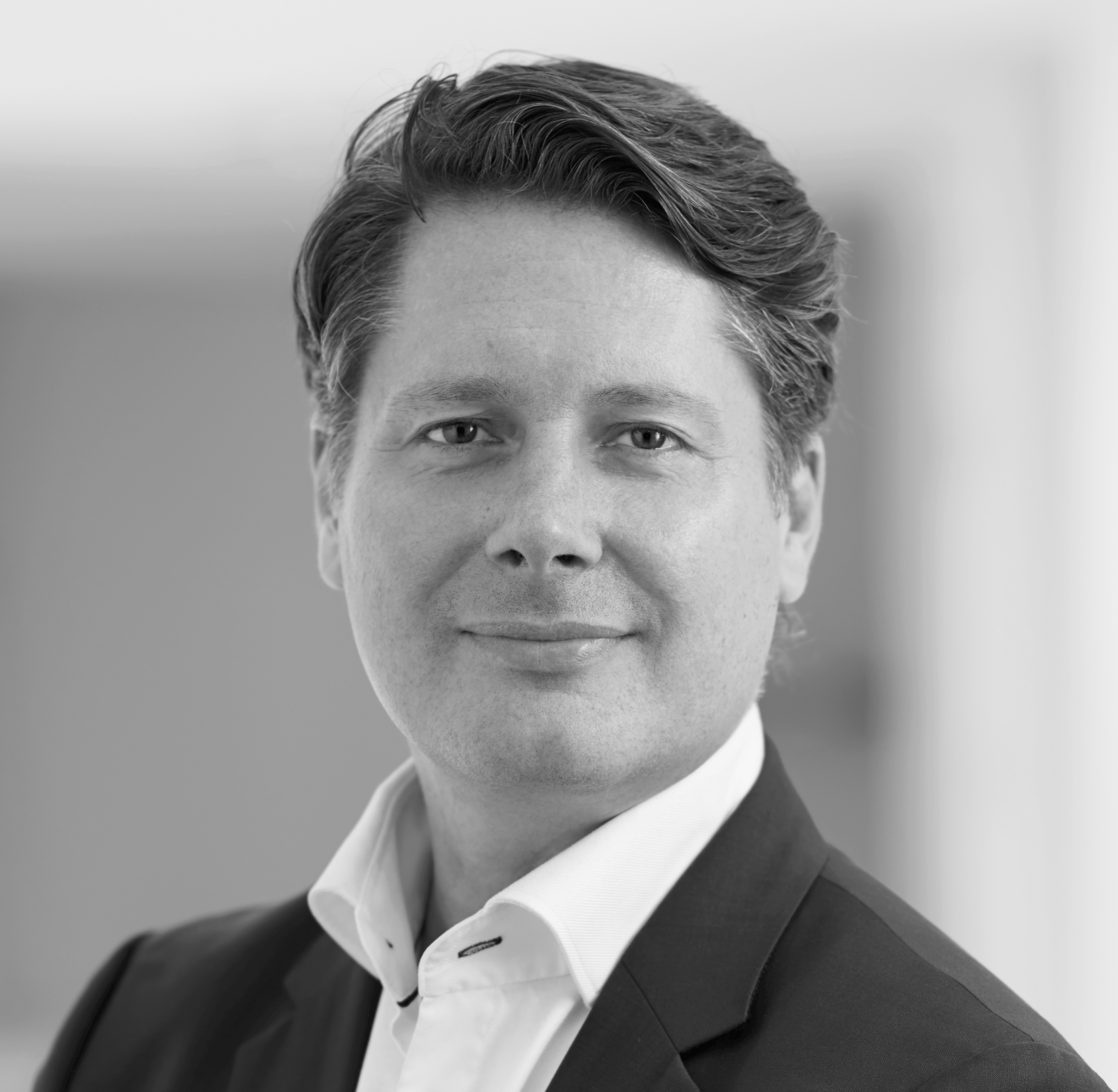 Full
Biography
Julian Ostertag
Managing Partner, Member of the Executive Committee
Munich