Cash Payment Service Provider
BERLIN | October 2014 – Barzahlen, the fastest growing cash payment service provider in Germany, has successfully secured additional growth capital and receives a 7-digit capital injection from BTH – Berlin Technologie Holding and ALSTIN – Alternative Strategic Investment.
Barzahlen's solution revolutionizes the cash payment process by offering consumers an easy to use, secure and anonymous option to pay with cash at the next local retailer. It is able to replace traditional banking branches through an efficient retail payment network.
In Europe, there are about 300 million people with no credit cards or access to online banking. Barzahlen's cash payment solution is therefore interesting for many different sectors: eCommerce, gaming, utilities, payment collection, money transfer, local authorities/municipalities, etc.
Barzahlen has implemented a TÜV certified technology platform with highest standards in security and availability. Its payment processing network is software-based, fully automated with real-time authorization and standardised interfaces.
The strong growth since launch as well as the successful established retail network with five of the largest German retailers (dm, mobilcom-debitel, real,-, Budni, Telekom) and its strong customer base are the decisive factors for the contribution of the investors.
"With its unique solution and its highly scalable business model as solid basis, we believe that Barzahlen continues to grow strongly", stated Joern-Carlos Kuntze, Managing Partner of BTH – Berlin Technologie Holding. "We are excited to support Barzahlen in their growth strategy."
"Barzahlen´s innovative cash payment processing network already attracts significant interest of large Financial Services Players. We continue to support this outstanding team in its expansion plans across verticals and also internationally" stated Jörg Goschin, Co-Founder and Managing Partner of ALSTIN.
"We highly appreciate the support of our investors – both new and existing. The new capital will help us continue our growth journey towards becoming a leader in payment services and foster our expansion strategy throughout new verticals", said Sebastian Seifert, Managing Director of Barzahlen.
Julian Ostertag, Managing Partner and co-founder of LD&A Jupiter, adds: "We are very pleased to have advised Barzahlen's excellent team and shareholders. This is our 4th transaction in the FinTech sector over the last months and a demonstration of our increasing expertise in this space."
LD&A Jupiter was the exclusive financial advisor to Barzahlen and its shareholders.
About BTH – Berlin Technologie Holding
Berlin Technologie Holding (BTH) is a German based Holding and Private Equity firm that was founded by successful entrepreneurs and investors who invest in tech companies with significant growth potential. BTH provides growth capital, management and company building know how as well as access to high caliber entrepreneurial partner network to companies with significant growth and value creation potential.
About ALSTIN – Alternative Strategic Investment
As a growth accelerator ALSTIN invests in innovative companies after proof-of-concept in the sectors "Technology/Internet" and "Life Science/Health Care". Besides capital, ALSTIN provides growth support with unique Sales- & Marketing expertise and entrepreneurial know how. Founded in 2011, ALSTIN belongs to a large German single family office (Maschmeyer, Hanover).
About LD&A Jupiter
LD&A Jupiter is a leading international technology corporate finance firm. With offices in London, Munich, Paris, Berlin, New York and Los Angeles, LD&A Jupiter offers international coverage and a unique combination of cross-border capabilities and know-how.
Since 2004, the firm has closed over 100 transactions with leading international companies of which 70% were cross border deals.
For more information, please visit www.ldajupiter.com
About Drake Star Partners
Drake Star Partners is a global investment banking firm serving the technology, media and communications sectors (TMC) with offices in New York, London, Paris, Munich, San Francisco, Los Angeles, Berlin, Geneva, Singapore* and Dubai*. The firm focuses on M&A and corporate finance for its clients worldwide. Drake Star Partners completed over 400 transactions since 2004, 70% of which are cross-border.
Drake Star Partners is the marketing name for the global investment bank Drake Star Partners Limited and its subsidiaries and affiliates. In the USA, all securities are transacted through Drake Star Securities LLC. In the USA, Drake Star Securities LLC is regulated by FINRA and is a member of SIPC. Drake Star UK Limited (FRN 942020) is an appointed representative of Kession Capital Ltd (FRN582160) which is authorised and regulated by the Financial Conduct Authority. © 2016 Drake Star Partners Limited.
Inquiries
For further inquiries, please contact: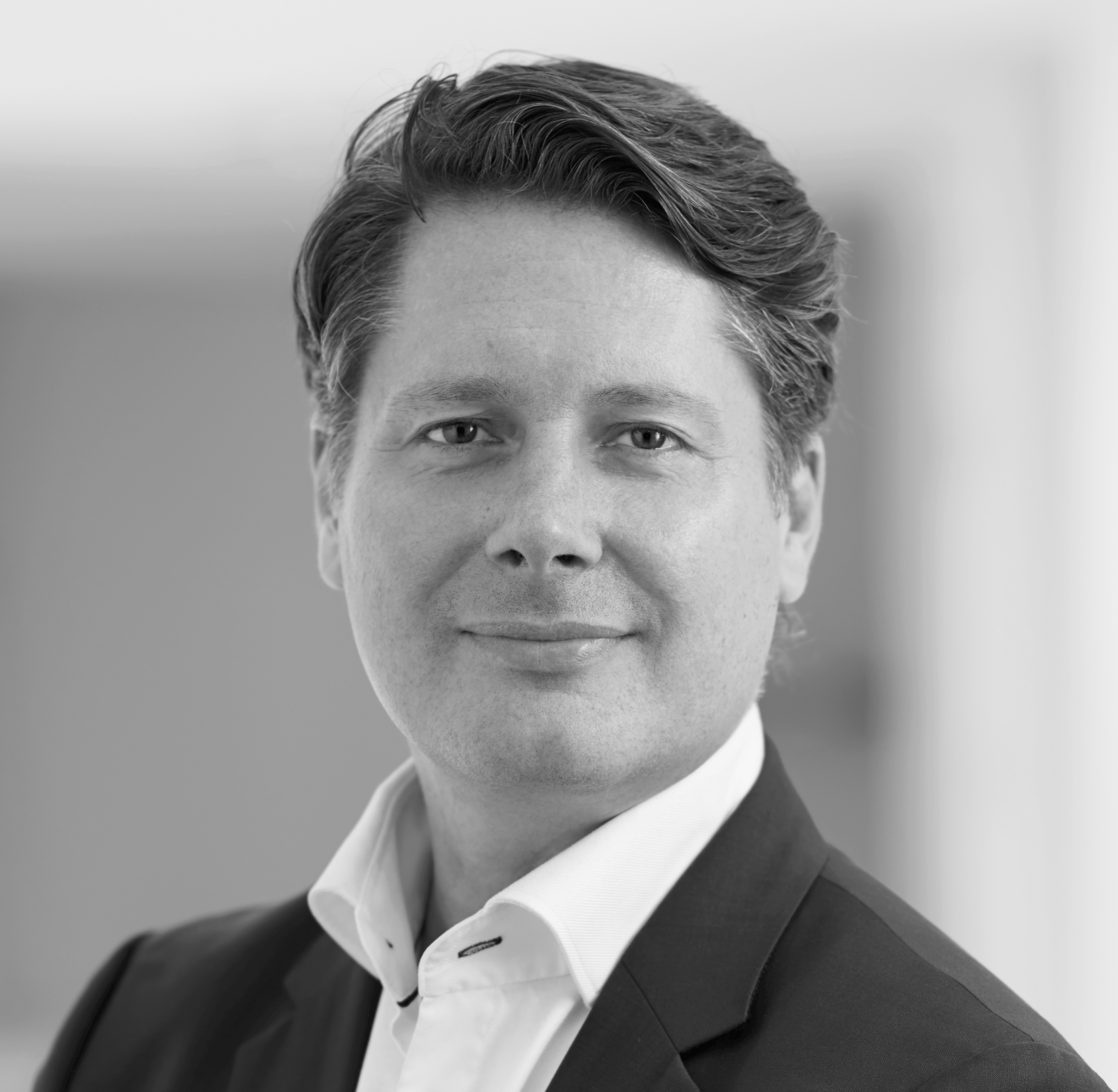 Full
Biography
Julian Ostertag
Managing Partner, Member of the Executive Committee
Munich