MUNICH, BERLIN | May 15, 2018 – simplesurance, a high-growth leader in the Insurance Technology industry providing simple access to insurance through its smart insurance services platform, announced it raised 24 million USD in its Series-C funding round. The funding will be used to push the continuing international roll-out of the platform. The lead investor is global insurance group Allianz, who invested alongside Rheingau Founders, Rakuten Capital (the investment arm of Rakuten, Inc) and other investors. Drake Star Partners acted as the exclusive financial advisor to simplesurance throughout its fundraising efforts.
This is the largest funding round since simplesurance's inception back in 2012 and will go towards the company's expansion into new markets, with Japan as a possible first target. Funding will also support the launch of new services such as Cyber Protection, later this year.
"We are excited about Allianz X's follow-on investment into simplesurance," said Dr. Nazim Cetin, CEO of Allianz X. "We have developed a great partnership and look forward to continuing the partnership and cooperation with simplesurance."
"After six years, simplesurance is on the right track and we're showing steady growth", says simplesurance founder Robin von Hein. "This additional investment will strengthen our competitive position as a leading insurance service provider around the world and facilitate expansion into new markets."
"simplesurance has developed innovative solutions in both e-commerce and product insurance and has grown into one of the leaders in InsurTech", said Michael Piechalak, Principal at Rakuten Capital. "As Rakuten Capital is focused on working collaboratively with our portfolio companies on building long-term growth strategies, we are excited to be part of their future journey."
Founded in 2012, simplesurance has been changing the way people perceive and buy insurance, enabling customers to obtain tailored insurance policies for products purchased online. The company currently operates in 28 European markets as well as in North America through a partnership with New York based risk management services provider, Assurant.
"Our ticket in this round has been Rheingau's largest investment so far. We are thrilled by the dynamic and successful development Robin, Joachim, and their whole team have led since we founded the company together. Simplesurance benefits from a first mover advantage in its cross-selling solution which now paves the ways for rapid global scaling", says Dr. Tobias Johann from Rheingau Founders.
"simplesurance is a clear leader in the European InsurTech industry and we are excited to support them along their strong trajectory. Together with a strong management team we are confident that simplesurance will continue to assert its strong position in insurance technology globally", said Julian Ostertag, Managing Partner at Drake Star Partners.
Drake Star Partners' team: Julian Ostertag, Benedikt Gottwald
About SIMPLESURANCE
simplesurance creates a platform for simple access to insurance. The unique platform is continuously developed and optimized to offer transparent and efficient insurance service to connect people and business, anywhere and anytime.
The Berlin-based market leader develops innovative cross-selling solutions for e-commerce that integrate into the checkout process and of online shops and allows the purchase of insurance at the point-of-sale in 30 countries. More than 2,500 partners including many well-known companies such as OnePlus, Huawei Technologies, Rakuten, Revolut, Komplett, Real and computeruniverse use the innovative power and flexibility of the company's cross-selling platform.
Moreover, simplesurance provides customers in nine countries an easy and convenient way to purchase product insurance in its flagship stores. Additionally, simplesurance offers to all customers an innovative digital broker service to manage all of their insurances on their smartphones, easy and completely paperless.
Founded in 2012 simplesurance has over 150 employees from across 30 nations all working in the headquarter in Berlin.
For more information, please visit www.simplesurance.com
Inquiries
For further inquiries, please contact:
Julian Ostertag
Managing Partner | Drake Star Partners
julian.ostertag@drakestar.com | +49 89 14 9026 525
About Drake Star Partners
Drake Star Partners is a global investment banking firm serving the technology, media and communications sectors (TMC) with offices in New York, London, Paris, Munich, San Francisco, Los Angeles, Berlin, Geneva, Singapore* and Dubai*. The firm focuses on M&A and corporate finance for its clients worldwide. Drake Star Partners completed over 400 transactions since 2004, 70% of which are cross-border.
Drake Star Partners is the marketing name for the global investment bank Drake Star Partners Limited and its subsidiaries and affiliates. In the USA, all securities are transacted through Drake Star Securities LLC. In the USA, Drake Star Securities LLC is regulated by FINRA and is a member of SIPC. Drake Star UK Limited (FRN 942020) is an appointed representative of Kession Capital Ltd (FRN582160) which is authorised and regulated by the Financial Conduct Authority. © 2016 Drake Star Partners Limited.
Inquiries
For further inquiries, please contact: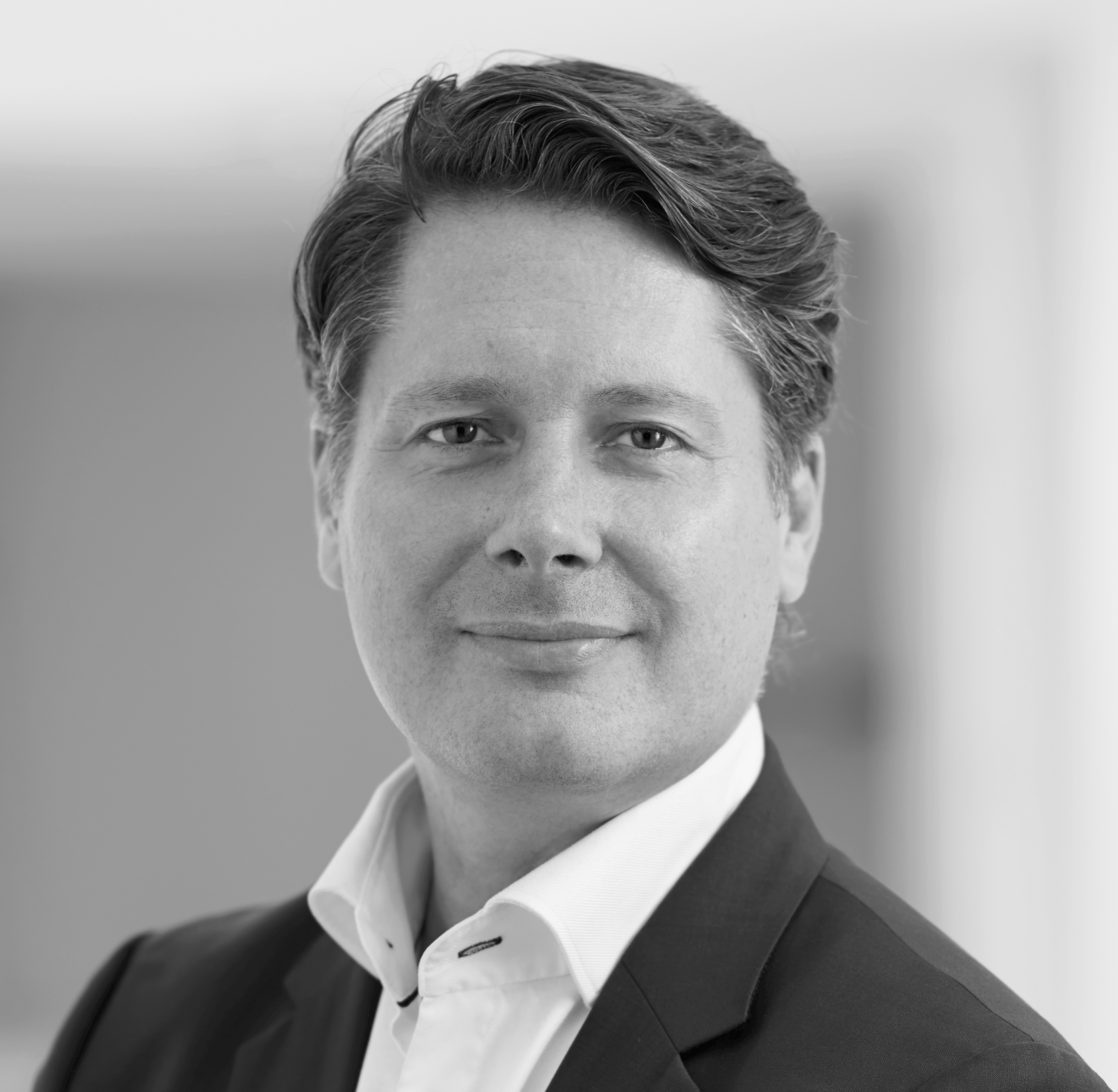 Full
Biography
Julian Ostertag
Managing Partner, Member of the Executive Committee
Munich