PALO ALTO | COLOGNE | MUNICH | (December 7, 2021) – Fourstop GmbH ("FourStop"), a global KYC and risk management platform, today announced the strategic sale to Jumio, the leading provider of AI-powered end-to-end identity orchestration, eKYC, and AML solutions, backed by Centana Growth Partners, Great Hill Partners, and Millennium Technology Value Partners. Drake Star Partners acted as exclusive financial advisor to FourStop and its shareholders on this transaction.
Founded in Germany in 2016, 4Stop's global data marketplace and orchestration hub connects to more than 650 data sources across 195 countries. 4Stop's technology, when combined with Jumio's award-winning solutions, will enable organizations to manage the entire customer identity lifecycle within a single, unified platform and will allow for rapid configuration and integration through one easy and intuitive API layer.
This acquisition follows the launch of Jumio's intuitive no-code orchestration layer for its KYX Platform and will accelerate Jumio's business and technology objectives to solidify itself as the leader in digital identity orchestration. Following regulatory filings, the acquisition is expected to close in early 2022.
"Today's pace and sophistication of cybercrime mean organizations cannot afford to rely on multiple vendors for their identity verification and fraud prevention needs," said Jumio CEO Robert Prigge. "There's no way around it: a successful identity company must now have KYC, AML, KYB, and orchestration. Together, 4Stop and Jumio's solutions will offer this and more, delivering a complete, end-to-end approach to identity orchestration and fraud prevention. Not only will customers be able to rely on a single system for all of their identity and fraud prevention needs, they'll also have an integrated and comprehensive view of their entire system, ensuring superior monitoring and risk management."
"It has always been FourStop's passion to establish a modern, end-to-end, and versatile data and risk management platform to better serve business' global compliance and fraud defenses. Now, we are very excited for the opportunity to join forces with Jumio to build and perfect crucial next-generation identity and anti-fraud solutions to support the growth of global online ecosystems," said FourStop CEO Ingo Ernst.
Stephan Wirries, Partner at Ventech added: "We are very excited for the joint journey of Jumio and 4stop – capturing the future of KYC/KYB & AML with augmented data orchestration, globally. Congratulations to both teams!"
Julian Ostertag, Managing Partner and Co-Founder of Drake Star, commented: "We want to congratulate Ingo and Alvaro for building an industry-leading FinTech focussing on KYC/KYB and data orchestration, that is truly best-in-class. We are proud to have accomplished another FinTech milestone transaction and we have further broadened our FinTech M&A footprint in Europe. Special thanks to the FourStop management team around Ingo and Alvaro and Stephan from Ventech for their efforts and commitment throughout the process."
Ingo Ernst, CEO of FourStop continued: "It was a great pleasure to work with Julian and the Drake Star team. Their commitment, sector expertise, and advice made us feel very comfortable in the transaction process. We want to thank the team for their support."
Drake Star Team: Julian Ostertag, Sebastian Kimmerl, Anton Donauer
Inquiries:
For further inquiries, please contact:
About Fourstop GmbH
4Stop, a leading fraud prevention provider solves businesses' risk-based approach through a modern, all-in-one KYC, compliance, and anti-fraud solution. Based in Germany and founded in 2016, 4Stop's global compliance and risk management platform brings together their proprietary real-time anti-fraud technology with over 1800 active global premium data sources, in a single integration. 4Stop's technology creates an unrivaled combination that allows businesses to confidently anticipate risk and are empowered to make well-informed decisions, backed by quantifiable data to manage regulatory obligations that will accelerate their business performance. 4Stop has been developed with a full understanding of compliance needs — locally and globally, today and in the future.
About Ventech
Ventech is a global, early-stage venture capital firm focused on accelerating digital disruption by partnering with daring entrepreneurs from day one through to multibillion-dollar exit. With its dual structure platform, Ventech manages €700m with dedicated funds for Europe, with offices in Paris, Munich, Berlin & Helsinki, and Asia, across locations in Shanghai and Hong Kong. Since its founding in 1998, Ventech has made more than 200 investments and over 90 exits, including 20+ IPOs on the Euronext & NASDAQ exchanges.
About Drake Star Partners
Drake Star Partners is a global investment banking firm serving the technology, media, and communications sectors (TMC) with offices in New York, London, Paris, Munich, San Francisco, Los Angeles, Berlin, Geneva, Singapore*, and Dubai*. The firm focuses on M&A and corporate finance for its clients worldwide. Drake Star Partners completed over 400 transactions since 2004, 70% of which are cross-border.
Drake Star Partners is the marketing name for the global investment bank Drake Star Partners Limited and its subsidiaries and affiliates. In the USA, all securities are transacted through Drake Star Securities LLC. In the USA, Drake Star Securities LLC is regulated by FINRA and is a member of SIPC. Drake Star UK Limited (FRN 942020) is an appointed representative of Kession Capital Ltd (FRN582160) which is authorized and regulated by the Financial Conduct Authority. © 2016 Drake Star Partners Limited.
*Partner Offices
Inquiries
For further inquiries, please contact: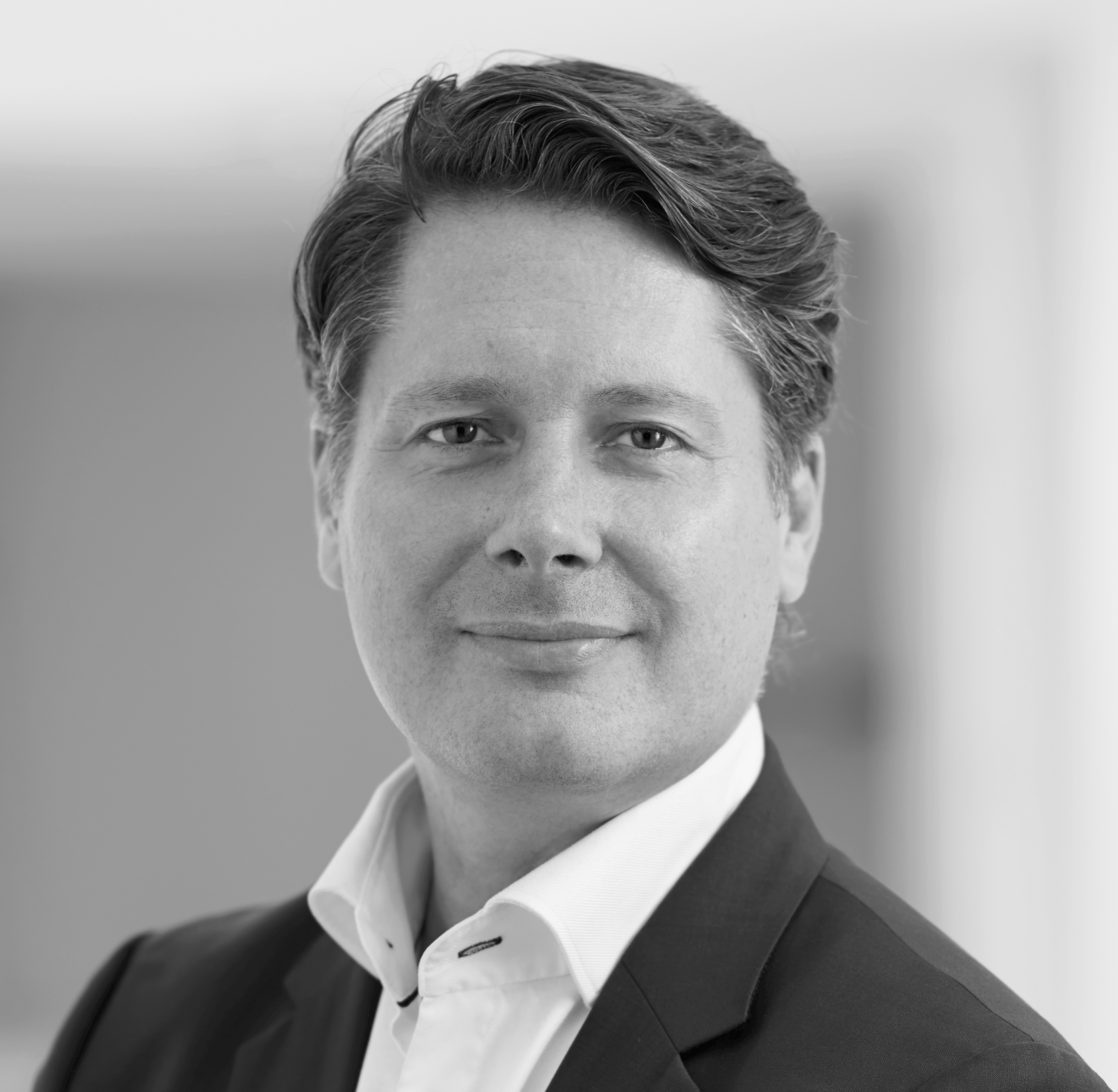 Full
Biography
Julian Ostertag
Managing Partner, Member of the Executive Committee
Munich