BERLIN | MUNICH | January 21, 2021 – Drake Star Partners acted as the exclusive financial advisor to Elinvar GmbH, a leading Platform as a Service provider connecting the wealth management ecosystem, on its €25 million Series C funding round with Toscafund Asset Management (subject to approval of the BaFin, the federal office for financial supervision). Existing shareholders Ampega Asset Management, finleap and Goldman Sachs also participated in the round.
Elinvar, founded in 2016 in Berlin, exclusively focuses on B2B2C, enabling its partners to digitalize their business models. The Platform as a Service (PaaS) offers a multi-tenant solution with the vision to connect the entire wealth management ecosystem. While Elinvar delivers the technological infrastructure, banks, discretionary portfolio managers, third party providers and all other users of the Elinvar platform can efficiently execute new business models, access new value chains, optimize their costs and utilize their core competencies. Within less than five years, Elinvar has grown to more than 100 employees and opened a second office in Magdeburg.
After an intense building phase, developing a broad range of service packages and digitalizing several business models, Elinvar is now ready to start heavily investing into its expansion. While continuing to grow its team in a lean and sustainable manner, Elinvar aims to support increasingly complex business models, offering more and more self-customization options and connecting the entire ecosystem on its platform.
Chris Bartz, CEO & Co-Founder of Elinvar: "Wealth management is going through a massive change. In order to offer the best solutions to their clients, wealth managers need to focus on their core competencies and collaborate with other partners, complementary to their expertise. Our goal is to connect the entire ecosystem and to enable our partners to execute their target operating model in the best way possible. We are proud that Toscafund and our existing shareholders share our vision and support us in delivering on it. We want to thank Julian and the Drake Star team for their support during this funding process."
George Koulouris, Partner at Toscafund: "The wealth management industry is increasingly facing technological disruption. We have closely monitored these developments and are convinced that the right technological setup is decisive. Elinvar is ideally positioned to execute on this front while allowing partners to digitize in a cost-effective manner and its PaaS is perfectly designed to become the dominant technological infrastructure for wealth management."
"We are delighted to join Elinvar's shareholders and support the founders with our capital and expertise in European financial services" added Fabrizio Cesario, Partner at Toscafund, "This marks our second investment in the German wealth management space and is consistent with Toscafund's strategy to support companies taking advantage of technological change to disrupt the financial services industry."
Julian Ostertag, Managing Partner and Member of the Executive Committee at Drake Star Partners commented: "Elinvar is a leading platform in the WealthTech industry and we strongly believe that the partnership with Toscafund will enable Elinvar to rapidly expand the company's customer base and offering. With a strong and experienced management team Elinvar will significantly expand its position in the WealthTech market. It is going to be an exciting journey."
Drake Star Partners' Team: Julian Ostertag, Anton Donauer, Julian Keller
Inquiries:
For further inquiries, please contact:
Managing Partner, Drake Star Partners
About Elinvar
Elinvar is a WealthTech Platform as a Service, enabling asset & wealth managers to digitalize their business models. The multi-tenant platform offers service packages for core processes like client relationship management, online onboarding, onsite advisory support, portfolio management, reporting, invoicing, online client access and communication as well as third party connections, e.g. to custodian banks, market data or KYC providers. Elinvar's partners profit from the combination of leading technology and the optimal regulatory setup as Elinvar holds all necessary BaFin licenses. With this comprehensive approach, Elinvar creates the unique opportunity for its partners to execute new business models, to access new value chains, to optimize their costs and to utilize their core competencies in an optimal way.
For more information, please visit www.elinvar.de
About Toscafund Asset Management
Toscafund Asset Management LLP is a London-based multi-asset alternative investment management firm with over $4 billion in assets under management. Founded in 2000 by Martin Hughes, Toscafund has firmly established itself as one of Europe's leading investors in the financial services sector across both public and private markets. Alongside Tosca, the global financials equity fund, the firm's other funds include long-only activist equity, UK small-cap equity, private credit, and commercial property.
Toscafund has a long track record of supporting management teams and providing growth capital to private companies. Notable private investments in financial services companies include Aldermore Bank, Hoist, Atom Bank, OakNorth, Esure, Plurimi Wealth, LIQID, Caravela Companhia de Seguros and Lemonway.
For more information, please visit www.toscafund.com
About Drake Star Partners
Drake Star Partners is a global investment banking firm serving the technology, media and communications sectors (TMC) with offices in New York, London, Paris, Munich, San Francisco, Los Angeles, Berlin, Geneva, Singapore* and Dubai*. The firm focuses on M&A and corporate finance for its clients worldwide. Drake Star Partners completed over 400 transactions since 2004, 70% of which are cross-border.
Drake Star Partners is the marketing name for the global investment bank Drake Star Partners Limited and its subsidiaries and affiliates. In the USA, all securities are transacted through Drake Star Securities LLC. In the USA, Drake Star Securities LLC is regulated by FINRA and is a member of SIPC. Drake Star UK Limited (FRN 942020) is an appointed representative of Kession Capital Ltd (FRN582160) which is authorised and regulated by the Financial Conduct Authority. © 2016 Drake Star Partners Limited.
Inquiries
For further inquiries, please contact: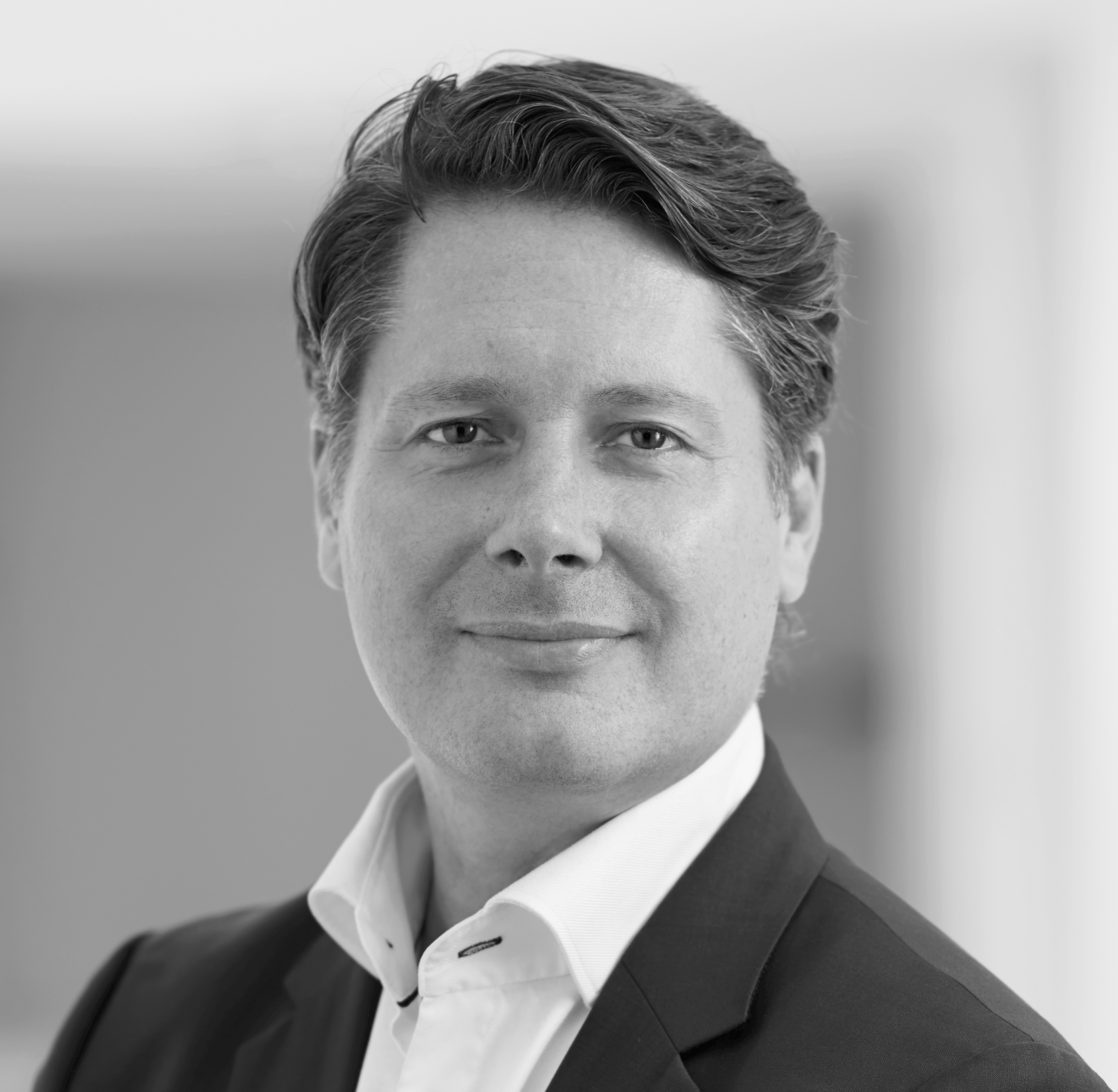 Full
Biography
Julian Ostertag
Managing Partner, Member of the Executive Committee
Munich