MUNICH | May 19, 2021 – Drake Star Partners acted as the exclusive financial advisor to Financhef24 GmbH, the leading digital broker for SME insurances in Germany, on its funding round with the venture capital arm of US specialist insurer Markel. Existing shareholders also participated in the round.
Finanzchef24 continues to grow and is redefining the SME insurance segment. Offering tailor-made commercial insurance solutions to millions of individual and small business owners from over 1,500 different professions is costly and complex for insurers. However, customers' need for insurance solutions addressing the characteristics of their individual profession is increasingly important. Finanzchef24 aims to solve this dilemma by providing end-to-end digital processes, tailored offerings and services, and independent advice and product selection. US specialist insurer Markel wants to participate in this growth potential and has secured a stake in the mid-single digit percentage range in Finanzchef24 via Markel Digital Investments. Together with the existing investors, this will provide Finanzchef24 with a significant investment to support the company's next growth steps. Finanzchef24 currently serves 45,000 active customers and aims to increase this number by more than fivefold in the medium term.
Benjamin Papo, Co-CEO at Finanzchef24, welcomes the participation: "The commitment of a global player like Markel confirms the potential of our business model. Many of the traditional insurance segments for private customers have already undergone a massive digitization transformation. In the case of insurance solutions for small and medium-sized enterprises, we are still in the early stages. And at Finanzchef24, we are driving this development."
Tobias Wenhart, co-CEO at Finanzchef24, adds: "With our business model, we combine what entrepreneurs expect from their insurance partner: simple and secure digital processes, distinctive consulting and professional expertise, and the independence of a broker. We are convinced that this is the future of the SME insurance sector."
Frederik Wulff, CEO of Markel Insurance SE, confirms: "During our collaboration, Finanzchef24 has continued to impress us with their smoothly running digital processes in the exchange with customers and insurance companies. Finanzchef24's team demonstrates tremendous innovation and implementation competencies. Above all, they understand their customers very well. We want to benefit from this potential, not only as a product partner but also as an investor."
Benjamin Papo continues: "With their great understanding of the global InsurTech environment and their outstanding international reach and network, Drake Star Partners was the perfect advisor for Finanzchef24 to find a strong and international partner. We want to thank Julian Ostertag and his team for their great support during the process."
"Finanzchef24 has successfully demonstrated that digitization and a customer centric approach can fundamentally change the way SMEs buy insurances and improve both, customer and insurer satisfaction. This is a huge success for Benjamin, Tobias and their team", said Julian Ostertag, Managing Partner of Drake Star Partner
Drake Star Partners' team: Julian Ostertag, Pablo Lundershausen, Julian Wolf
Inquiries:
For further inquiries, please contact:
julian.ostertag@drakestar.com, +49 89 14 9026 520
About Finanzchef24
By combining end-to-end digital processes, offerings and services with the expertise of an insurance specialist and the independence of a platform, Finanzchef24 is redefining the commercial insurance market for SMEs. Entrepreneurs thus receive ideal coverage and can fully concentrate on their business. More than 40 insurers efficiently tailor-make their solutions to the right customers through the platform. The solution of Finanzchef24 has already convinced 45,000 active customers.
For more information, please visit www.finanzchef24.de
About Drake Star Partners
Drake Star Partners is a global investment banking firm serving the technology, media and communications sectors (TMC) with offices in New York, London, Paris, Munich, San Francisco, Los Angeles, Berlin, Geneva, Singapore* and Dubai*. The firm focuses on M&A and corporate finance for its clients worldwide. Drake Star Partners completed over 400 transactions since 2004, 70% of which are cross-border.
Drake Star Partners is the marketing name for the global investment bank Drake Star Partners Limited and its subsidiaries and affiliates. In the USA, all securities are transacted through Drake Star Securities LLC. In the USA, Drake Star Securities LLC is regulated by FINRA and is a member of SIPC. Drake Star UK Limited (FRN 942020) is an appointed representative of Kession Capital Ltd (FRN582160) which is authorised and regulated by the Financial Conduct Authority. © 2016 Drake Star Partners Limited.
Inquiries
For further inquiries, please contact: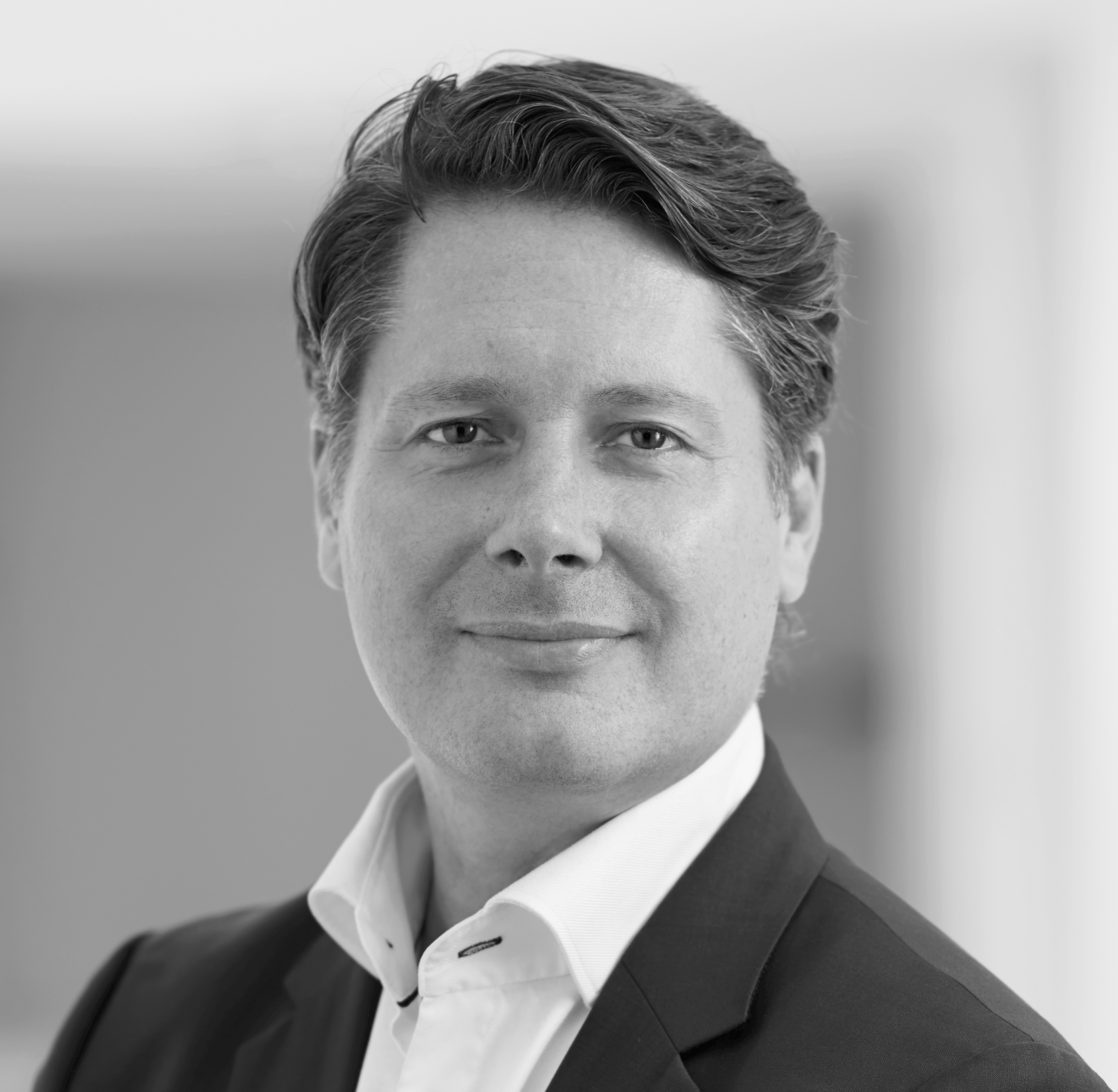 Full
Biography
Julian Ostertag
Managing Partner, Member of the Executive Committee
Munich