Munich | November 25, 2019 – ottonova, Germany's first digital health insurance, today announced the first closing of €60m in its series D funding round. The investment will be used to ensure ottonova continues its strong growth trajectory. The funding round was led by Debeka, who invested alongside Holtzbrinck Ventures, b-to-v, and Vorwerk. In addition, ottonova has agreed on cooperation with SevenVentures. Since October, the insurer has been using it for TV spots that are broadcast on high-reach stations of the ProSieben-Sat.1 Group.
The new capital will be used for sales and marketing initiatives to further expand the customer base as well as for investments in the technology platform to push ottonova's unique selling point as the first digital health insurance in Germany. The media-for-equity agreement will enable ottonova to strengthen its brand presence across online and TV marketing channels.
"We are thankful for the support of the investors", said Roman Rittweger, Founder and CEO of ottonova. "With the new funds raised we plan to invest in sales and marketing as well as in our core technology, to maintain and further build out our market position of being the first digital health insurance in Germany with the highest customer satisfaction ratings."
Founded in 2015, ottonova has been reinventing the way customers interact with their health insurance by building a completely new technology platform with a user-friendly front-end mobile application. In 2019, the company reached significant milestones to ensure sustainable growth going forward. This includes the launch of a new and award-winning supplementary health insurance tariff, the announcement of new sales partnerships with Check24 and blau direkt and a holistic brand and marketing strategy. ottonova's B2B software solution, which it sells to other health insurances through a Joint Venture, has also grown with Süddeutsche Krankenversicherung as one of its clients.
"ottonova has successfully demonstrated that digitization and a customer centric approach can fundamentally change and improve customer satisfaction. This is a huge success for Roman and his team", said Julian Ostertag, Managing Partner of Drake Star Partners, "This deal marks Drake Star Partners' third InsurTech transaction with the last 24 months."
Drake Star Partners Team: Julian Ostertag, Mareen Meiswinkel, Jan Jetter
Inquiries
For further inquiries, please contact:
Julian Ostertag
Managing Partner & Member of the Global Executive Committee | Drake Star Partners
julian.ostertag@drakestar.com, +49 89 14 9026 525
About ottonova
ottonova is Germany's first digital private health insurance offering full and supplementary health insurance through a user-friendly mobile app. The Munich-based health insurance offers its customers digital solutions along the entire customer journey, from quick and simple underwriting to automated claims management. Moreover, ottonova also offers a software solution to other health insurances.
For more information, please visit www.ottonova.de
About Drake Star Partners
Drake Star Partners is a global investment banking firm serving the technology, media and communications sectors (TMC) with offices in New York, London, Paris, Munich, San Francisco, Los Angeles, Berlin, Geneva, Singapore* and Dubai*. The firm focuses on M&A and corporate finance for its clients worldwide. Drake Star Partners completed over 400 transactions since 2004, 70% of which are cross-border.
Drake Star Partners is the marketing name for the global investment bank Drake Star Partners Limited and its subsidiaries and affiliates. In the USA, all securities are transacted through Drake Star Securities LLC. In the USA, Drake Star Securities LLC is regulated by FINRA and is a member of SIPC. Drake Star UK Limited (FRN 942020) is an appointed representative of Kession Capital Ltd (FRN582160) which is authorised and regulated by the Financial Conduct Authority. © 2016 Drake Star Partners Limited.
Inquiries
For further inquiries, please contact: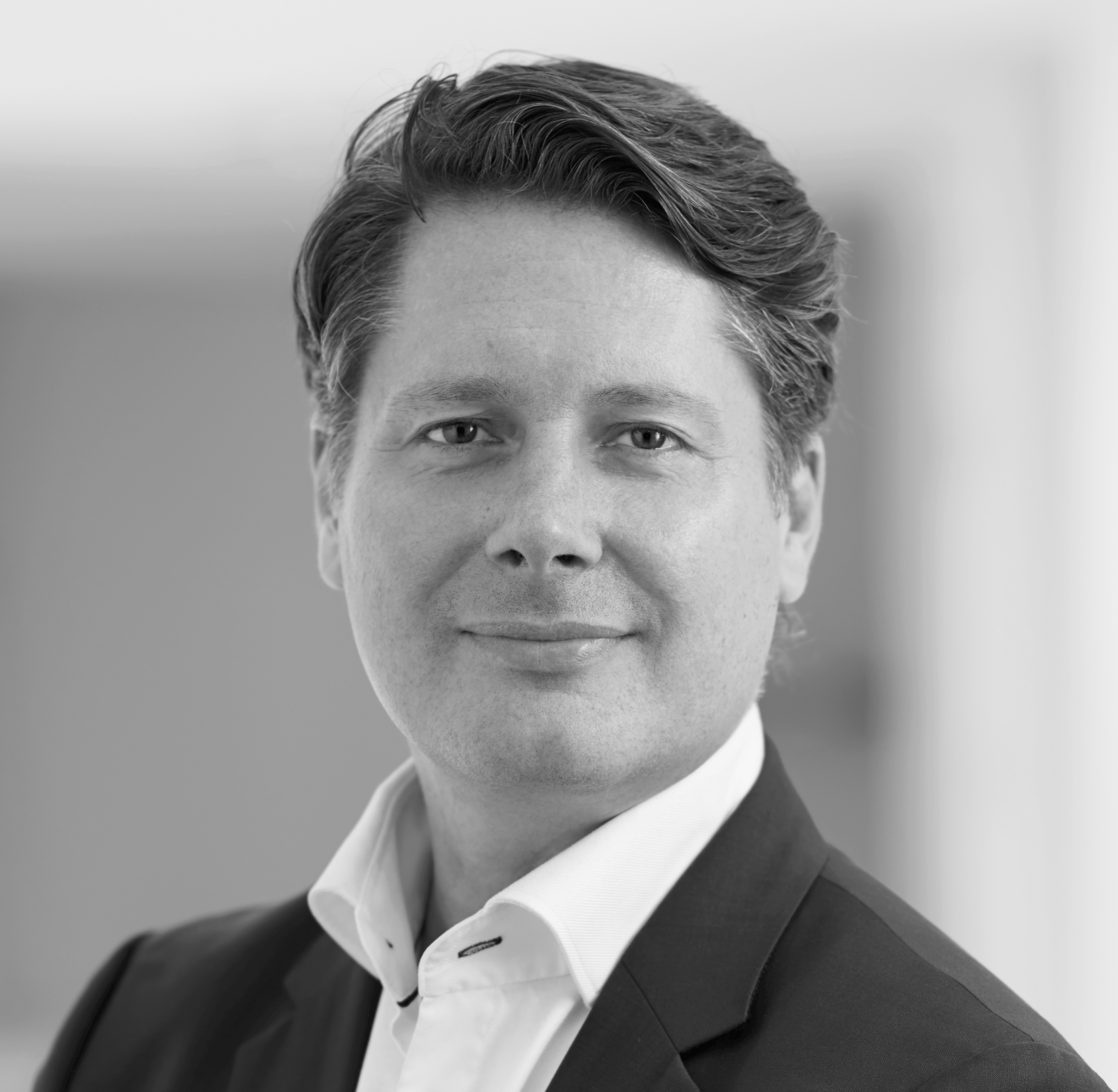 Full
Biography
Julian Ostertag
Managing Partner, Member of the Executive Committee
Munich