NEW YORK | December 8, 2021 – Employment Background Investigations, Inc. (EBI), an independent tech-enabled background screening solutions provider, announced that it was acquired by Sterling (NASDAQ: STER), a global leader in background screening and identity services. The highly complementary acquisition will expand Sterling's presence in key US verticals, including financial services, healthcare, retail, manufacturing, and transportation.
The all-cash transaction is expected to be highly synergistic and add over $30 million in revenue in 2022 and be accretive to adjusted earnings in 2022.
"We are thrilled to welcome EBI to the Sterling family," said Josh Peirez, Chief Executive Officer of Sterling. "In partnership with the EBI team, we look forward to building upon the strong client relationships with the added benefits of Sterling's global solutions and unrivaled client service."
Founded in 1994, EBI provides background screening, drug testing, occupational healthcare, and electronic Form I-9 solutions through one unified platform. Over the last 27 years, EBI has built a diverse and expansive client base through outstanding customer service and commitment to compliance.
Rick Kurland, Founder and CEO at EBI, stated "it has been a pleasure working with Jim Holzer and the Drake Star team throughout this entire process. Jim's access to key decision-makers in the background screening space and experience navigating the nuanced priorities of buyers were paramount in achieving a successful outcome for the whole EBI team. Drake Star's hard work and commitment helped ensure a smooth and expeditious process, minimizing disruption in our day-to-day business during an already unprecedented time."
"Rick and his talented team have built an impressive company with long-standing customer relationships due to a focus on customer experience, transparency, and compliance," commented Jim Holzer, Managing Partner at Drake Star. "We are excited to witness the next phase of growth under Sterling as the strategy and culture are a clear fit."
For Drake Star, the sale of EBI represents yet another human capital management (HCM) M&A transaction, an area that continues to see heightened activity and investment as employers increasingly implement digital transformation strategies and adopt innovative technology for their hiring needs.
Drake Star team: Jim Holzer, Jamie Rude, Adam Aist, Cole McCourt, Doug Lachenauer
Legal advisor: Venable LLP
Inquiries
For further inquiries, please contact:
About EBI
EBI is a tech-enabled pre-employment solutions provider with significant scale offering background screening, I9 services, drug testing, and occupational health through one unified platform. The Company serves primarily enterprise-grade organizations and boasts an extensive customer base of 1,000+ clients across a diversified set of verticals.
For more information, please visit www.ebiinc.com
About Sterling
Sterling (NASDAQ: STER) offers background and identity verification to help over 47,000 clients create people-first cultures built on a foundation of trust and safety. Their tech-enabled services help organizations across all industries establish great environments for their workers, partners, and customers. With operations around the world, Sterling conducts more than 89 million background checks annually.
For more information, please visit www.sterlingcheck.com
About Drake Star Partners
Drake Star Partners is a global investment banking firm serving the technology, media, and communications sectors (TMC) with offices in New York, London, Paris, Munich, San Francisco, Los Angeles, Berlin, Geneva, Singapore*, and Dubai*. The firm focuses on M&A and corporate finance for its clients worldwide. Drake Star Partners completed over 400 transactions since 2004, 70% of which are cross-border.
Drake Star Partners is the marketing name for the global investment bank Drake Star Partners Limited and its subsidiaries and affiliates. In the USA, all securities are transacted through Drake Star Securities LLC. In the USA, Drake Star Securities LLC is regulated by FINRA and is a member of SIPC. Drake Star UK Limited (FRN 942020) is an appointed representative of Kession Capital Ltd (FRN582160) which is authorized and regulated by the Financial Conduct Authority. © 2016 Drake Star Partners Limited.
*Partner Offices
Inquiries
For further inquiries, please contact: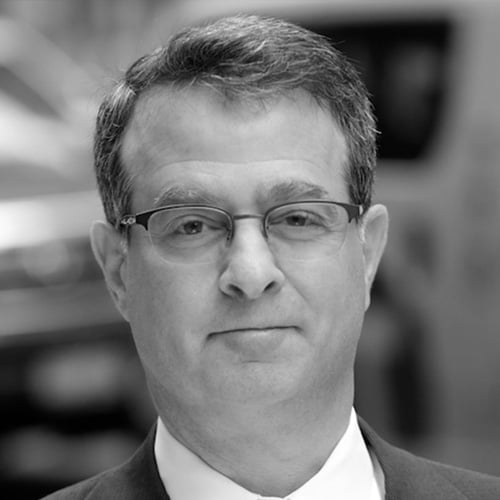 Full
Biography
Jim Holzer
Managing Partner
Software/SaaS
Digital Services
New York