Communications Infrastructure Services
NEW YORK | September 6, 2017 – GW Communications, a leading broadband infrastructure services firm, completed its sale to UniTek Global Services. UniTek is backed by the investment firms Littlejohn & Co. and New Mountain Finance Corporation. Drake Star Partners acted as exclusive financial advisor to GW Communications in this transaction.
Founded in 2005, GW Communications is a preeminent provider of communications infrastructure and related services for leading telecommunications services firms, enabling customized and precise builds within budget.
GW Communications' end-to-end services comprises four primary offerings – Engineering, which involves network planning and design, drafting and permitting, and network verification; Construction, which includes fiber, conduit systems, and cabling; Equipment Installation, which encompasses network optimization, decommissioning, system integration and testing, wireless network upgrades, and application configuration; and Maintenance, which includes shelter and site management.
Prior to the transaction, GW Communications was a portfolio company of Turning Point Venture Partners and Blue Dog Capital.
Commenting on the transaction, Seth Fagelman, President and CEO of Turning Point Venture Partners, said "Jim Holzer and the entire Drake Star team did an outstanding job of supporting GW and its investors in achieving this important milestone. They managed an exceptional process and helped us find the right partner to build on our leadership position and achieve continued growth. Jim and the Drake Star team's deep understanding of GW's market and business opportunity was clearly evident."
Jim Holzer, Managing Partner of Drake Star Partners, stated "We enjoyed partnering with the GW team and their investors who together built a very successful and fast-growing company. We're excited to watch GW and Unitek enter this next phase of growth as they continue to penetrate the dynamic communications market."
About GW Communications, LLC
GW Communications is a leading communications infrastructure services firm, providing full, end-to-end services to its clients. Founded in 2005, and led by telecommunications experts, GW Communication's key services – Engineering, Construction, Equipment Installation, and Maintenance – are relied upon by top tier telecommunications providers. It is headquartered in the Dallas-Fort Worth area with offices throughout the mid-west and southwestern United States.
For more information, please visit: www.glassandwire.com
About UniTek Global Services, Inc.
UniTek Global Services is a communications solutions firm, providing end-to-end, world-class solutions to its clients. Its customers are in the wireless, satellite and cable, transportation, education, government, high-occupancy buildings, entertainment and hospitality sectors.
For more information, please visit: www.unitekglobalservices.com
About Drake Star Partners
Drake Star Partners is a global investment banking firm serving the technology, media and communications sectors (TMC) with offices in New York, London, Paris, Munich, San Francisco, Los Angeles, Berlin, Geneva, Singapore* and Dubai*. The firm focuses on M&A and corporate finance for its clients worldwide. Drake Star Partners completed over 400 transactions since 2004, 70% of which are cross-border.
Drake Star Partners is the marketing name for the global investment bank Drake Star Partners Limited and its subsidiaries and affiliates. In the USA, all securities are transacted through Drake Star Securities LLC. In the USA, Drake Star Securities LLC is regulated by FINRA and is a member of SIPC. Drake Star UK Limited (FRN 942020) is an appointed representative of Kession Capital Ltd (FRN582160) which is authorised and regulated by the Financial Conduct Authority. © 2016 Drake Star Partners Limited.
Inquiries
For further inquiries, please contact: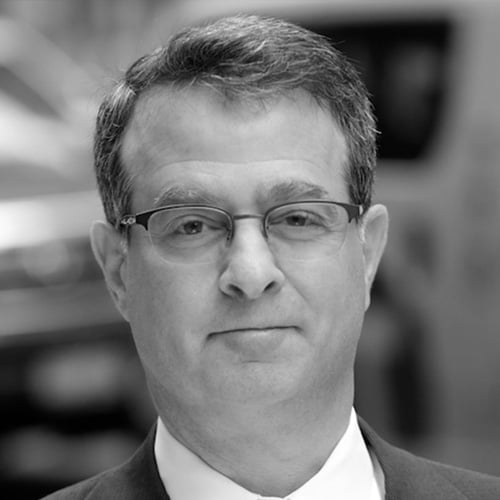 Full
Biography
Jim Holzer
Managing Partner
Software/SaaS
Digital Services
New York