Communications Infrastructure Services
NEW YORK | LOS ANGELES | GENEVA | July 2nd, 2014 – Nokia Networks today announced it has entered into an agreement to acquire SAC Wireless, a premier self-performing provider of infrastructure and network deployment solutions. Based in Schaumburg, Illinois, SAC Wireless has a national footprint and proven performance track record working with major telecom operators.
Nokia Networks expects to close the transaction in the third quarter of 2014, subject to customary closing conditions, including regulatory approvals. The transaction is expected to bring clear revenue synergies.
"This acquisition builds on our existing strengths and continued investment in our customers' success. Once the transaction has been completed, it will help us increase market share in the network implementation space," said Ricky Corker, executive vice president of North America for Nokia Networks. "With SAC Wireless' capabilities complementing our own in-house expertise, we are well positioned to bring enhanced quality and increased end-to-end delivery efficiency to our customers. No other infrastructure provider is offering this level of proven services."
Complexities surrounding site acquisition, permitting, sub-contractor availability, and quality often hinder network rollout and time to market. As a result, operators want more direct control over their network deployments. Through this acquisition, Nokia Networks addresses these challenges head-on. SAC Wireless' resources, including approximately 450 employees, and proven expertise complement Nokia Networks' in-house capabilities to self-perform typically sub-contracted services.
"As we continue to build an even stronger foundation for our U.S. services business, we see great opportunities to help our customers address the tough challenges of network deployment. These range from indoor/outdoor small cells, distributed antenna systems, 4G LTE upgrades, and solving backhaul connectivity and bandwidth issues," said Jorg Erlemeier, vice president of North America Market Services for Nokia Networks. "SAC Wireless is to augment our existing network implementation service capabilities and increase the size and effectiveness of our delivery organization."
About SAC Wireless
SAC Wireless' services offer operators such business benefits as speed to market, quality implementation, and reduction of risks associated with complex deployment issues.
These services include:
The SAC Wireless Engine Room(TM), a revolutionary process focused on managing site development, architectural and engineering, regulatory and compliance activities for national network programs, providing increased quality, scalability and productivity while significantly reducing site development costs;

Self-perform implementation of indoor and outdoor small cells and distributed antenna systems (DAS), RF engineering and design, construction management and services, Head-End Room development, BTS installation, commissioning, and system testing / optimization;

Turnkey program management of large scale network deployments including: new site builds, network modernization, site hardening and survivability, fiber to the premise, microwave implementation and pathing, operations, and maintenance.
For more information, please visit http://www.sacw.com/.
About Nokia
Nokia invests in technologies important in a world where billions of devices are connected. We are focused on three businesses: network infrastructure software, hardware and services, which we offer through Nokia Networks; location intelligence, which we provide through HERE; and advanced technology development and licensing, which we pursue through Nokia Technologies. Each of these businesses is a leader in its respective field.
Nokia Networks is the world's specialist in mobile broadband. From the first ever call on GSM, to the first call on LTE, we operate at the forefront of each generation of mobile technology. Our global experts invent the new capabilities our customers need in their networks. We provide the world's most efficient mobile networks, the intelligence to maximize the value of those networks, and the services to make it all work seamlessly.
For more information, please visit www.nsn.com // http://company.nokia.com
About Drake Star Partners
Drake Star Partners is a global investment banking firm serving the technology, media and communications sectors (TMC) with offices in New York, London, Paris, Munich, San Francisco, Los Angeles, Berlin, Geneva, Singapore* and Dubai*. The firm focuses on M&A and corporate finance for its clients worldwide. Drake Star Partners completed over 400 transactions since 2004, 70% of which are cross-border.
Drake Star Partners is the marketing name for the global investment bank Drake Star Partners Limited and its subsidiaries and affiliates. In the USA, all securities are transacted through Drake Star Securities LLC. In the USA, Drake Star Securities LLC is regulated by FINRA and is a member of SIPC. Drake Star UK Limited (FRN 942020) is an appointed representative of Kession Capital Ltd (FRN582160) which is authorised and regulated by the Financial Conduct Authority. © 2016 Drake Star Partners Limited.
Inquiries
For further inquiries, please contact: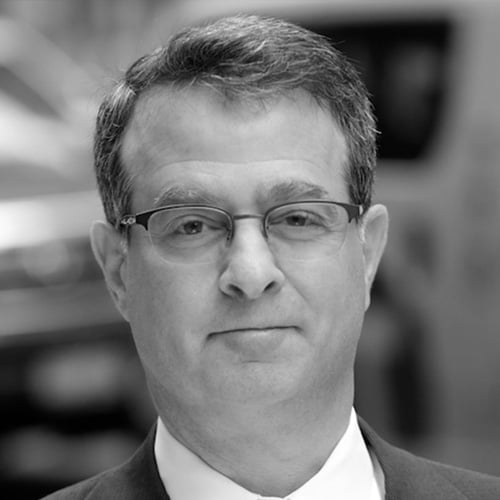 Full
Biography
Jim Holzer
Managing Partner
Software/SaaS
Digital Services
New York