Telecommunications
NEW YORK | LOS ANGELES | GENEVA | May 30th, 2013 – Redwood Capital Group ("Redwood") announced today that TSC Acquisition Corporation, the holding company to both Los Angeles-based Telscape Communications, Inc. and Dallas-based Sage Telecom, Inc. ("TSC") has secured approximately $15 million in New Market Tax Credits from Texas Mezzanine Fund (the "NMTC Transaction"). Redwood acted as exclusive financial advisor to TSC in connection with the NMTC Transaction. This is the third transaction in which Redwood has exclusively advised TSC.
TSC, headquartered in Los Angeles, CA, is the premier, facilities-based competitive local exchange carrier ("CLEC") and high speed internet services provider serving Hispanic-American consumers. With more than 190,000 broadband, mobile and wireless subscribers, TSC's subscriber base represents the largest growing demographic group in the U.S. Telscape-Sage covers fifteen states, providing services ranging from wireline services, high speed internet, wireless services, and mobile data to a large portion of the underserved telecommunications market in the U.S.
Mr. Joseph Holop, Chief Operating Officer of TSC said, "This financing will allow TSC to augment its wireline, wireless and high speed Internet service offerings for our rapidly growing demographic and client base. The quality of Redwood's work and financing relationships were critical to complete this complex financing, and we are very excited to seek Redwood's services when needed. Redwood Capital Group will remain the exclusive financial advisor to TSC going forward and we will continue to rely on their expertise as we intend to be very acquisitive in this segment of the telecommunications market."
About Drake Star Partners
Drake Star Partners is a global investment banking firm serving the technology, media and communications sectors (TMC) with offices in New York, London, Paris, Munich, San Francisco, Los Angeles, Berlin, Geneva, Singapore* and Dubai*. The firm focuses on M&A and corporate finance for its clients worldwide. Drake Star Partners completed over 400 transactions since 2004, 70% of which are cross-border.
Drake Star Partners is the marketing name for the global investment bank Drake Star Partners Limited and its subsidiaries and affiliates. In the USA, all securities are transacted through Drake Star Securities LLC. In the USA, Drake Star Securities LLC is regulated by FINRA and is a member of SIPC. Drake Star UK Limited (FRN 942020) is an appointed representative of Kession Capital Ltd (FRN582160) which is authorised and regulated by the Financial Conduct Authority. © 2016 Drake Star Partners Limited.
Inquiries
For further inquiries, please contact: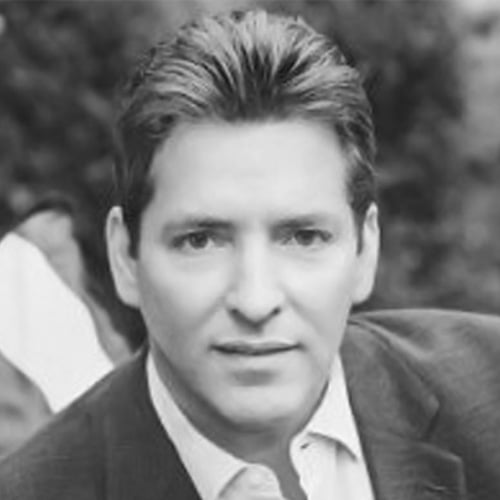 Matthew Johnson
Member of the Board of Directors
Los Angeles