Telecommunication Services
Redwood Capital Advises Sage Telecom on its Sale of Certain Assets to Birch Communications
New York, NY, Los Angeles, CA and Geneva, Switzerland – Sage Telecom (Sage), a wholly owned subsidiary of TSC Acquisition Corp. (TSC), recently announced that it has entered into a definitive agreement to sell certain assets of Sage Telecom to Birch Communications (Birch) – a technology service provider of IP-based communications, broadband, cloud and IT-services. The transaction involves customers currently receiving wireline service from Sage in Arkansas, California, Connecticut, Illinois, Indiana, Kansas, Michigan, Missouri, Ohio, Oklahoma, Texas, and Wisconsin. Closing of the transaction is subject to necessary regulatory approvals. Terms of the agreement were not disclosed.
Redwood Capital Group (www.redcapgroup.com), a leading independent investment bank serving technology, media and telecommunications companies, represented Sage Telecom in this transaction.
"Our valued Sage wireline customers now have access to a larger and comprehensive product portfolio of Birch that addresses all their communication needs. The strategic decision not only works well for our customers but also provides us with an opportunity to focus more on our fast growing wireless business" said Todd Wallace, Chief Operating Officer at TSC. "Redwood Capital with their deep expertise in the Telecom industry has been instrumental in this strategic transaction and will remain the exclusive financial advisor to TSC going forward."
Greg Bedrosian, CEO and Managing Partner of Redwood commented, "Our firm has significant investment banking expertise in the telecom space and we are privileged to be associated with the transaction. We continue to provide our valuable insights on the market and assist TSC on strategic business decisions."
About TSC Acquisition Corp.
TSC Acquisition Corp., operating under the brand "TruConnect", is one of the nation's fastest growing providers of no-contract wireless voice, text and data service. The Company is focused on bringing vital wireless technology to an underserved, ever-growing market and providing affordable, flexible data solutions to business professionals and casual Internet users. TSC has been providing wireless, residential and small business telecommunication services for more than 15 years under the Sage Telecom, Telscape Communications and TruConnect Mobile brands.
For more information, please visit www.truconnect.com.
About Birch Communications
Birch Communications, Inc. is a leading communications, network, cloud and IT solutions provider. Recognized for exceptional customer experience, Birch delivers compelling solutions that assist small, mid-sized, enterprise and wholesale businesses to increase their productivity. Its industry-leading product portfolio is available nationwide and includes Metro-Fiber, Metro-Ethernet, unified communications (UC), hosted phone systems, hosted data centers, and hosted file storage services.
For more information, please visit birch.com.
About Drake Star Partners
Drake Star Partners is a global investment banking firm serving the technology, media and communications sectors (TMC) with offices in New York, London, Paris, Munich, San Francisco, Los Angeles, Berlin, Geneva, Singapore* and Dubai*. The firm focuses on M&A and corporate finance for its clients worldwide. Drake Star Partners completed over 400 transactions since 2004, 70% of which are cross-border.
Drake Star Partners is the marketing name for the global investment bank Drake Star Partners Limited and its subsidiaries and affiliates. In the USA, all securities are transacted through Drake Star Securities LLC. In the USA, Drake Star Securities LLC is regulated by FINRA and is a member of SIPC. Drake Star UK Limited (FRN 942020) is an appointed representative of Kession Capital Ltd (FRN582160) which is authorised and regulated by the Financial Conduct Authority. © 2016 Drake Star Partners Limited.
Inquiries
For further inquiries, please contact: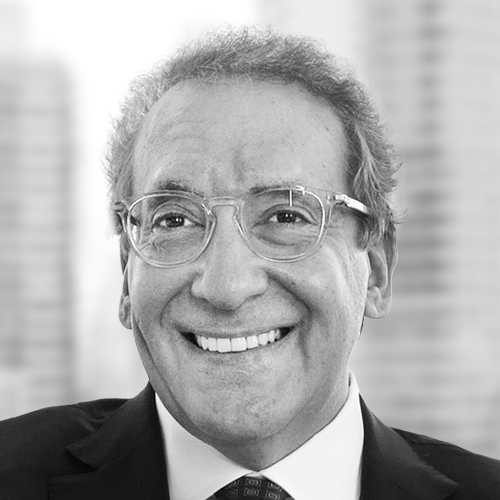 Full
Biography
Gregory Bedrosian
Managing Partner & CEO, Member of the Executive Committee
Consumer & Retail Tech
Digital Media
Digital Services
New York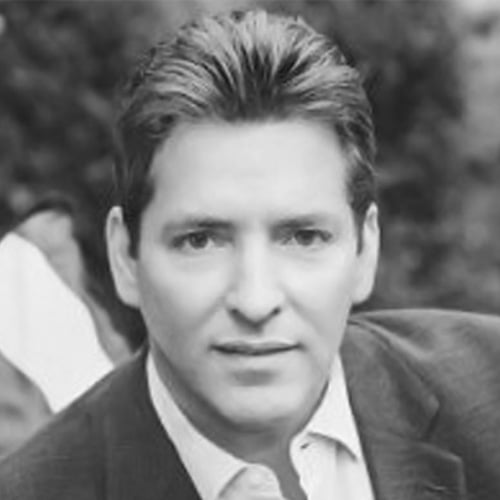 Matthew Johnson
Member of the Board of Directors
Los Angeles