Digital Transformation Servies
BERLIN | August 20th, 2019 – ]init[ Aktiengesellschaft für digitale Kommunikation, a leading German provider of digital transformation services, has announced the sale of shares to EMERAM Capital Partners, a Munich-based private equity firm focusing on high-growth mid-market companies in the German-speaking countries. Dirk Stocksmeier, Chief Executive Officer and Founder of ]init[, will remain a major shareholder of the company. Drake Star Partners acted as exclusive financial advisor to ]init[ and its shareholders on this transaction.
For more than 20 years, ]init[ has been an active initiator and architect of digital transformation solutions for the public sector, industry and banks. ]init[ pursues a one-stop full-service approach along the entire digital transformation value chain through a unique offering of digital agency and consulting services, as well as the reliable operation of web services and infrastructures. The company designs and implements IT services and digital communication solutions. Its portfolio includes the development and implementation of digitization strategies, the creation and operation of websites and portals, consulting services in the areas of IT strategy/IT security and the operation of data centres, cloud and IT managed services. ]init[ was founded in 1995 by Dirk Stocksmeier. The company employs a total of more than 500 people at its headquarters in Berlin and its offices in Cologne, Mainz, Munich, Hamburg, Delhi and Brussels.
Dirk Stocksmeier, Founder and Chief Executive Officer of ]init[, said: "]init[ has played a vital role in modernizing and digitizing politics, public administration and business. We strive to enable our customers to grasp the opportunities arising from digitization. With EMERAM, we have found an experienced and long-term oriented partner supporting us to continue our expansion in the rapidly growing areas of eGovernment and eSociety."
Dirk Stocksmeier continued: "Ralf Hofmann and the entire Drake Star team did a tremendous job in supporting us throughout this process. Their profound expertise and network in the global digital transformation sector as well as their outstanding M&A skills enabled us to select between numerous attractive strategic options and find the right partner for ]init[".
Harald Felling, Chief Operating Officer of ]init[, added: "Our goal is to strengthen the existing business areas and to advance the digitization of administrative processes of both public institutions and private companies. EMERAM has extensive experience and expertise in supporting the growth strategies of successful medium-sized companies and also provides us with access to a diverse network that is at our disposal for the further development of ]init[."
Kai Obring, Senior Partner at EMERAM, commented: "]init[ is a rapidly growing company with an outstanding positioning in an attractive growth market. We already have extensive expertise in the areas of software technology and digital services through existing investments and can therefore optimally support ]init[ in its further development."
Fabian Furtmeier, Associate Partner at EMERAM, added: "With our investment, we want to drive the successful development of ]init[ together with the company's experienced management team by expanding the existing customer base, further developing the product strategy and expanding into adjacent markets."
Ralf Philipp Hofmann, Managing Partner, Co-Founder & Member of the Global Executive Committee of Drake Star Partners, said: "]init[ is a leading player in the European digital transformation space with a unique positioning as a key partner to public sector clients on their way to digitization. It was exciting to work with Dirk Stocksmeier and his experienced management team as part of a highly successful transaction generating enormous interest from leading European and North American financial investors and major strategic players."
]init[ will continue to be led by the experienced management team headed by Dirk Stocksmeier and Harald Felling, who will drive the growth strategy forward in the next phase of the company's development.
Drake Star Partners Team: Ralf Philipp Hofmann, Julian Ostertag, Jeff Baker, Mareen Isabel Meiswinkel, Max Gerke, Anton Donauer
Legal Advisor to ]init[: TaylorWessing (lead partner: Dr. Norman Röchert)
Enquiries:
For further enquiries, please contact Ralf Philipp Hofmann:
ralf.hofmann@drakestar.com, +49 89 14 9026 510
About ]init[
]init[ AG für digitale Kommunikation is a leading German provider of digital transformation services. The company employs more than 500 people worldwide in the fields of online communication, IT services and data centres. In addition to its headquarters in Berlin, ]init[ is represented with offices in Hamburg, Cologne, Mainz, Munich, Brussels, and Delhi. The company was founded in 1995 by Dirk Stocksmeier.
Its customers include Deutsche Börse AG, DB Schenker, the European Central Bank (ECB), NATO, and the German Federal Press, and Information Office, amongst others.
For more information, please visit www.init.de/en
About EMERAM Capital Partners
EMERAM is an independent private equity firm focusing on mid-cap companies in the German-speaking region. The funds advised by EMERAM provide development capital for growth companies and currently advise seven portfolio companies: Boards & More, Matrix42, diva-e Digital Value Excellence, Drahtzug Group, frostkrone Tiefkühlkost, Meona Group and – ]init[ AG für digitale Kommunikation. EMERAM sees itself as a long-term business development partner for strong companies in selected industries. The EMERAM team combines in-depth market knowledge with operational experience in these sectors. Together, the team has successfully completed over 35 transactions and supported the development of portfolio companies by serving on over 50 advisory and supervisory boards.
For more information, please visit www.emeram.com/en/
About Drake Star Partners
Drake Star Partners is a global investment banking firm serving the technology, media and communications sectors (TMC) with offices in New York, London, Paris, Munich, San Francisco, Los Angeles, Berlin, Geneva, Singapore* and Dubai*. The firm focuses on M&A and corporate finance for its clients worldwide. Drake Star Partners completed over 400 transactions since 2004, 70% of which are cross-border.
Drake Star Partners is the marketing name for the global investment bank Drake Star Partners Limited and its subsidiaries and affiliates. In the USA, all securities are transacted through Drake Star Securities LLC. In the USA, Drake Star Securities LLC is regulated by FINRA and is a member of SIPC. Drake Star UK Limited (FRN 942020) is an appointed representative of Kession Capital Ltd (FRN582160) which is authorised and regulated by the Financial Conduct Authority. © 2016 Drake Star Partners Limited.
Inquiries
For further inquiries, please contact: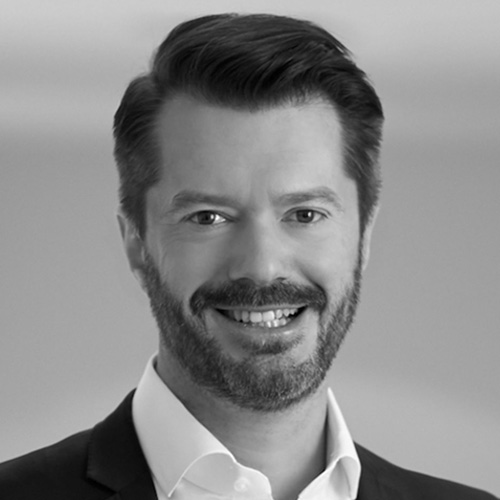 Full
Biography
Ralf Philipp Hofmann
Managing Partner, Member of the Executive Committee
Software/SaaS
Digital Services
Munich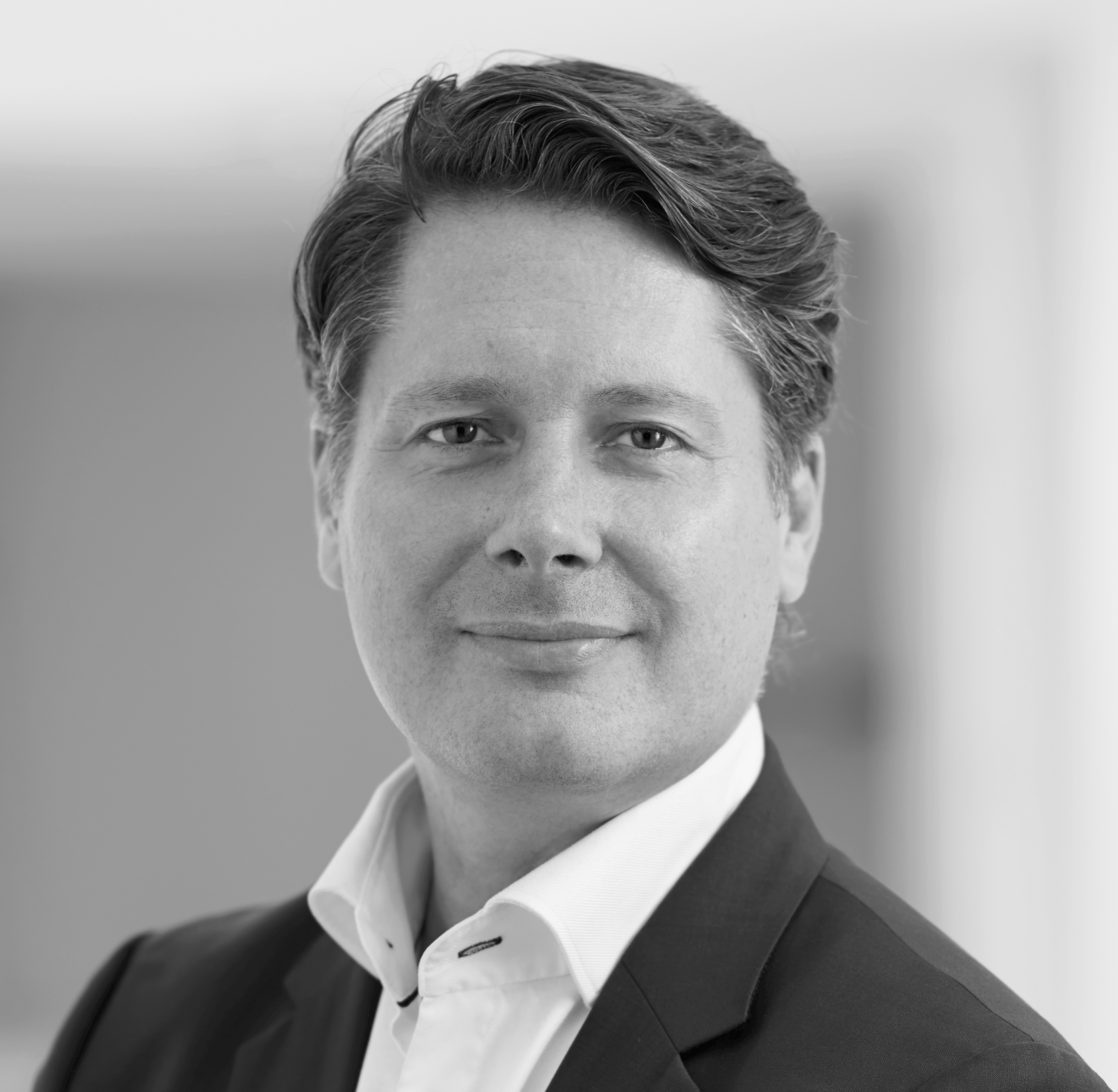 Full
Biography
Julian Ostertag
Managing Partner, Member of the Executive Committee
Munich