Social Enterprise Solutions
BONN | MUNICH | March 2014 – mixxt, a leading provider of social enterprise solutions, announces the closing of a growth financing round lead by buw Unternehmensgruppe. The new money will be used to expand the company's product and solutions offering as well as to realise new market and customer potential.
"mixxt features an extensive products and solutions offering which is successfully being used by a large number of customers. We are delighted to support mixxt on its further growth path and to help realise synergies through a close cooperation", states Jens Bormann, Managing Partner of buw Unternehmensgruppe.
Carsten Gellermann, investment manager at KfW adds: "In times of increasing demands towards external and internal communication as well as against the backdrop of growing usage of different communication channels, mixxt is offering a simple, extensive and user friendly solution."
mixxt has developed a software solution that enables the wireless connectivity of an enterprise 2.0 function set, such as communication, multimedia interaction and organisation of contact data bases, with already existing CRM and CMS solutions. With the solution's modular architecture, mixxt can serve a variety of different requirements: CRM, intranet, project cooperation, e-learning, reputation management etc. mixxt offers its solutions through a software-as-a-service (SaaS) and licence model.
"With buw we found a well-positioned expert in customer management and customer service who will be of great support in our future development", says Oliver Ueberholz, founder and CEO of mixxt. "mixxt's SaaS solutions are highly scalable and put the company in an ideal position for future growth", says Julian Ostertag, Managing Partner at LD&A Jupiter, mixxt's financial advisor.
About mixxt
mixxt offers communication and collaboration software for companies that want to cross-link internally or with external partners in order to realise ideas, knowledge and experiences. Going forward, the offering will be extended with high-reach CRM, ERP and CMS functionalities. More than 150,000 platforms already use mixxt's first product, the "community-kit".
About buw
buw Unternehmensgruppe covers all of its customers' customer management related tasks. buw helps companies with building and improving their customer service. Additionally, buw advises companies on questions regarding personnel, technology and management.
About LD&A Jupiter
LD&A Jupiter identifies, structures and executes value-creative private and public market transactions for corporations and financial investors. Transactions include build-ups, mergers, acquisitions, divestitures as well as the issuance of equity or debt capital for customers from the Software, IT Services, Telecoms, Internet/Digital Media, Gaming, Customer Care, Electronics and Cleantech industries. With offices in London, Munich, Paris, Berlin, New York and Los Angeles, LD&A Jupiter offers international coverage and a unique combination of cross-border capabilities and know-how.
About Drake Star Partners
Drake Star Partners is a global investment banking firm serving the technology, media and communications sectors (TMC) with offices in New York, London, Paris, Munich, San Francisco, Los Angeles, Berlin, Geneva, Singapore* and Dubai*. The firm focuses on M&A and corporate finance for its clients worldwide. Drake Star Partners completed over 400 transactions since 2004, 70% of which are cross-border.
Drake Star Partners is the marketing name for the global investment bank Drake Star Partners Limited and its subsidiaries and affiliates. In the USA, all securities are transacted through Drake Star Securities LLC. In the USA, Drake Star Securities LLC is regulated by FINRA and is a member of SIPC. Drake Star UK Limited (FRN 942020) is an appointed representative of Kession Capital Ltd (FRN582160) which is authorised and regulated by the Financial Conduct Authority. © 2016 Drake Star Partners Limited.
Inquiries
For further inquiries, please contact: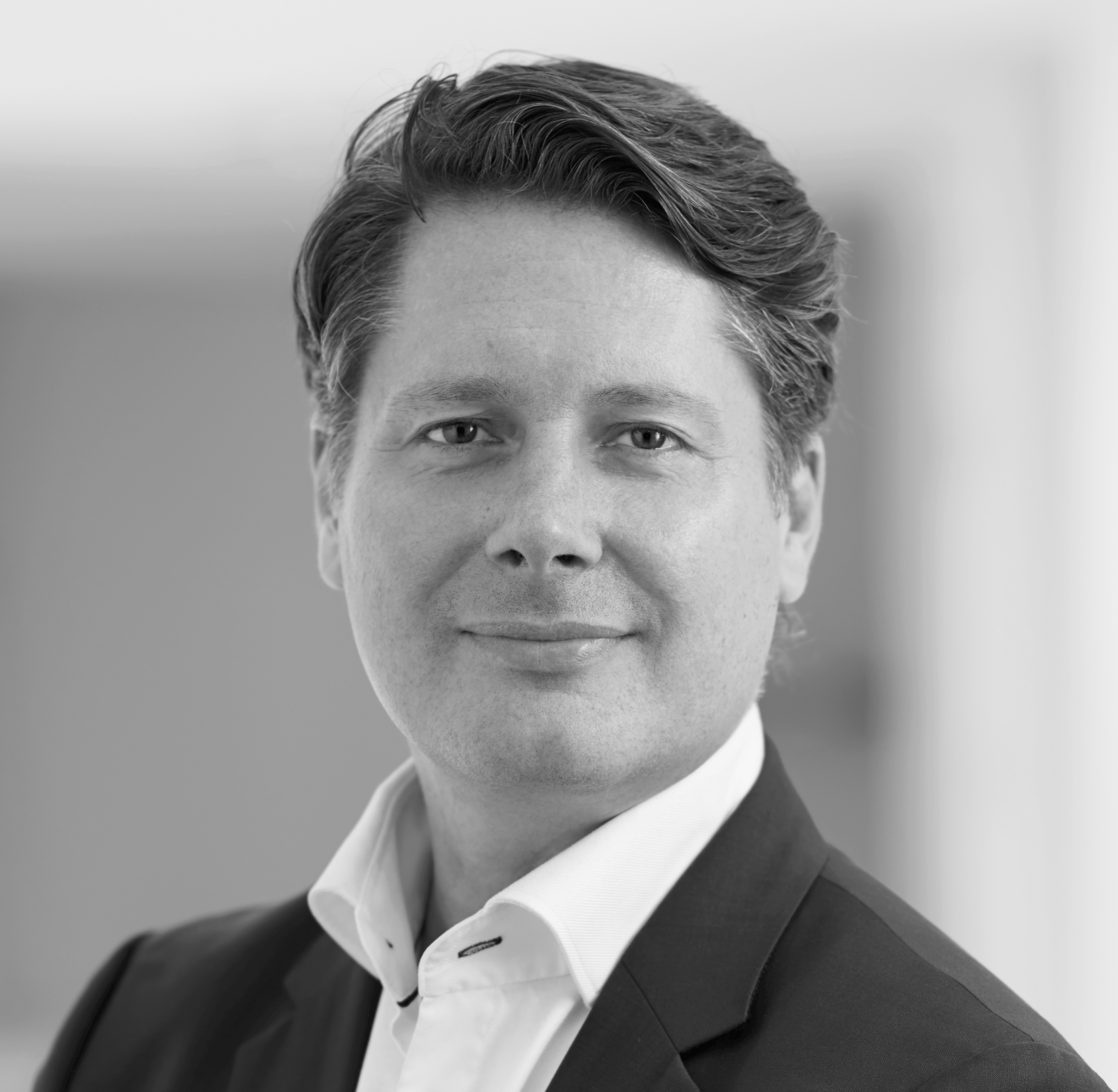 Full
Biography
Julian Ostertag
Managing Partner, Member of the Executive Committee
Munich