Telecommunications
NEW YORK | LOS ANGELES | GENEVA | June 14th, 2016 – TruConnect Communications (TruConnect), recently announced that it has secured a $20 million revolving line of credit financing from Opus Bank (NASDAQ:OPB). The transaction provides a secured line of credit of up to $20 million to support the continued strong growth of TruConnect.
Redwood Capital Group (www.redcapgroup.com), a leading independent investment bank serving technology, media and telecommunications companies, represented TruConnect in this transaction.
"TruConnect was looking to replace its previous lender with a banking partner that could support the company's internal and M&A growth effectively and we found the right partner in Opus Bank" said Robert Yap, President at TruConnect. "Redwood Capital, with their deep expertise in the Telecom industry, has been instrumental in this strategic transaction and will remain the exclusive financial advisor to TruConnect going forward."

About TruConnect Communications, Inc.
TruConnect Communications is one of the nation's fastest growing providers of no-contract wireless voice, text and data service. The Company is focused on bringing vital wireless technology to an underserved, ever-growing market and providing affordable, flexible data solutions to business professionals and casual Internet users and has been providing wireless services for more than 10 years.
For more information, please visit www.truconnect.com.

About Opus Bank (NASDAQ:OPB)
Opus Bank is an FDIC insured California-chartered commercial bank with $6.9 billion of total assets, $5.8 billion of total loans, and $5.2 billion in total deposits as of March 31, 2016. Opus Bank provides high-value, relationship-based banking products, services, and solutions to its clients through its Retail Bank, Commercial Bank, Merchant Bank, and Correspondent Bank. Opus Bank offers a suite of treasury and cash management and depository solutions and a wide range of loan products, including commercial, healthcare, technology, multifamily residential, commercial real estate, and structured finance, and is an SBA preferred lender. Opus Bank operates 58 banking offices, including 33 in California, 22 in the Seattle/Puget Sound region in Washington, two in the Phoenix metropolitan area of Arizona, and one in Portland, Oregon. Opus Bank is an Equal Housing Lender.
For more information, please visit www.opusbank.com
About Drake Star Partners
Drake Star Partners is a global investment banking firm serving the technology, media and communications sectors (TMC) with offices in New York, London, Paris, Munich, San Francisco, Los Angeles, Berlin, Geneva, Singapore* and Dubai*. The firm focuses on M&A and corporate finance for its clients worldwide. Drake Star Partners completed over 400 transactions since 2004, 70% of which are cross-border.
Drake Star Partners is the marketing name for the global investment bank Drake Star Partners Limited and its subsidiaries and affiliates. In the USA, all securities are transacted through Drake Star Securities LLC. In the USA, Drake Star Securities LLC is regulated by FINRA and is a member of SIPC. Drake Star UK Limited (FRN 942020) is an appointed representative of Kession Capital Ltd (FRN582160) which is authorised and regulated by the Financial Conduct Authority. © 2016 Drake Star Partners Limited.
Inquiries
For further inquiries, please contact: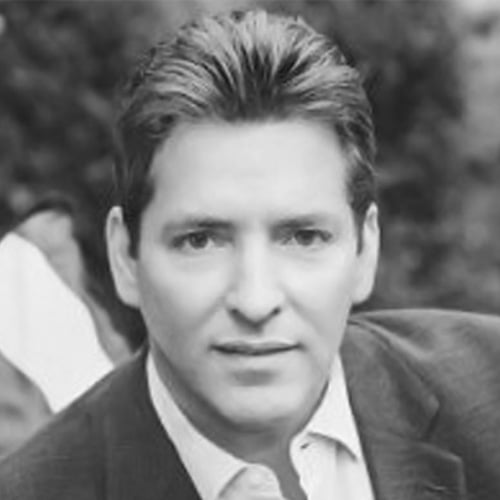 Matthew Johnson
Member of the Board of Directors
Los Angeles