November 2010 - Axel Springer AG, one of Europe's leading media groups, has acquired 72.6% of the shares in SOHOMINT GmbH (www.sohomint.com), an operator of vertical internet websites, through a secondary placement of existing shares and a capital increase.
The remaining shares are being held by the two co-founders, Karsten Krienke and Timo Nolte, who will continue to be in charge of SOHOMINT's operational business together with Chief Operating Officer Patrick Aust, who will become SOHOMINT's third Managing Director.
Dr. Andreas Wiele, Member of the Management Board of Axel Springer AG: "SOHOMINT's founders combine excellent technological and content know-how. I am happy that, through our participation, we are able to bind SOHOMINT's outstanding competence to Axel Springer for the long-term and harness it to expand our content websites and further grow SOHOMINT's offerings."
Karsten Krienke, Managing Director of SOHOMINT GmbH: "With Axel Springer, SOHOMINT has gained a new majority shareholder that has a proven track record of establishing successful business models in the digital world. I am happy that, in the future, our team of online experts will be able to further strengthen Axel Springer's expertise and competency in the online segment."
SOHOMINT, founded in 2007 in Hamburg, operates own websites, such as the information portal www.MisterInfo.com. The company also implements content projects for third parties and is responsible for their management and monetisation. Furthermore, SOHOMINT is active as a service provider in fields such as search engine optimisation and keyword management. In this context, SOHOMINT utilises its proprietary content management software M²C, which covers all aspects of structured content management including optimal positioning, reporting and controlling.
Jupiter Capital Partners acted as exclusive financial advisor of the management and shareholders of SOHOMINT on this transaction.
Inquiries
For further inquiries, please contact: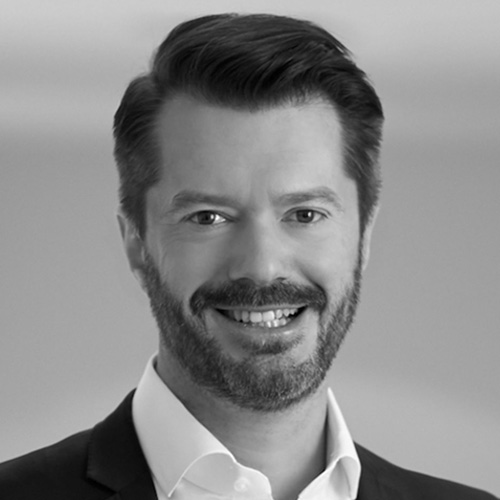 Full
Biography
Ralf Philipp Hofmann
Managing Partner, Member of the Executive Committee
Software/SaaS
Digital Services
Munich