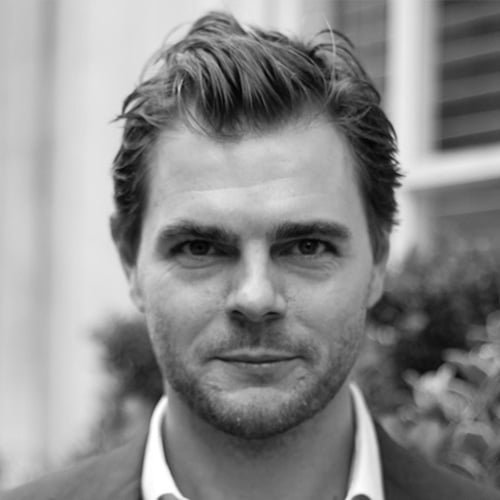 Kasper Kruse Petersen
Partner
Kasper Kruse Petersen joined the firm in 2013 and he is a partner in Drake Star's London office. Kasper focuses on executing sell-side and private placement transactions. Some of Kasper's most notable transactions include Freepik's sale to EQT, advising Mayfair Equity on its sale of Parcel2go to EQT, sale of Dialogue to CLS, the successful $75m private placement for Tradeshift
Prior to joining Drake Star, Kasper spent was a generalist M&A investment banker with the Royal Bank of Scotland (RBS), executing large transactions within a variety of industries and sectors. Most noticeably, Kasper advised Ferrovial/BAA on its £1.5bn sale of Gatwick Airport to Global Infrastructure Partners, as well as advised on Centrica's £1.3bn hostile public takeover of Venture Production.
Kasper is a Danish citizen based in London. He holds an MBA (Finance and Entrepreneurship) from Fordham University in New York City and a Bachelor of Commerce from Copenhagen Business School. Kasper is fluent in English, German, and Danish.
Get In Touch
Please search by region and sector so we can point you to the right member of our team.