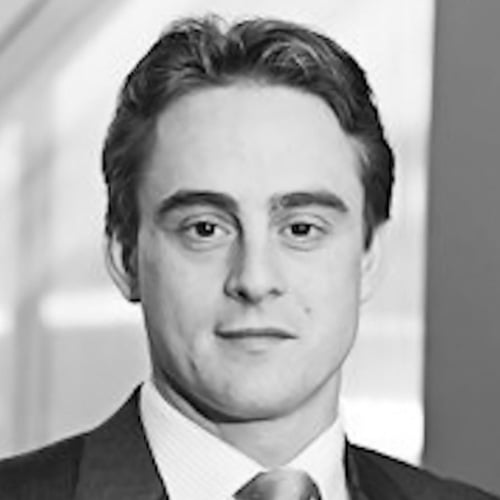 Eric Ward
Managing Partner
Software/SaaS
Consumer & Retail Tech
Digital Media
Eric Ward is a seasoned media, digital marketing, and tech investment banker, bringing 20 years of experience advising on all types of M&A and financing transactions as well as having worked in the digital marketing industry.
Some of Eric's most notable transactions include the majority sale of Freepik Company to EQT, BLAST Premiere on its capital raise, Idio on its sale to Episerver, EyeEm on its sale to New Value, Parcel2Go on its majority sale to EQT, and advised the shareholders of Wellesley Information Services on the sale of the company.
Before joining Drake Star in 2018, Eric was a Managing Director at Stella Advisors based in the firm's London office. Previously, Eric worked at M&A advisory firm Greenhill & Co and Deutsche Bank, focussing on digital.
Eric holds a BSc in Physics from Imperial College, London, and an MSc in Accounting and Finance from the London School of Economics. Eric is a dual French-English national.
Get In Touch
Please search by region and sector so we can point you to the right member of our team.