NEW YORK | PARIS | LONDON | April 19th, 2022 — Wildmoka, a leading global SaaS platform for video production and hyper distribution in sports and news, headquartered in Sophia Antipolis, France, has been acquired by Backlight, a global media technology company backed by a leading growth equity firm, PSG. Backlight announced the acquisition of Wildmoka and four other visionary media technology companies, all serving the media, entertainment, and content lifecycle. Drake Star acted as exclusive financial advisor to Wildmoka on the transaction.
Key Highlights
Headquartered in Sophia Antipolis, France

Founded in 2013

50+ Employees

Leading institutional investors include Alven Capital Partners, APICAP, and Starquest Capital

Serving 75+ major global broadcasters and sports rights holders

Global footprint with operations across nine countries

SaaS business model

Proprietary AI/ML technology: StoryBot and Auto ReZone
Co-founded by Cristian Livadiotti, CEO, and Thomas Menguy, CTO, Wildmoka is used by top-tier sports and news broadcasters to streamline video editing, multi-versioning, and hyper-distribution to all digital destinations. Wildmoka's Digital Media Factory empowers non-technical-savvy content owners to create an unlimited number of live streams, highlight reels, and near-live clips, at speed and scale. The Company's SaaS platform is used by more than 75 broadcasters and sports rights holders, enabling the distribution of content in one click to multiple digital channels including web, mobile, OTT, and social networks.
"Digital coverage across OTT and social media has become the strategic battlefield for broadcasters and rights owners as they seek to conquer audience attention. Wildmoka's Digital Media Factory is helping them navigate this ultra-competitive landscape," said Cristian Livadiotti, CEO of Wildmoka. "We believe joining Backlight will allow us to accelerate the pace of our innovation, and address even more opportunities to deliver powerful solutions for our customers."

"We believe what Cristian, Thomas, and the Wildmoka team have accomplished in building incredible products used strategically by some of the top global brands in sports and news is remarkable," said Ben Kaplan, CEO of Backlight. "Integrating AI, intuitive user experiences, scalable cloud production, and distribution workflows to drive growth for their customers made them a great fit for the Backlight strategy."
Drake Star acted as the exclusive financial advisor to Wildmoka.
"Drake Star was a terrific advisor for Wildmoka, providing me and Cristian with a strategic market perspective along with the team and resources to run a comprehensive and well-organized process," said Thomas Menguy, co-founder and CTO of Wildmoka. "Eric Ward and Greg Bedrosian were true partners for me and Cristian. They were dedicated, thorough, and strategic, ultimately helping us find the perfect outcome as part of Backlight."
Eric Ward, Managing Partner at Drake Star, added: "We are proud to have worked with Wildmoka on such a highly transformative transaction. Cristian, Thomas, and team have created the best-in-class Digital Media Factory that is now well-positioned for accelerated growth under the ownership of Backlight. The deal is another landmark transaction for Drake Star in the sports and media tech space, as we continue to leverage our expertise in the sector to help current and future clients."
Gregory Bedrosian, Managing Partner & CEO at Drake Star, also commented: "It was a privilege working with Wildmoka and helping the team find the right partner as we pursue the next phase of the Company's growth journey. PSG has created a market leader in the media SaaS space with the formal launch of Backlight, and Wildmoka will play an invaluable part in the platform's future."
Drake Star Team: Gregory Bedrosian, Eric Ward, Bruno Tourme, James Burrow, Mathilde Deschamps
Inquiries
For further inquiries, please contact:
Gregory Bedrosian
Managing Partner & CEO | Drake Star
gregory.bedrosain@drakestar.com | + 1 203 524 5652
Eric Ward
Managing Partner | Drake Star
eric.ward@drakestar.com | +44 20 7112 7777
About Wildmoka
Wildmoka is a leading platform for the creation of live and near-live content in Sports, News, and Entertainment. Our cloud-native Digital Media Factory empowers broadcasters and rights owners to produce and deliver content from any source, to any destination, in any format, at speed, and at scale. Some of the world's largest broadcasting brands rely on Wildmoka to feed their OTT apps, web portals, and social media accounts with: live streams, highlight reels, and near-live clips. In addition, our award-winning AI/ML-based engines further boost broadcasters' workflow efficiencies. Wildmoka was founded in 2013 and acquired by Backlight in 2022.
For more information, visit www.wildmoka.com.
About Drake Star
Drake Star is an award-winning global tech investment bank that has completed over 400 transactions since 2013. Drake Star team of over 100 senior professionals across offices in New York, London, Paris, Munich, San Francisco, Los Angeles, Berlin, Geneva, Dubai*, and Singapore* focuses on mergers & acquisitions and corporate finance services worldwide in Consumer & Retail Technology, Digital Media, FinTech, Mobility & Sustainability, Software/SaaS, Digital Services, and Industrial Tech sectors.
Drake Star Partners is the marketing name for the global investment bank Drake Star Partners Limited and its subsidiaries and affiliates. In the USA, all securities are transacted through Drake Star Securities LLC. In the USA, Drake Star Securities LLC is regulated by

FINRA

and is a member of

SIPC.

Drake Star UK Limited (FRN 942020) is an appointed representative of Kession Capital Ltd (FRN582160) which is authorized and regulated by the

Financial Conduct Authority.

© 2016 Drake Star Partners Limited.
*Partner Offices
Inquiries
For further inquiries, please contact: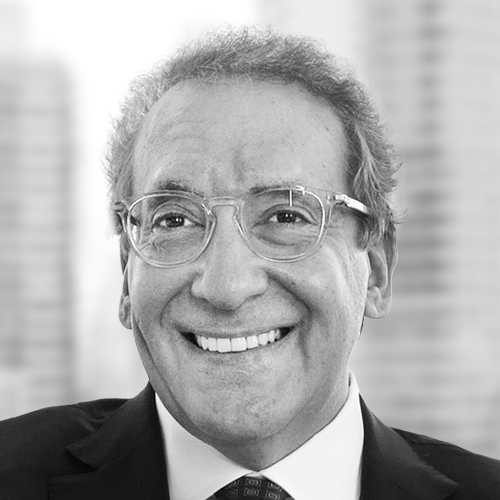 Full
Biography
Gregory Bedrosian
Managing Partner & CEO, Member of the Executive Committee
Consumer & Retail Tech
Digital Media
Digital Services
New York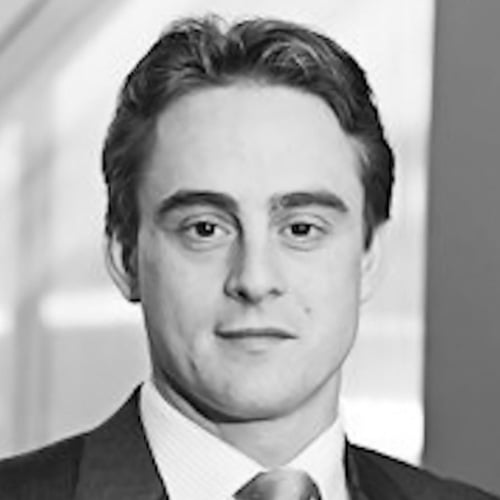 Full
Biography
Eric Ward
Managing Partner
Software/SaaS
Consumer & Retail Tech
Digital Media
London