PARIS | July 20th, 2022 – Digimind, a leading B2B SaaS social listening and intelligence platform, has been acquired by Onclusive, a newly formed media intelligence company, backed by the US private equity firm Symphony Technology Group ("STG"). This is the fifth acquisition led by STG in under a year, following the acquisition of Onclusive, Kantar Reputation Intelligence, the largest media monitoring and measurement service in Europe, PRgloo, a best-in-class media relation tools, and the US-based media monitoring platform Critical Mention.
Drake Star acted as the exclusive financial advisor to Digimind and its shareholders on this transaction.
Digimind Key Highlights
- Headquartered in Grenoble, France
- Founded in 1998
- 150+ employees
- 100% bootstrapped and profitable
- Global presence across North America, Europe, North Africa, and Asia with eight offices worldwide
- 700+ blue chip clients such as Nike, Audi, Roche, Havas, Publicis, Johnson & Johnson, Lenovo
- SaaS business model with proprietary AI/ML platform
- Recognized amongst the Forrester Leaders in Social Listening and Competitive Intelligence, as well as amongst the Performers in Market and Competitive Intelligence and Contenders amongst AI Enabled Consumer Intelligence Platforms
Digimind offers a Social Listening software that helps corporates and marketers understand consumers, their competitive environment, and the trends surrounding their market to adapt product and communication strategy and increase sales while protecting reputation. The company has developed in-house a powerful platform able to collect, store and analyze data from more than 850 million indexed websites across 200 countries, making it the widest data coverage on the market. Its platform can analyze over 60 languages through natural language processing and machine learning. Digimind's technology is a recognized market leader, ranked in the Top 5 social listening platforms worldwide by Forrester as the "platform with the widest data coverage on the market".
Paul Vivant, CEO of Digimind, said: "I'm thrilled that Digimind is joining forces with Onclusive and STG – both of whom have equally ambitious plans to create a next-generation PR and media monitoring company. Digimind will be able to benefit from the Group's expertise, resources, and clients to further accelerate its growth on a global scale. Special thank you to the Drake Star team for their continuous and unwavering support throughout this transaction. Their in-depth strategic insights, M&A expertise, and strong execution skills allowed us to deliver this outstanding result for our shareholders and employees."
Manuel Moerbach, CEO of Onclusive, added: "We are delighted to announce the acquisition of Digimind, bringing their market-leading tools and expertise to our clients around the world. Since the launch of Onclusive at the start of the year, we have been on an exciting journey, striving to provide our clients with the best media measurement and management tools. Incorporating Digimind into our portfolio is the critical next step on that trajectory, significantly enhancing and delivering the social media capabilities our clients are seeking."
"We are excited to have Paul and the entire Digimind team join the Onclusive portfolio. Digimind adds global scale and enterprise capability to Onclusive's strategy for social media monitoring and analytics. Our ambition is for Onclusive to provide global brands and clients with a highly innovative, integrated suite of solutions across media monitoring and analytics, PR management, and reputation management across all channels and all major markets." said J.T. Treadwell, Managing Director at STG. "Eric Ward and his team at Drake Star were instrumental in helping achieve this successful outcome for all parties, and were highly engaged on this entire process in a highly professional manner."
"Digimind is a true success story – a business that has firmly established itself as one of the global leaders in the social listening space whilst remaining bootstrapped throughout its history." said Eric Ward, Managing Partner at Drake Star, before adding, "This acquisition is a major cornerstone of STG's plan of building the next global leader in the marketing intelligence space. It further demonstrates Drake Star's expertise in the Marketing and SaaS sectors as well as our ability to deliver ground-breaking industry transactions. It was a real pleasure working closely with Paul, Patrice, Mohammed, and Yann (Digimind founders) as well as the rest of the Digimind team over the past few months to deliver this terrific outcome."
Drake Star's track record in the Marketing Tech sector and in advising bootstrapped tech companies
This deal marks another successful transaction for Drake Star in the SaaS Marketing Tech sector, demonstrating our deep sector expertise, execution capabilities, and global reach. With over 25 transactions in the space to date (of which over five transactions within the social marketing sector alone), Drake Star continues to cement its position as a leading Tech M&A investment bank in the broader sector.
This transaction also cements our continuing track record and reputation in delivering premium outcomes to founder-owned Tech companies; having recently advised other bootstrapped companies such as PacVue, Freepik, Snapview, and Ingentis on their successful exits.
Drake Star Team: Eric Ward, Bruno Tourme, Albert-Louis Bilger, Bruno Bettan.
Inquiries
For further inquiries, please contact:
Eric Ward
Managing Partner | Drake Star
eric.ward@drakestar.com | +44 20 7112 7777
About Digimind
Digimind is the global leader in AI-Powered social listening platforms and market intelligence software, designed for brands and agencies who want to accelerate digital transformation through an insights-driven approach. Digimind's best-in-class technology transforms social and online data into actionable business insights, enabling marketers to effectively plan, execute, and analyze their marketing strategy. With offices in New York, Paris, Singapore, Grenoble, Rabat, Buenos Aires, Mexico, Madrid and Amsterdam, Digimind is serving more than 700 customers worldwide.
For more information, visit: www.digimind.com.
About Onclusive
Onclusive is a global partner for PR and Communications success. We bring together Kantar Reputation Intelligence, the largest media monitoring and measurement service in Europe, with the best-in-class tools of PRgloo, and Onclusive's own powerful AI and data science. Our technology, insights, and expertise make sense of the fractured, fast-moving media world, helping you manage, monitor, and measure your communications activity.  Elevate your performance and prove and improve your value with Onclusive on your side.
For more information, visit: www.onclusive.com.
About Drake Star
Drake Star is an award-winning global tech investment bank that has completed over 400 transactions since 2013. Drake Star team of over 100 senior professionals across offices in New York, London, Paris, Munich, San Francisco, Los Angeles, Berlin, Geneva, Dubai*, and Singapore* focuses on mergers & acquisitions and corporate finance services worldwide in Consumer & Retail Technology, Digital Media, FinTech, Mobility & Sustainability, Software/SaaS, Digital Services, and Industrial Tech sectors.
Drake Star is the marketing name for the global investment bank Drake Star Partners Limited and its subsidiaries and affiliates. In the USA, all securities are transacted through Drake Star Securities LLC. In the USA, Drake Star Securities LLC is regulated by FINRA and is a member of SIPC. Drake Star UK Limited (FRN 942020) is an appointed representative of Kession Capital Ltd (FRN582160), which is authorized and regulated by the Financial Conduct Authority. © 2022 Drake Star Partners Limited.
For more information, visit www.drakestar.com.
*Partner Offices
Inquiries
For further inquiries, please contact: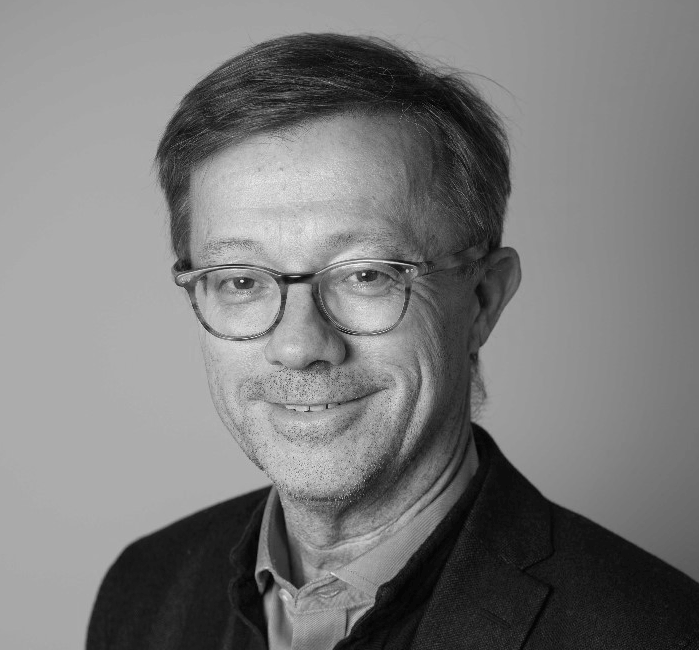 Bruno Tourme
Senior Advisor
Paris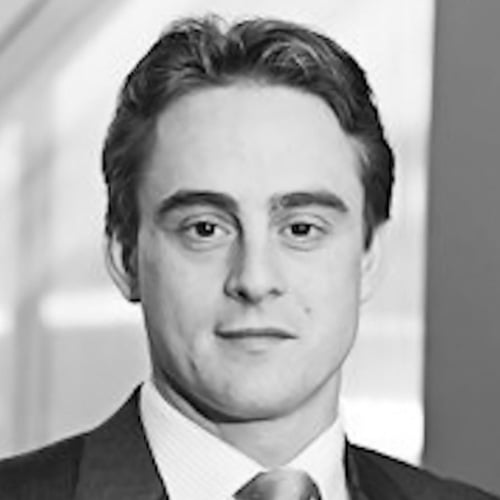 Full
Biography
Eric Ward
Managing Partner
Software/SaaS
Consumer & Retail Tech
Digital Media
London