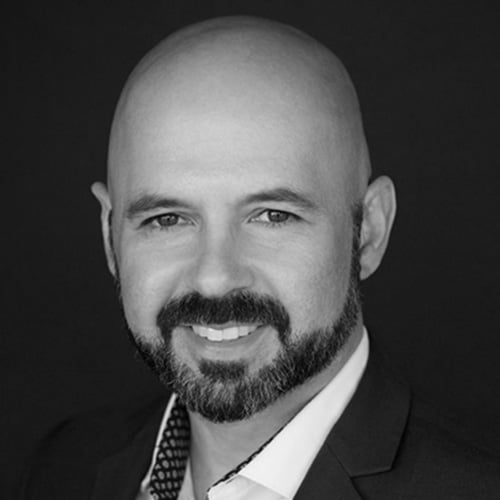 Vitaly M. Golomb
Partner
Mobility & Sustainability
Industrial Tech
"The insightful perspective of a career tech entrepreneur and venture investor turned deal maker…"
Vitaly M. Golomb is a technology investment banker with over 20 years of experience on all sides of the table as a venture-backed CEO, venture capitalist, and M&A advisor. Vitaly has deep expertise in the transportation and mobility sector, in addition to experience in artificial intelligence, software/SaaS, and advanced materials. Mr. Golomb has founded several companies and, throughout his career, was involved in dozens of financings, joint ventures, and M&A transactions across North America, Europe, and Asia. Some of his most notable clients include Rimac Automobili, Fisker, Taiga Motors, HyperloopTT, Damon Motorcycles, Polaris, and others.
Vitaly is the author of the bestselling Accelerated Startup and has been consistently ranked as one of the top mentors to a dozen global startup accelerators. He has written for TechCrunch and keynoted conferences in over 30 countries. From his own experience as an entrepreneur and venture investor, Vitaly brings a unique, hands-on perspective and strategic skillset to his clients.
Before joining Drake Star in September 2020, Vitaly was the Founder and Managing Partner of GS Capital and a Founding Partner of HP Tech Ventures, where he ranked in the top 1% of corporate venture practitioners. Vitaly formerly served as the CEO of an ecommerce SaaS startup, an award-winning digital agency, and a graphic arts services firm.
Vitaly received a bachelor's degree in Computer and Video Imaging from Cogswell College, studied Venture Capital at UC Berkeley Haas School of Business, and Behavioural Economics at Chicago Booth. Vitaly was born in Ukraine and serves on the Supervisory Board of the Ukraine Venture Capital and Private Equity Association since 2016. He is based in San Francisco Bay Area, where he grew up.
Get In Touch
Please search by region and sector so we can point you to the right member of our team.