Regional search for small- and midcaps
2011 – Jupiter Capital Partners advised telegate AG on its call center activities. telegate AG has reviewed its call center activities due to the changed strategy and transformation of the company's business model.
telegate AG changes from a classic provider of telephone directory assistance to a specialist for local ´learch and digital marketing partner for SMEs. The company's business activities focus on the German core market and telegate intends to make decisive use of the major growth perspectives in the local search market here.
telegate AG is a multichannel-provider of local search with approx. 2,100 employees across the group. The company was formed in 1996 and is listed on the stock exchange since 1999. telegate added information offers financed by advertising in the stationary and mobile internet and other digital media to the classic business segment telephone directory assistance during the last years. The majority interest in telegate MEDIA AG (former klickTel AG) was an important milestone with regard to the strategic new orientation on the German core market.
The company supplies consumers in Germany with high-quality information via the internet portals 11880.com and klickTel.de, mobile applications covering all relevant mobile operating systems, the telephone directory assistance 11 88 0, the klickTel CD-ROMs and -software solutions as well as via the directory assistance services for mobile devices. telegate offers advertiser companies business advertising, website creation and -hosting as well as search engine marketing from one source via the distribution brand "telegate MEDIA". The telegate group attained total sales in the amount of € 124.6 m and generated an annual net income after taxes in the amount of € 7.3 m in the fiscal year 2010.
About Drake Star Partners
Drake Star Partners is a global investment banking firm serving the technology, media and communications sectors (TMC) with offices in New York, London, Paris, Munich, San Francisco, Los Angeles, Berlin, Geneva, Singapore* and Dubai*. The firm focuses on M&A and corporate finance for its clients worldwide. Drake Star Partners completed over 400 transactions since 2004, 70% of which are cross-border.
Drake Star Partners is the marketing name for the global investment bank Drake Star Partners Limited and its subsidiaries and affiliates. In the USA, all securities are transacted through Drake Star Securities LLC. In the USA, Drake Star Securities LLC is regulated by FINRA and is a member of SIPC. Drake Star UK Limited (FRN 942020) is an appointed representative of Kession Capital Ltd (FRN582160) which is authorised and regulated by the Financial Conduct Authority. © 2016 Drake Star Partners Limited.
Inquiries
For further inquiries, please contact: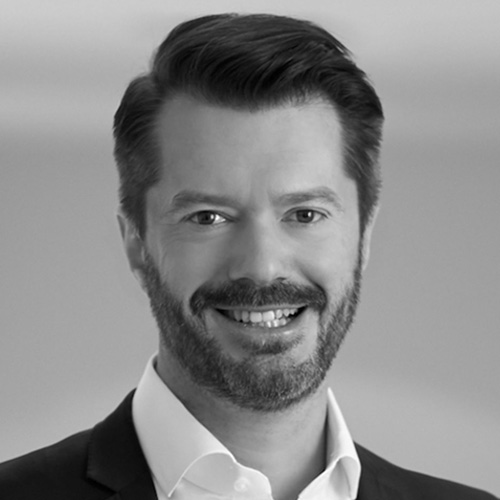 Full
Biography
Ralf Philipp Hofmann
Managing Partner, Member of the Executive Committee
Software/SaaS
Digital Services
Munich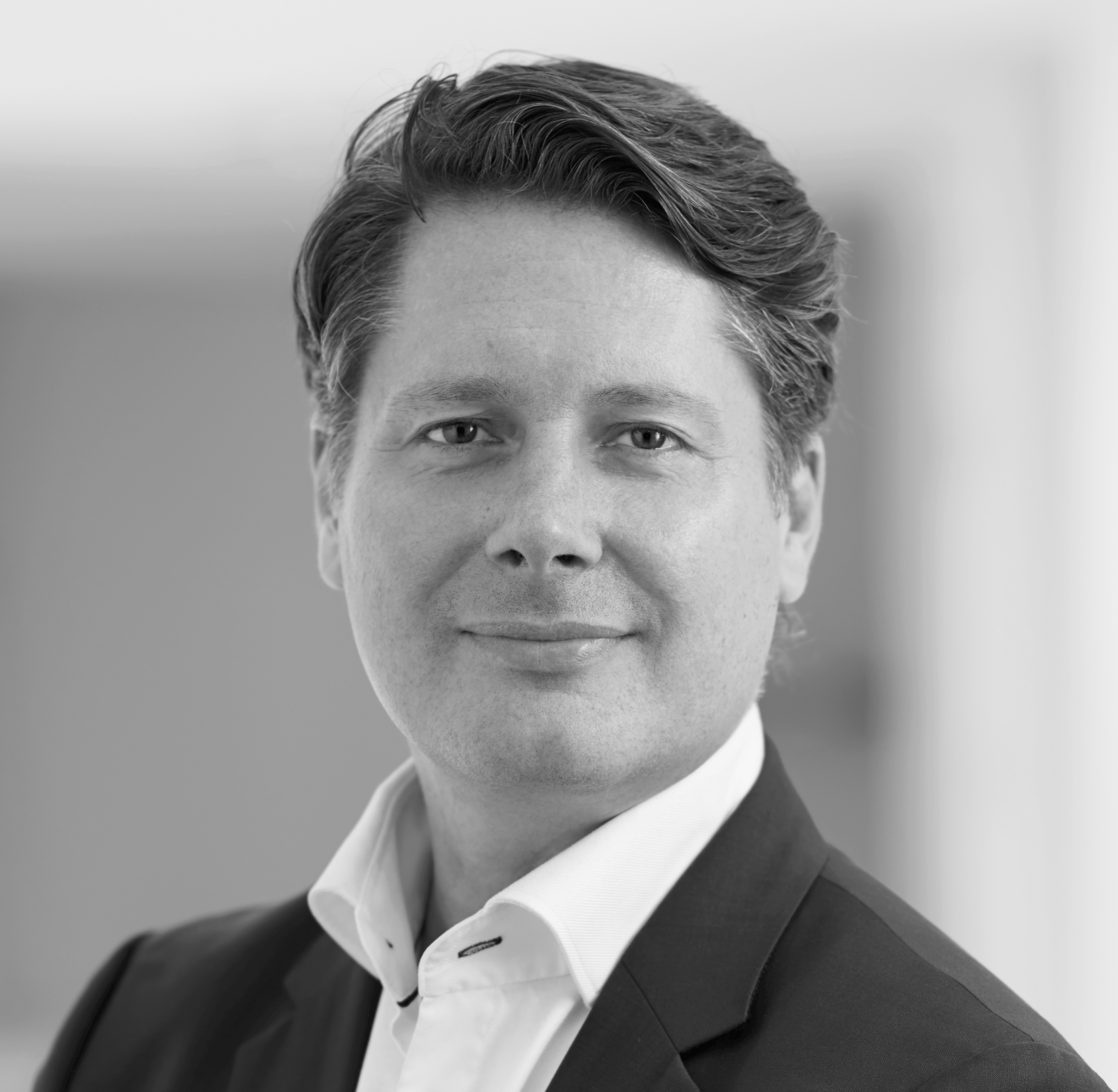 Full
Biography
Julian Ostertag
Managing Partner, Member of the Executive Committee
Munich