Communications
NEW YORK | LOS ANGELES | GENEVA | January 21st, 2014 – Redwood Capital announced today that Sea Fibre Networks (SFN), owner and operator of Europe's most advanced sub-sea telecoms network, CeltixConnect, has received a significant strategic investment from Aqua Ventures International (Aquavint), a United Arab Emirates based investment holdings firm with a portfolio of investments in Telecommunications, Media and Technology. This investment focuses on developing the business – extending the network footprint, expanding the product portfolio and positioning SFN to meet the burgeoning demands for fibre-based diverse, low latency, high bandwidth infrastructure solutions on a pan-European scale.
Diane Hodnett, SFN CEO, said, "Our vision for Sea Fibre Networks has always been to develop and grow the company while maintaining a niche carrier neutral position amongst sub-sea telecom providers. Aquavint's investment reaffirms SFN's strategy and positions the Company to achieve its potential through the development of the existing product portfolio and future network expansion. This is an exciting progression in SFN's evolution and we are delighted with Aquavint's involvement."
Jacob Logothetis, Aquavint Managing Director, said, "Aquavint has a special interest in the subsea telecoms market. We like SFN's carrier neutral proposition and are impressed by the team's achievements in the market to date. Going forward, I see real value in SFN's infrastructure in conjunction with Aquavint's related portfolio investments."
Nicholas Hegarty, CEO, Fius Capital, Paul Davies, General Counsel, Fius Capital and Alan Clarke, previously of TE Connectivity, join Diane Hodnett on the Board of Directors. These appointments will support and accelerate SFN's on-going fundraising and corporate development.
The investment amount and terms remain confidential.
Redwood Capital Group served as exclusive financial advisor to Sea Fibre Networks with respect to this transaction.
About Sea Fibre Networks
Sea Fibre Networks is a carrier neutral, sub-sea telecoms provider. The company is owner and operator of CeltixConnect, Europe's most advanced sub-sea telecoms network. Sea Fibre Networks delivers the innovation and flexibility businesses need to stay ahead in the market place. It provides network solutions tailored to specific needs with the most efficient service. All products are supported by industry leading Service Level Agreements (SLA's). These are further enhanced with proactive management and monitoring of the sub-sea cable system.
For more information, please visit www.seafibre.com.
About Drake Star Partners
Drake Star Partners is a global investment banking firm serving the technology, media and communications sectors (TMC) with offices in New York, London, Paris, Munich, San Francisco, Los Angeles, Berlin, Geneva, Singapore* and Dubai*. The firm focuses on M&A and corporate finance for its clients worldwide. Drake Star Partners completed over 400 transactions since 2004, 70% of which are cross-border.
Drake Star Partners is the marketing name for the global investment bank Drake Star Partners Limited and its subsidiaries and affiliates. In the USA, all securities are transacted through Drake Star Securities LLC. In the USA, Drake Star Securities LLC is regulated by FINRA and is a member of SIPC. Drake Star UK Limited (FRN 942020) is an appointed representative of Kession Capital Ltd (FRN582160) which is authorised and regulated by the Financial Conduct Authority. © 2016 Drake Star Partners Limited.
Inquiries
For further inquiries, please contact: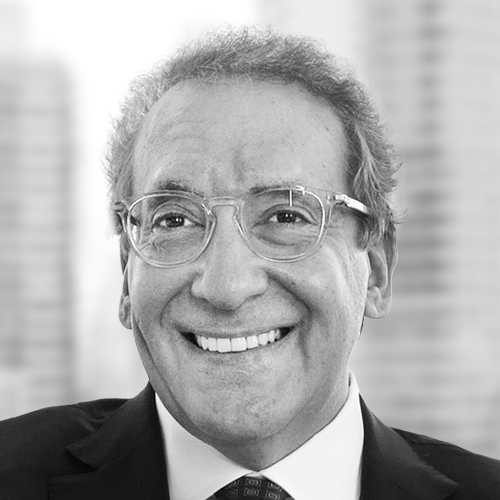 Full
Biography
Gregory Bedrosian
Managing Partner & CEO, Member of the Executive Committee
Consumer & Retail Tech
Digital Media
Digital Services
New York