PARIS | MUNICH | June 12th, 2008 - LeGuide.com S.A. (Alternext - ALGUI), the number 1 publisher of online shopping guides in France has announced the acquisition of dooyoo AG, a leading pan-European social shopping guide with websites in Germany, United Kingdom, France, Spain and Italy.
"LeGuide.com progresses strongly with its European deployment, which has always been a fundamental aspect of our strategy. We are happy to take this next step with dooyoo which complements us perfectly both in geographical terms as well as their expertise", comments Corinne Lejbowicz, chairman and CEO of LeGuide.com S.A.
LeGuide.com S.A. and dooyoo AG combine their strengths from a functional and a technological point of view. LeGuide.com will benefit from dooyoo's profound know-how in the user generated content and consumer opinions domains. dooyoo, for its part, will profit from LeGuide.com's technology platform and search engines.
Background to the transaction
LeGuide.com S.A. has acquired 100% of the shares in dooyoo AG in a transaction realised entirely in cash. dooyoo AG and its shareholders, including leading financial investors 3i, Duke Forest Capital and Earlybird, were advised by Jupiter Capital Partners.
Lorentz, Deschamps & Associés advised Le Guide.Com. LD&A had previously been involved in the listing of the company on Alternext in 2006 and in its EUR 11.5 million capital increase in July 2007.
"We highly appreciate the experience and expertise of the Jupiter team in the Internet & Digital Media sectors that contributed significantly in finding the right partner for dooyoo", said Lutz Röllig, CEO of dooyoo AG. "Jupiter Capital Partners' strong M&A expertise and execution skills played a vital role in closing this transaction successfully", added Georg Reisch, head of the supervisory board of dooyoo AG. "From the outset the Jupiter team was very engaged managing the transaction to a successful end", stated Philippe Schuit, Managing Partner at Duke Forest Capital and member of the dooyoo supervisory board.
Inquiries
For further inquiries, please contact: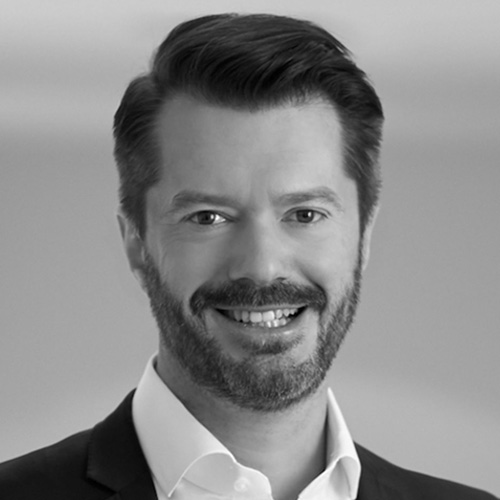 Full
Biography
Ralf Philipp Hofmann
Managing Partner, Member of the Executive Committee
Software/SaaS
Digital Services
Munich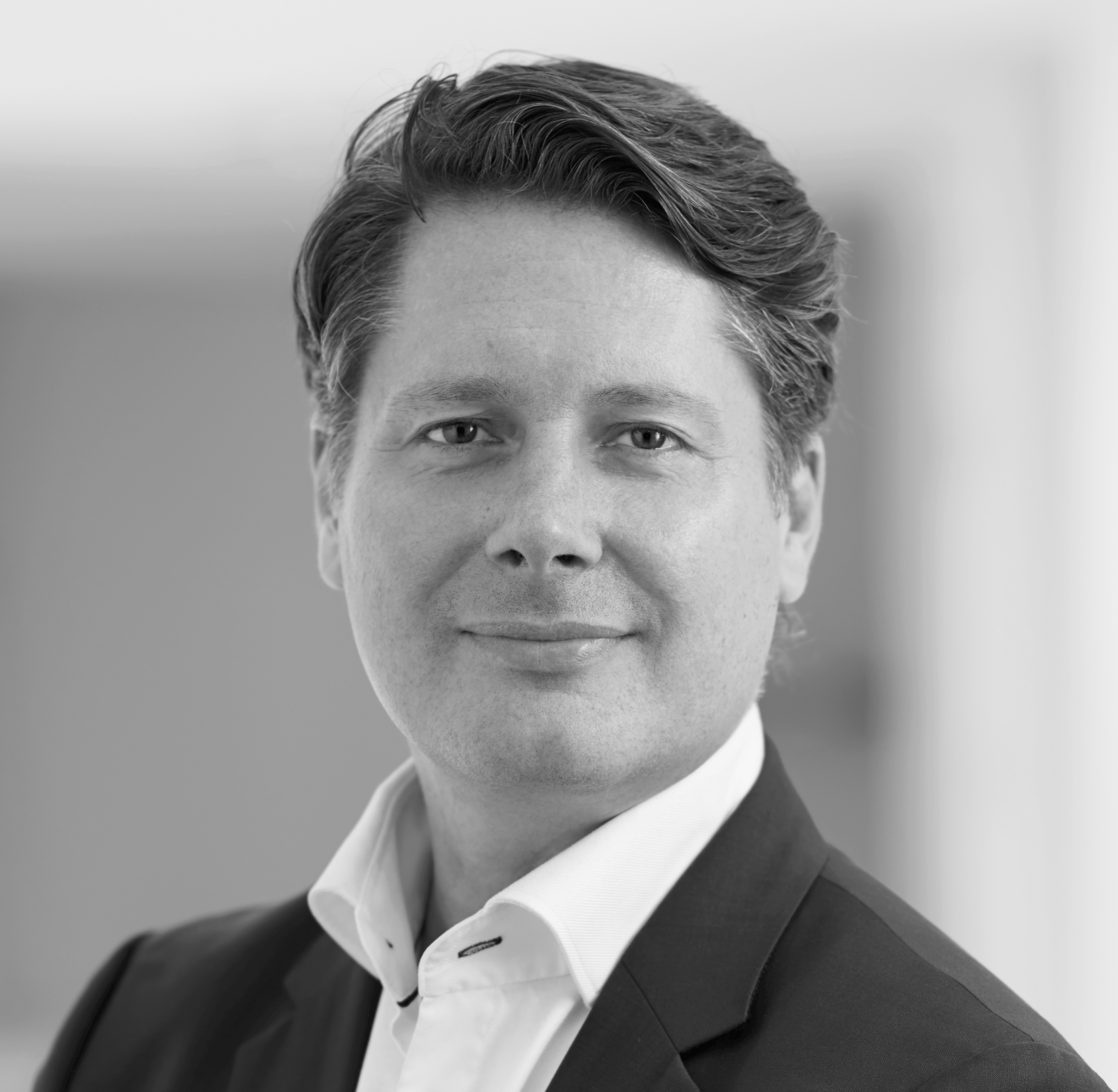 Full
Biography
Julian Ostertag
Managing Partner, Member of the Executive Committee
Munich