MUNICH | April 22nd, 2010 - Intershop Communications AG (Prime Standard: ISH2), a leading provider of comprehensive state-of-the-art e-commerce solutions, announced that it has entered into a strategic agreement with GSI Commerce Inc. (Nasdaq: GSIC), the leading provider of e-commerce and interactive marketing services in the U.S.
Under the agreement, GSI will become the exclusive distributor of Intershop's e-commerce software products in the Americas, as well as a global reseller on a non-exclusive basis; the products include Intershop's Enfinity enterprise e-commerce platform. The agreement provides GSI with entry into the estimated $700 million licensed e-commerce software market, complementing the company's existing industry-leading on-demand/SaaS solutions. In addition, the company has entered into a license agreement with Intershop providing GSI the ability to incorporate Intershop's products into its current on-demand/SaaS solutions.
"GSI is a global leader in e-commerce, commanding huge customer potential, and a strong sales force. This agreement marks a milestone for Intershop because it puts us in a position to leverage business in the US market in a way which would have been impossible for us alone," commented Peter Mark Droste, member of the Intershop Management Board.
To underline the strategic importance of the agreement, GSI has purchased a 10.5 percent equity stake in Intershop, making it the largest shareholder in the company. Furthermore, GSI will purchase approximately 560,000 newly-issued shares, representing an additional 2.1 percent of Intershop's outstanding share capital post transaction.
"Intershop has built a proven e-commerce software platform for enterprise clients and we look forward to distributing it in the Americas and abroad. We believe we can add value to Intershop through our strategic alliance and look forward to being a shareholder," said Michael G. Rubin, founder and CEO of GSI. "We also expect to gain valuable insights into the European market through this relationship," added Rubin.
Henry Göttler, member of the Intershop Management Board commented, "GSI is a global leader in e-commerce. We look forward to the value that it will bring to Intershop's business and are pleased to welcome GSI as a strategic partner and shareholder."
Jupiter Capital Partners, Munich, Germany, acted as financial advisor on this transaction. "Jupiter played a vital role in enabling this transaction. We highly appreciate their understanding of the global e-commerce market and their corporate finance execution skills," commented Peter Mark Droste.
ABOUT INTERSHOP COMMUNICATIONS
Intershop Communications AG (founded in 1992; Prime Standard: ISH2) is a leading provider of comprehensive state-of-the-art e-commerce solutions. Intershop's flagship product, Enfinity Suite 6, is a high-performance packaged software for internet sales, complemented by all necessary services as well as comprehensive online marketing consulting. Intershop also acts as a business process outsourcing provider, covering all aspects of online retailing, including fulfillment. Around the globe, more than 300 enterprise customers, including HP, BMW, and Deutsche Telekom run Intershop solutions. Intershop is headquartered in Jena, Germany, and has offices in the United States and Europe.
For more information, please visit www.intershop.com
ABOUT GSI COMMERCE
GSI Commerce® is the leading provider of services that enable e-commerce, multichannel retailing, and interactive marketing for large, business-to-consumer (b2c) enterprises in the U.S. and internationally. GSI delivers customized solutions through an e-commerce platform, which is comprised of technology, fulfillment, and customer care and is available on a modular basis or as part of an integrated, end-to-end solution. The company offers a full suite of interactive marketing services through two divisions, TrueActionTM and e-Dialog. Additionally, GSI provides brands and retailers a platform for online private sales through RueLaLa.com, and an online, off-price marketplace, SmartBargains.com.
For more information, please visit www.gsicommerce.com
ABOUT JUPITER CAPITAL PARTNERS
Jupiter Capital Partners is a technology corporate finance firm providing advisory services on M&A and financing transactions for highly innovative and fast-growing businesses. We identify, structure, and execute value-creative private and public market transactions for corporations and financial investors. Transactions include mergers, acquisitions, divestitures, the issuance of equity or debt capital, or a combination of these. We dispose of in-depth knowledge in the industries we serve: Software, Internet, Media, Customer Care, Services, Electronics, CleanTech, and Industrials. We provide access to an international network of leading industry players and financial investors such as business angels, venture capitalists, and private equity firms.
For more information, please visit www.jupitercp.com
Inquiries
For further inquiries, please contact: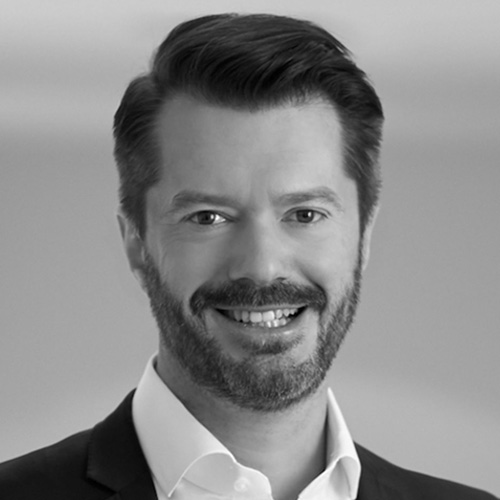 Full
Biography
Ralf Philipp Hofmann
Managing Partner, Member of the Executive Committee
Software/SaaS
Digital Services
Munich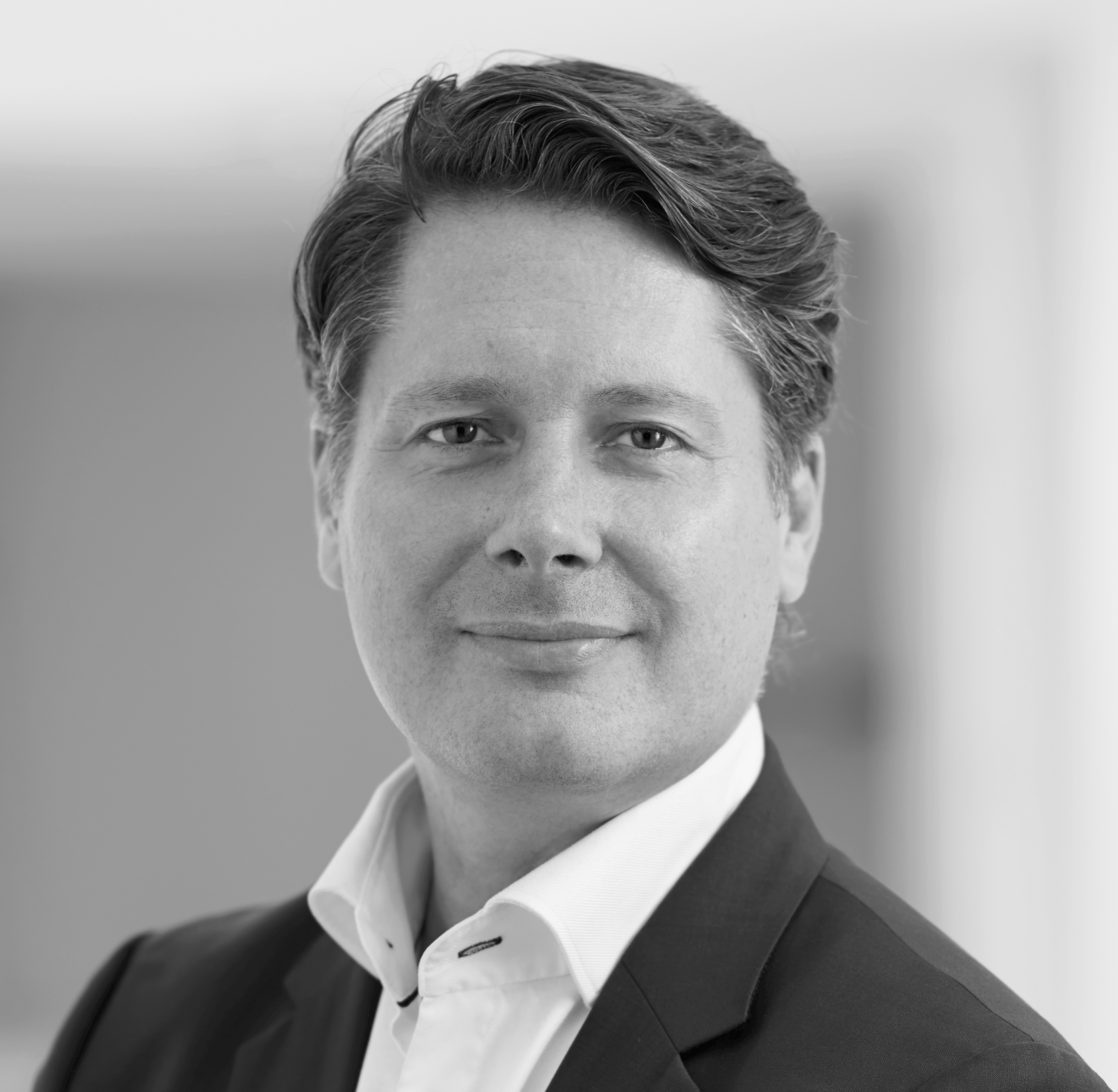 Full
Biography
Julian Ostertag
Managing Partner, Member of the Executive Committee
Munich