Munich | Nuremberg | July 30th, 2021 – Ingentis Software-entwicklung GmbH ("Ingentis"), a leading German HR Tech and Workflow Management software company, has announced the majority sale to B2B software investor Maguar Capital Partners for an undisclosed amount. Drake Star Partners acted as the exclusive financial advisor to Ingentis and its shareholders on this transaction.
Ingentis, founded in 1997 by Thomas Eichinger, Michael Grimm, Jürgen Kreppner, and Wolfgang Schuller provides HR Tech and Workflow Management software solutions to over 2,000 customers across more than 100 countries worldwide, from its headquarters in Nuremberg, Germany and its US subsidiary Ingentis Inc. located in Petaluma, CA. The company's flagship product "org.manager" is the leading org charting solution in the DACH region, supporting a highly loyal customer base in visualizing, analyzing, and structuring their organizations. In addition, Ingentis' "orginio" product provides a simple-to-use org charting solution to SMEs, while its "Kanzlei Suite" is designed to digitalize and manage organizational and administrative workflows within auditing firms and tax consultant offices.
Thomas Eichinger and Michael Grimm, Co-Founders of Ingentis, said: "We are very happy to partner with the Maguar team, a partnership that will help us to further expand our global footprint and add value to the way we serve our customers." Jürgen Kreppner and Wolfgang Schuller added: "The decision to partner with Maguar has been a very deliberate one. Maguar's in-depth software expertise and their entrepreneurial approach make them the perfect partner for us at Ingentis."
Maguar and its co-investors agreed to acquire a majority stake in Ingentis from its founders, who will remain in their management positions and drive the growth strategy going forward throughout the next phase of the company's development. They will maintain a significant minority position, underscoring their commitment to further support Ingentis' growth and vision. EMZ Partners acted as financing partner and co-investor to Maguar and the founders on this transaction.
Gunther Thies and Matthias Ick, Founding Partners of Maguar, commented: "We are very excited to partner with Ingentis and its founding team. The company has positioned itself as a leader in a highly attractive space, based on high-quality software solutions and strong customer relationships. We are very confident to further build on that foundation to bring Ingentis to the next level."
Ralf Philipp Hofmann, Managing Partner, Co-Founder, Member of the Global Executive Committee and the Board of Directors of Drake Star Partners, said: "Ingentis' outstanding management team has positioned the company to become a leading provider in the fast-growing HR Tech and Workflow Management software space with a unique value proposition, a top-quality enterprise customer base and a strong international footprint. We are excited that we could support Ingentis' leadership team in executing an extremely competitive process that attracted the highest-quality interest in the marketplace."
Bruno Tourme, Managing Partner of Drake Star Partners, added: "Working with the Ingentis team on this successful transaction has been a great pleasure. This represents another high-profile deal for Drake Star Partners in the HR Tech space."
Thomas Eichinger continued: "Ralf Hofmann and his team did an exceptional job of navigating us through this dynamic, highly competitive and very successful process. Drake Star's profound expertise and network in the global HR Tech sector, as well as their outstanding M&A skills, enabled us to find the right partner for the next growth chapter of Ingentis."
Drake Star Partners' team: Ralf Philipp Hofmann, Bruno Tourme, Maximilian von Bodman, Anton Donauer, Pablo Lundershausen
Legal Advisor to Ingentis: POELLATH (lead partners: Otto Haberstock, Jens Hörmann)
Inquiries:
For further inquiries, please contact:
Ralf Philipp Hofmann
ralf.hofmann@drakestar.com, +49 89 14 9026 510
About Ingentis
Ingentis Softwareentwicklung GmbH is a leading German HR Tech and Workflow Management software provider. The company was founded in 1997 and is headquartered in Nuremberg, Germany, with an additional office in Petaluma, CA. Ingentis' has a large enterprise customer base, including Volkswagen, Merck, Daimler, Saudi Aramco, SAP, Red Bull, Ebner Stolz, amongst others.
About Maguar
Maguar Capital Partners, based in Munich, Germany, was founded by experienced technology growth investor Arno Poschik, Gunther Thies, Founder and former CEO of leading legal tech company STP, and media and technology investor and entrepreneur Matthias Ick. Maguar focuses on mid-cap B2B software investments in the DACH region. The Maguar team has a strong entrepreneurial background and long-term management experience in the tech industry, with more than 35 years of CEO software experience and more than 10 years of private equity experience.
About Drake Star Partners
Drake Star Partners is a global investment banking firm serving the technology, media and communications sectors (TMC) with offices in New York, London, Paris, Munich, San Francisco, Los Angeles, Berlin, Geneva, Singapore* and Dubai*. The firm focuses on M&A and corporate finance for its clients worldwide. Drake Star Partners completed over 400 transactions since 2004, 70% of which are cross-border.
Drake Star Partners is the marketing name for the global investment bank Drake Star Partners Limited and its subsidiaries and affiliates. In the USA, all securities are transacted through Drake Star Securities LLC. In the USA, Drake Star Securities LLC is regulated by FINRA and is a member of SIPC. Drake Star UK Limited (FRN 942020) is an appointed representative of Kession Capital Ltd (FRN582160) which is authorised and regulated by the Financial Conduct Authority. © 2016 Drake Star Partners Limited.
Inquiries
For further inquiries, please contact: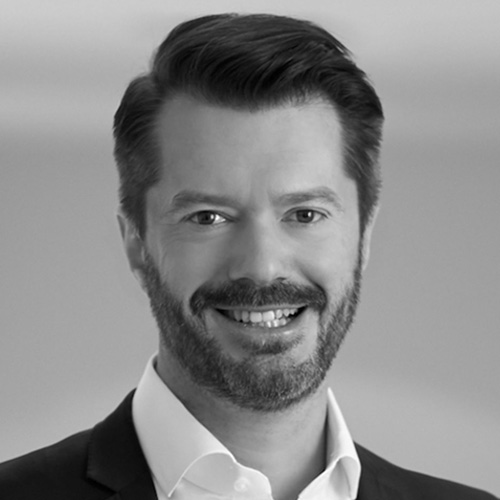 Full
Biography
Ralf Philipp Hofmann
Managing Partner, Member of the Executive Committee
Software/SaaS
Digital Services
Munich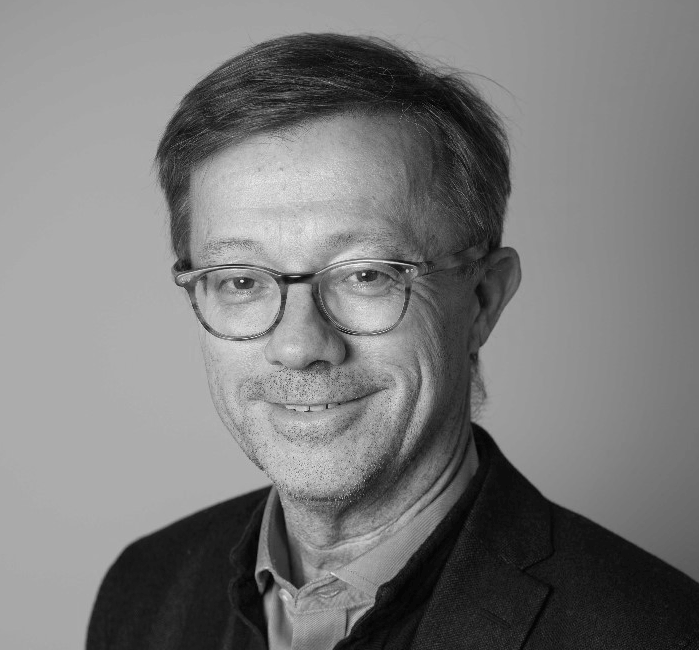 Bruno Tourme
Senior Advisor
Paris