BERLIN | February 03rd, 2022 - Phenom announced its acquisition of Tandemploy, a Berlin-based HR tech company focused on solving key problems associated with employee experiences. This addition enhances the capabilities of Phenom's AI-powered Talent Experience Management (TXM) platform and grows the company's presence in Europe.
Inquiries
For further inquiries, please contact:
Managing Partner & Member of the ExCom | Drake Star
Bruno Tourme
Senior Advisor | Drake Star
email: bruno.tourme@drakestar.com | +44 779 983 2218
About Tandemploy
Tandemploy is a Berlin-based HR tech company focused on solving key problems associated with employee experiences. Its powerful matching algorithm recommends pairings among peers, mentors, project leaders, and subject matter experts by analyzing skills-based data and individual goals.
For more information, please visit www.tandemploy.com.
About Phenom
Phenom is a global HR technology company with a purpose to help a billion people find the right job. With an expertise in building AI-powered, scalable solutions, Phenom Talent Experience Management (TXM) personalizes and automates the talent journey for candidates, recruiters, employees, and managers with its Career Site, Chatbot, CRM, CMS, SMS and Email Campaigns, University Recruiting, Internal Mobility, Career Pathing, Diversity & Inclusion, Talent Marketplace, Gigs, Referrals, Hiring Manager and Analytics. As a result, employers improve their talent acquisition and talent management efforts by helping candidates find the right job, employees grow and evolve, recruiters discover top talent, and managers build teams faster. Phenom was a winner in the Business Intelligence Group's 2021 Artificial Intelligence Excellence Awards program for its sophisticated machine learning capabilities and was ranked among the fastest-growing private companies in the 2021 Inc. 5000.
Headquartered in Greater Philadelphia, Phenom also has offices in India, Israel, the Netherlands, Germany, and the United Kingdom.
About Drake Star
Drake Star is an award-winning global tech investment bank that has completed over 400 transactions since 2013. Drake Star team of over
100 senior professionals across offices in New
York, London, Paris, Munich, San Francisco, Los Angeles, Berlin, Geneva, Dubai
*
, and Singapore
*
focuses on mergers & acquisitions and corporate
finance services worldwide in Consumer & Retail
Technology, Digital Media, FinTech, Mobility & Sustainability, Software/SaaS, Digital Services, and Industrial Tech sectors.
Drake Star Partners is the marketing name for the global investment bank Drake Star Partners Limited
and its subsidiaries and affiliates. In the USA, all
securities are transacted through Drake Star Securities LLC. In the USA, Drake Star Securities LLC is regulated by
FINRA
and is a member of
SIPC
.
Drake Star UK Limited (FRN 942020) is an appointed representative of Kession Capital Ltd (FRN582160) which is authorized and regulated by the
Financial Conduct Authority
.
© 2016 Drake Star Partners Limited.
Inquiries
For further inquiries, please contact: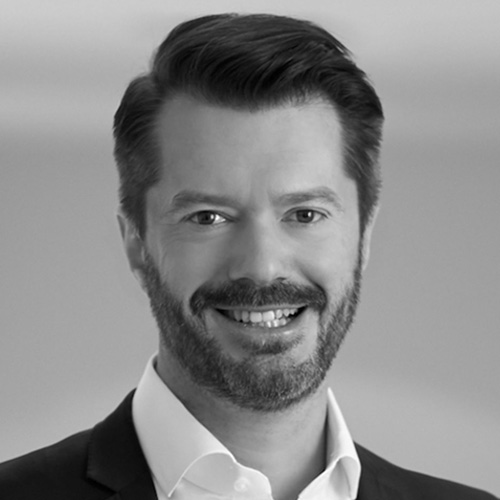 Full
Biography
Ralf Philipp Hofmann
Managing Partner, Member of the Executive Committee
Software/SaaS
Digital Services
Munich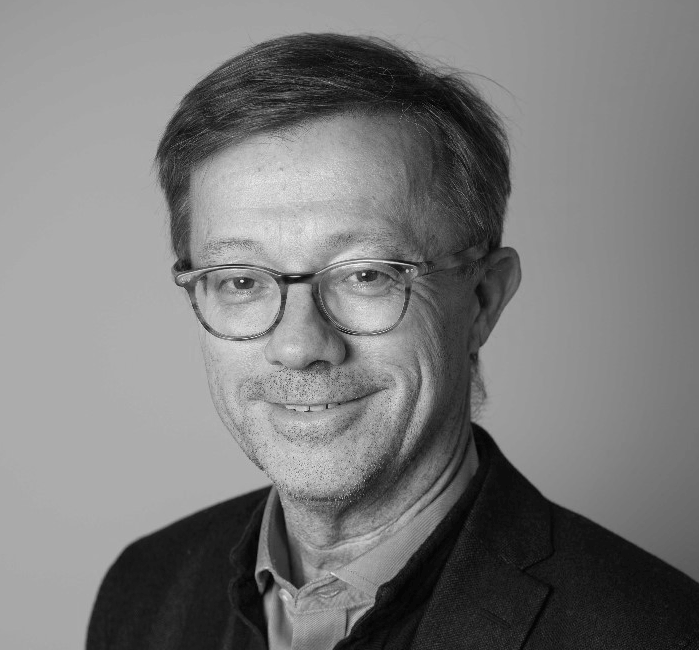 Bruno Tourme
Senior Advisor
Paris