SaaS Software Provider
September 2008 – conject AG, a Munich based software house, has successfully concluded a financing round of Euro five million. The round was led by Seventure Partners with participation from existing investor Earlybird. This brings the company's total amount of venture and growth capital since it was founded to over Euro 20 million. Earlybird was an early investor in conject and continues to play an active role in major business building milestones.
conject is a pioneer of providing management software for the real estate and construction industry. conject develops and manages an on-demand platform for real estate professionals which supports all core processes in Infrastructure Lifecycle Management (ILM), from planning and building to operating, selling and marketing real estate. conject has built an international presence, reached profitability in 2007 and has established a recognized brand name in the industry. By using conject's platform, customers can operate their real estate and construction projects more efficiently and transparently, saving time and money as well as eliminating the basis for disputes. The conject platform is sold on a SaaS (software as a service) basis. "This additional funding will be used to expand conject´s global footprint and further strengthen our national and international sales organization. We continue to make significant efforts in order to attract and hire excellent people, especially on the sales side," commented Martin Reents, CEO, conject AG. conject, based in Munich, has offices in Duisburg, Dresden, Vienna, Benelux, Dubai and St. Petersburg. Dr. Wolfgang Krause, of Seventure Partners, who will join the Board of Directors of the company, said: "conject is the first investment of our ICT (Internet, Communication and Telecom) group in Germany since launching our German operations in early 2008. This investment shows our strong commitment to financing excellent German-based ICT companies with strong growth potential." Dr. Hendrik Brandis, Managing Partner Earlybird and Board Member of conject, added: "As the seed investor, Earlybird is proud of conject´s dynamic business development. We are happy to provide the basis for further exponential growth and seek to secure conject´s market leadership with this investment".
Jupiter Capital Partners advised conject on its financing round.
About Drake Star Partners
Drake Star Partners is a global investment banking firm serving the technology, media and communications sectors (TMC) with offices in New York, London, Paris, Munich, San Francisco, Los Angeles, Berlin, Geneva, Singapore* and Dubai*. The firm focuses on M&A and corporate finance for its clients worldwide. Drake Star Partners completed over 400 transactions since 2004, 70% of which are cross-border.
Drake Star Partners is the marketing name for the global investment bank Drake Star Partners Limited and its subsidiaries and affiliates. In the USA, all securities are transacted through Drake Star Securities LLC. In the USA, Drake Star Securities LLC is regulated by FINRA and is a member of SIPC. Drake Star UK Limited (FRN 942020) is an appointed representative of Kession Capital Ltd (FRN582160) which is authorised and regulated by the Financial Conduct Authority. © 2016 Drake Star Partners Limited.
Inquiries
For further inquiries, please contact: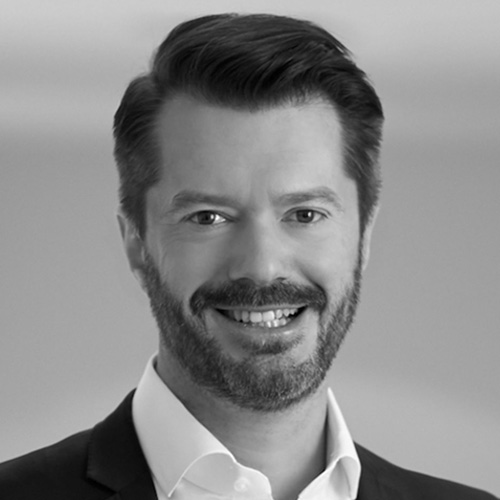 Full
Biography
Ralf Philipp Hofmann
Managing Partner, Member of the Executive Committee
Software/SaaS
Consumer & Retail Tech
Digital Media
Digital Services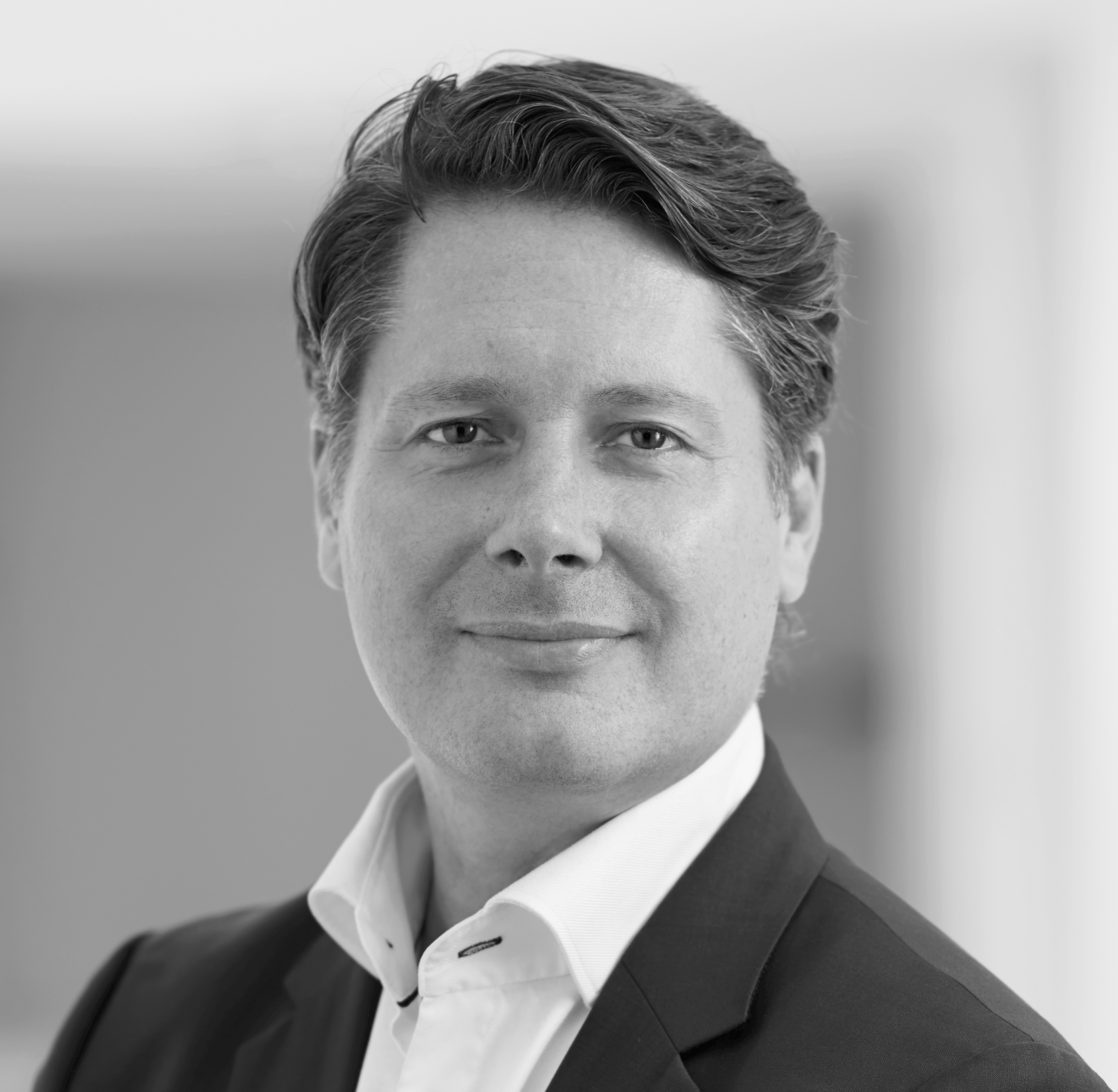 Full
Biography
Julian Ostertag
Managing Partner, Member of the Executive Committee
FinTech
Software/SaaS