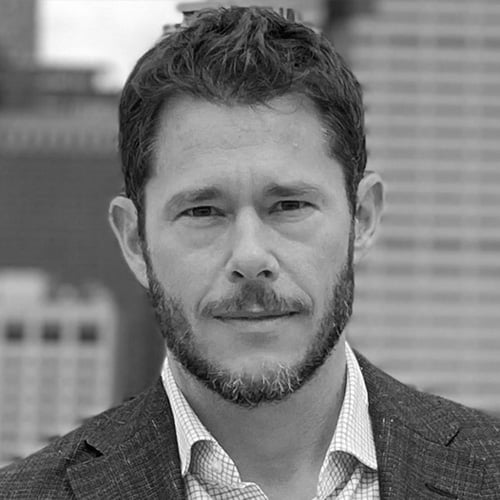 Steven Dana
Partner
Software/SaaS
Industrial Tech
"I'm dedicated to helping entrepreneurs that are shaping our future within the fast-changing industrial technology landscape."
Steve has more than 18 years of experience in investment banking within the Industrial Tech & Software sectors and has advised clients on transactions totalling more than USD 15 billion.
Steve focuses on expanding Drake Star's Industrial Tech practices in North America, in particular on key subsectors such as supply chain automation, robotics, IoT, industrial data platforms and agriculture technology, and digital manufacturing.
Prior to joining Drake Star, Steve was a Director at DC Advisory, where he led the firm's Industrial Tech vertical in North America. He was also a Director at FTI Consulting a global advisory firm focused on the strategic, operational, and capital needs of businesses.
Steve has a B.S in Finance from Penn State University and an MBA from Sloan School of Management at MIT.
Get In Touch
Please search by region and sector so we can point you to the right member of our team.