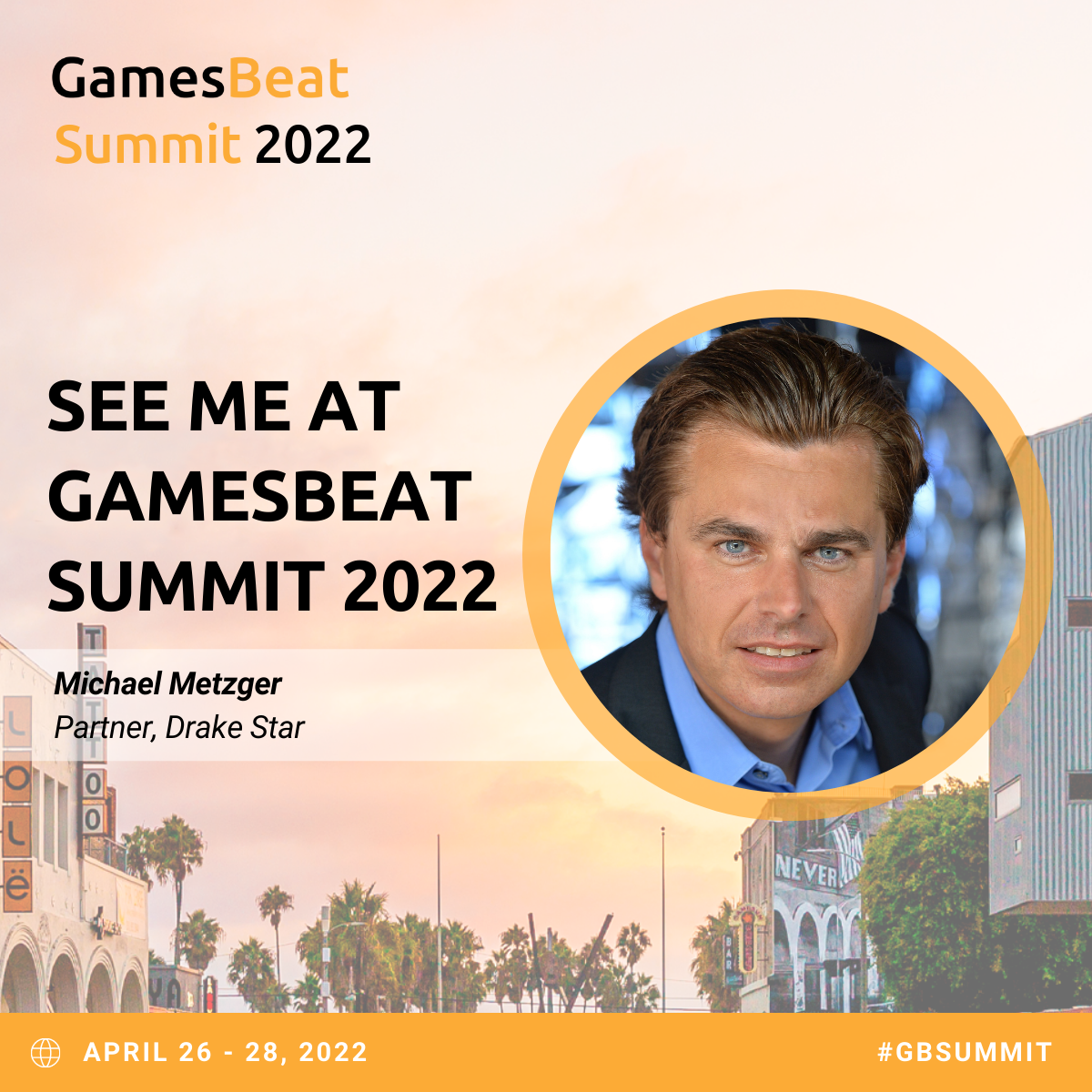 This year GamesBeat Summit returns with its largest event for leaders in gaming.
On April 27th Drake Star expert in gaming, Michael Metzger will talk to Simon Zhu of NetEase on the company's strategy and views on the future of gaming.
On April 28th Michael will host Damian Lee, head of investments at KRAFTON, to discuss how a company can find new hits in the accelerated pace of the modern game industry.
Join us!
Register here: https://gamesbeatsummit.venturebeat.com/
#Gaming #Innovation #Gamingindustry #GBSummit #DrakeStar
Watch Replay
Enquiries
For further enquiries, please contact: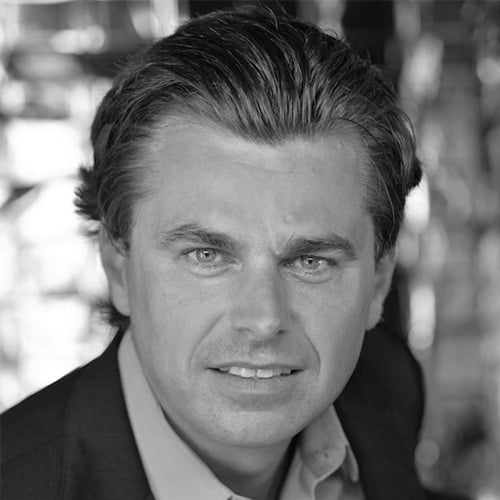 Full
Biography
Get In Touch
Please search by region and sector so we can point you to the right member of our team.